For all your child's uniform needs
The school shop has merged with Tim's Café into one facility on Old Wish Road (opposite Reception). 
In the meantime, visit the Uniform and Sportswear page to find out about our new uniform and online ordering system.
Alternatively, if you need advice and further information, please contact schoolshop@eastbourne-college.co.uk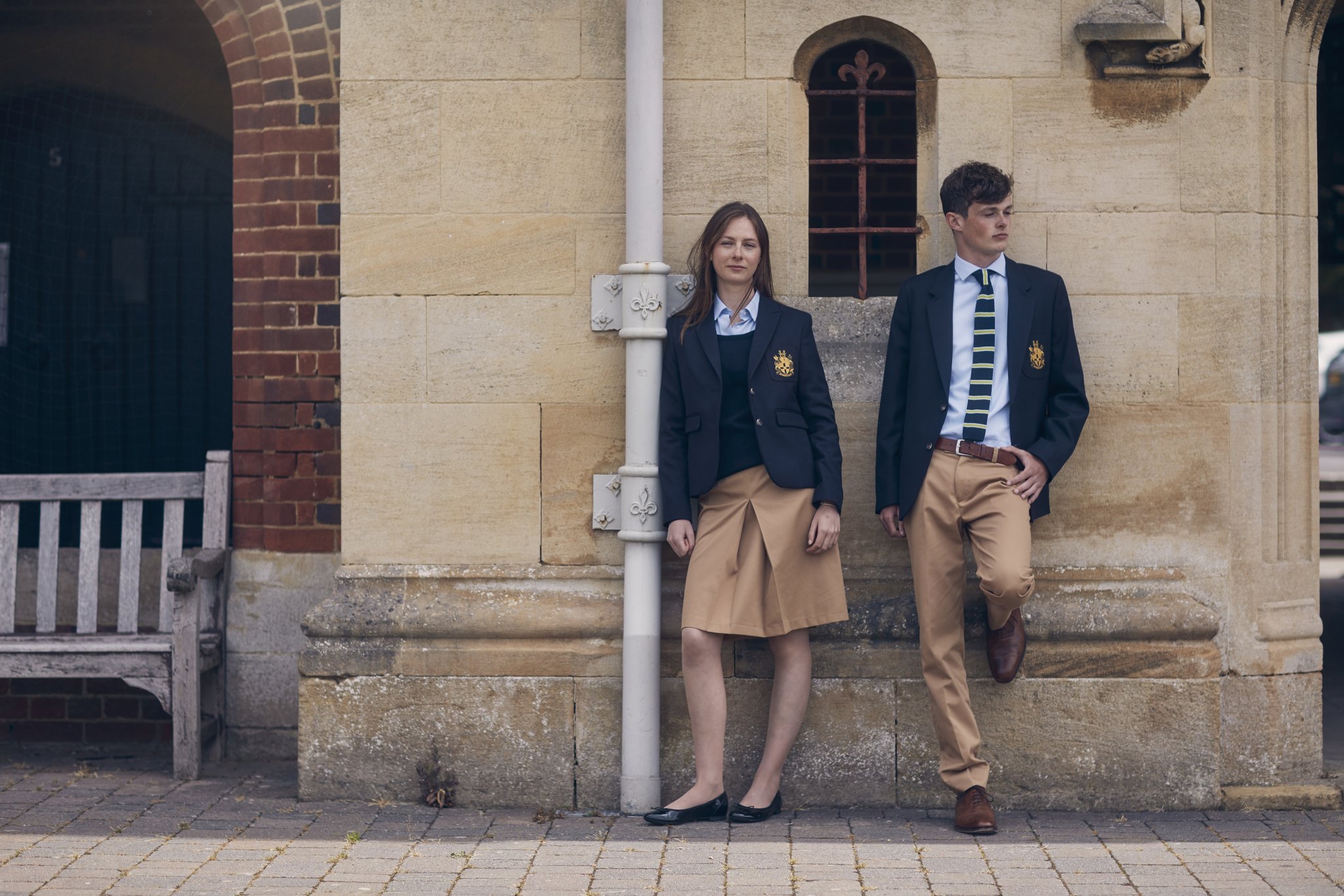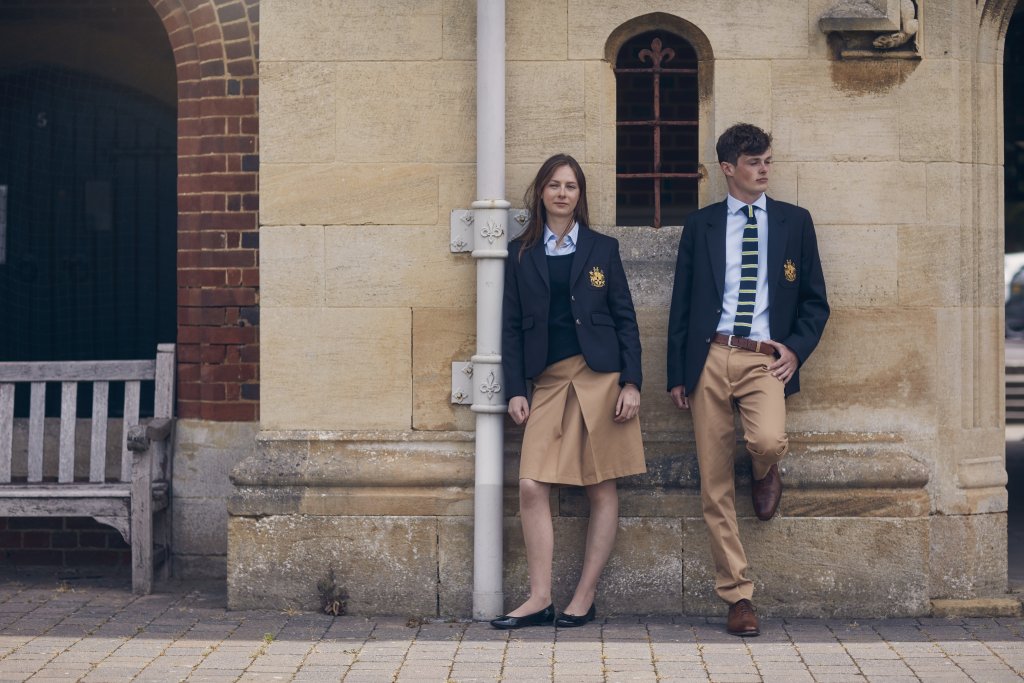 Opening Times (during term)

Monday

under revision

Tuesday

under revision

Wednesday

under revision

Thursday

under revision

Friday

under revision

Saturday

under revision

Telephone number 

01323 452226 

Shop email 
Pupils may purchase items to be charged to their school accounts using their pupil ID card or payments can be made by cash, cheque and debit or credit card.
Parents or guardians not wishing their child to purchase tuck items on their pupil ID card should email the school shop in advance.
Parents looking for second hand uniform may like to visit Grown Out Of It with all funds raised going directly to the school's Bursary Fund. 
old eastbournian items
Click here to see our exclusive range of Old Eastbournian clothing, accessories and gifts for sale on line.