Arnold Lodge offers flexible overnight accommodation for day boys and girls. The Lodge is run by Head of Academic Music, Tim Laverack, and Melody Woodham, a member of our support team.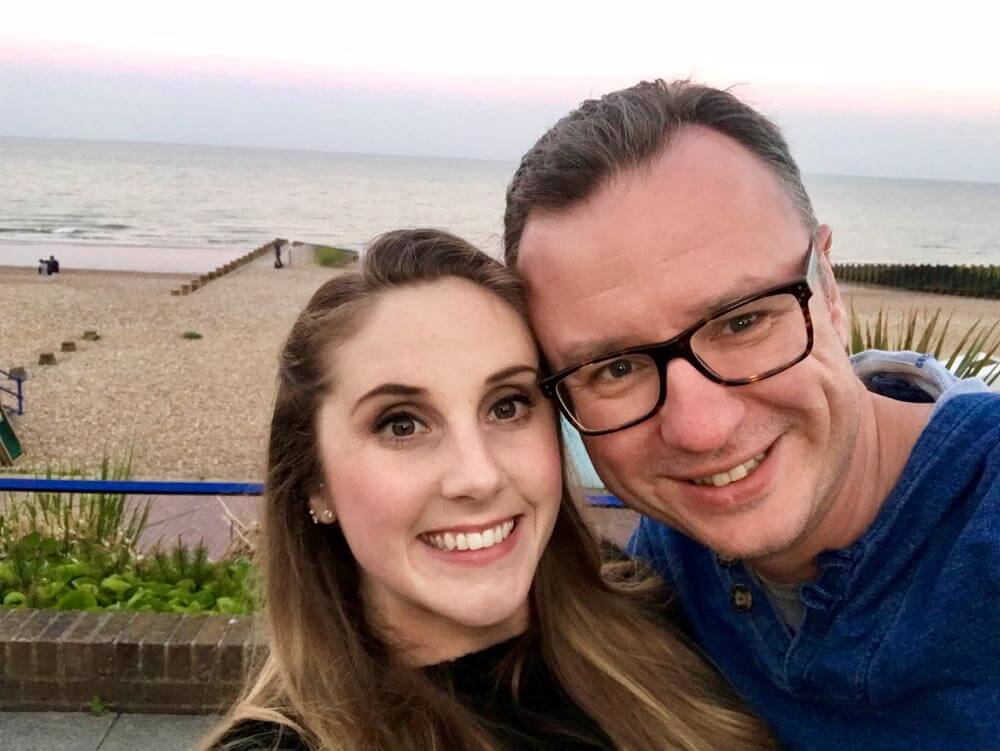 The facilities provide accommodation for 23 pupils on two separate floors, plus a kitchen, social space, garden, bathrooms and showers on each floor. The Lodge provides an opportunity for both pupils and parents to dovetail school, family and work commitments. Day pupils from all year groups can stay on an occasional basis for one night or up to three consecutive nights.
An overnight stay costs £40 which includes the evening under the houseparents' supervision, bed and breakfast. Supper is available for all day pupils, whether they stay overnight or not. Bookings can be made on a first-come, first-served basis and depend on availability. Parents can book using the booking form that can be found on the parent portal. A minibus service supports the Arnold Lodge offer.
minibus and Arnold Lodge Service for Day Pupils