muddy stilettos reviews
Muddy Stilettos school reviews offer unique, independent and honest reports on schools, with informal, useful advice from their editors to parents. Click on their logo below to enjoy the Eastbourne College review for 2020.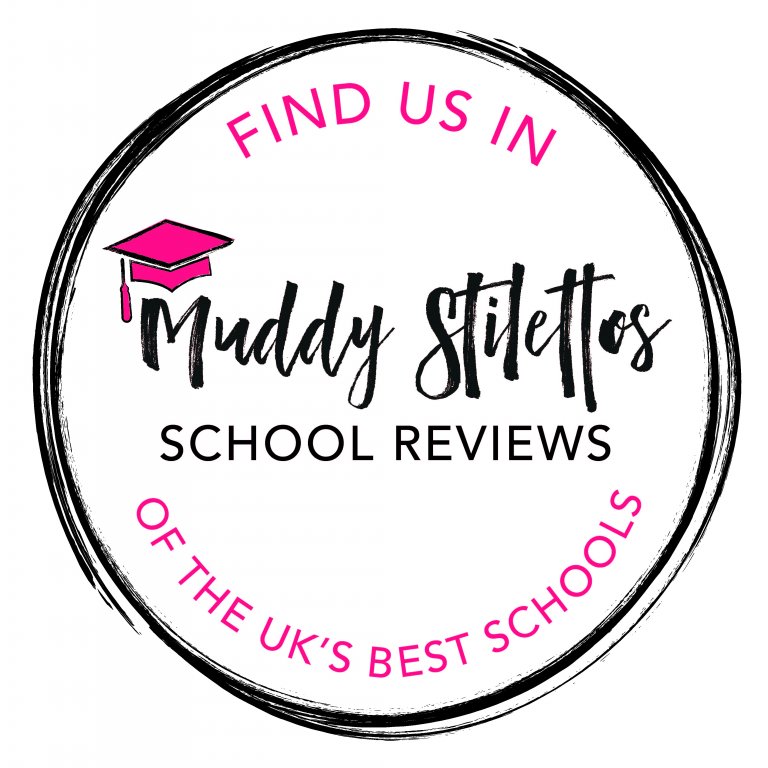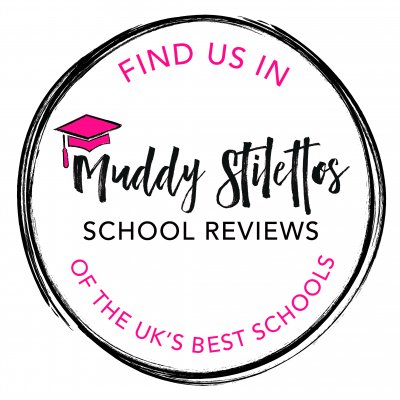 background
In their own words, Muddy Stilettos first tottered into the world in 2011 as a way for journalist Hero Brown (Independent on Sunday, The Observer, Red, Marie Claire, Elle) to find out the fun stuff to do in Bucks & Oxon, having moved out of London that summer with husband and baby son in tow. Quickly Muddy Stilettos caught on locally to become the ultimate 'urban guide to the countryside' – a witty, super-useful insider's guide to the very best food, walks, boutiques, day trips, hotels, interiors and events for smart, fun-loving women living outside London.
Muddy Stilettos can now be found in 24 counties, with editions in Bedfordshire, Berkshire, Cambridgeshire, Cornwall, Devon, Dorset, Essex, Gloucestershire, Hampshire, the Isle of Wight, Hertfordshire, Leicestershire, Rutland, Kent, Northants, Norfolk, Somerset, Suffolk, Surrey, Sussex, Warwickshire and Wiltshire.