An excellent introduction to the College
You are warmly invited to attend one of the three open events held every year. There is also a sixth form information evening. They provide an excellent introduction to the College. During an open morning, visitors see the school in action, pupils take you on a personal tour, staff are available to answer questions and the headmaster gives a talk about the College.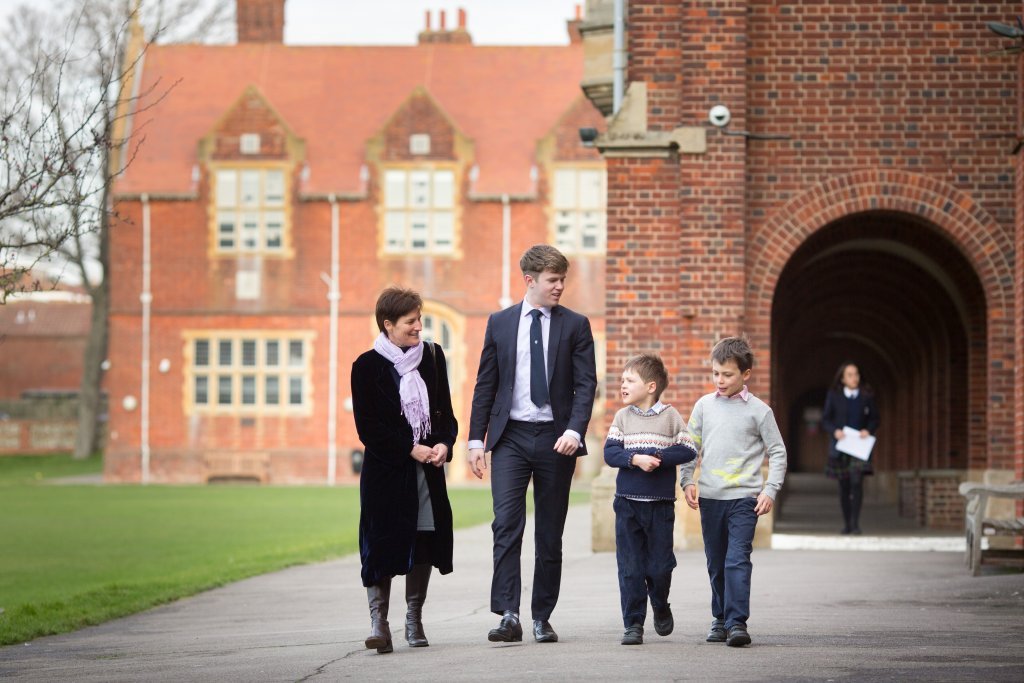 If you would like to attend an open event, please complete the online booking form. For open mornings, visitors are asked to arrive between 9.00am and 10.00am.
FORTHCOMING OPEN EVENTS
Years 9 to 12 entry – virtual (interactive) open morning, Saturday 3 October 9.00am to 10.00am

"See the school in action and discuss school life with staff and pupil guides."
PErsonaL VISITS
We are always pleased to welcome visitors to the College for a personal visit. Prospective pupils and their parents are given the chance to meet the headmaster, tour the school (usually with a pupil as a guide) meet a housemaster or housemistress and plan the next stage of their application with the director of admissions. Personal visits are an important part of the offer process for a place at the College.
The visit, which usually lasts up to two hours, enables families to see the school on a normal working day and to discuss aspects of school life with staff and with their guide. To get a more complete picture of College life, families may wish to combine a personal visit with an open morning.
If you would like to arrange a personal visit, please contact the Admissions Department. We are pleased to arrange visits during term time on weekdays and some Saturday mornings. It is possible to arrange visits at other times upon request. Please note that we do book up very quickly for personal visits and so booking in advance is recommended.