A tradition of strong participation and success
Hockey is the core sport for girls in the Michaelmas term and for boys in the Lent term.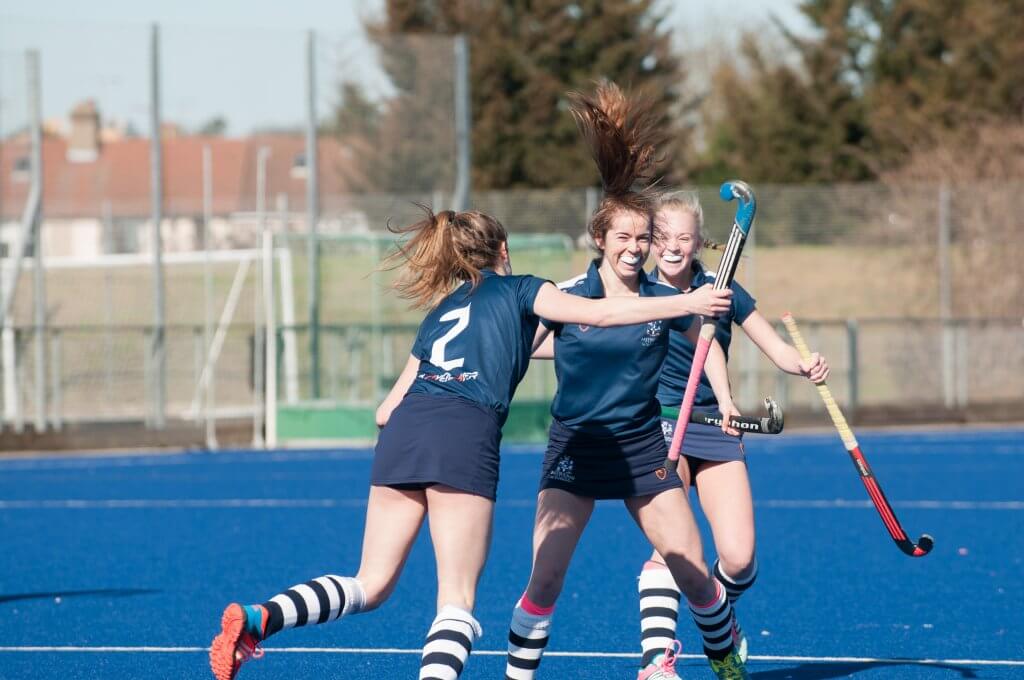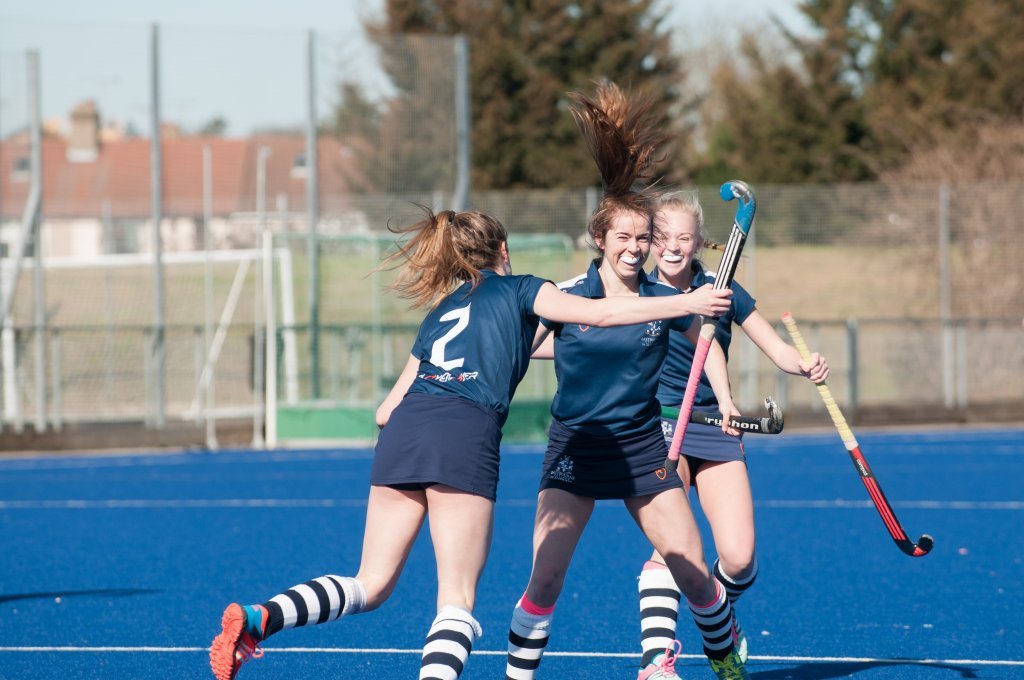 All pupils are given the opportunity to play and represent the College in the 12 girls teams (some 170 girls) and 14 boys teams (some 200 boys). There are Saturday, mid-week and cup fixtures. Sussex and national competitions are entered every year. We provide participation for all, while achieving at the highest level.
With two top-class Astroturf pitches and a very strong tradition of the sport and high quality coaching on offer, it is no coincidence Eastbourne is one of the best environments to learn and enjoy hockey.
The College hosts a number of major hockey tournaments throughout the year. The College also has strong links with Eastbourne Hockey Club and a number of pupils play for them outside of the College programme.
Outstanding county record
At the elite end of the sport, we have the most successful hockey record for any Sussex school playing in the Sussex Cup and beyond. Our coaching structure, programme and facilities provide the platform for players who wish to compete at the highest level and pursue excellence. Success in the Sussex Cup enables teams to play in the regional heats, and regional and national finals. In addition we support and coach individuals so that they can participate in county, regional and England development programmes.
Indoor hockey
The College now has an international-sized indoor hockey facility enabling players to gain experience in the sport throughout the year and develop their skills.

Coaching
Rob Hill         Director of hockey, GB hockey (40 plus caps) (Barcelona 1992)
David Miller  Master-in-charge of hockey for 27 years, former Sussex and regional south east coach
Ian Sands      1st XI boys coach, Cambridge Blue and former Welsh U21 men's coach, Sussex and South East divisional coach
Recent Successes
Girls hockey
For the fifth consecutive year, the College U18, U16 and U14 teams have all competed in the Sussex final with some teams going to regional and national finals. 
Sussex Cup overview 2002 – 2018 (U14, U15, U16, U18 & U19)
Sussex title opportunities – 69
Finals contested – 51
Sussex Champions – 38
Boys hockey
In the last four years, boys teams have played in eight out of 15 Sussex finals winning four titles, with the U15 boys playing the ISHC national final in 2017.
Sussex Cup 2003 – 2018 (U14, U15, U16, U18 & U19)
Sussex title opportunities – 75
Finals contested – 41
Sussex Champions – 24
Individuals
Ben Fox was selected for England U18 and played in every game in a recent three-match international series against Holland (2019)
Amelia Baron U18 Futures Cup winner with Saxon Tigers (2017)
Alumni
Sam Brooks England U18 and U21 caps as goal-keeper, Cambridge Blue
Rebecca O'Dwyer University of Exeter 1st XI ladies goal-keeper