Having joined the National Schools Equestrian Association (NSEA) in April 2013, the equestrian team now competes at the very highest level, achieving remarkable and unparalleled success. They are now one of the most successful school teams in the country.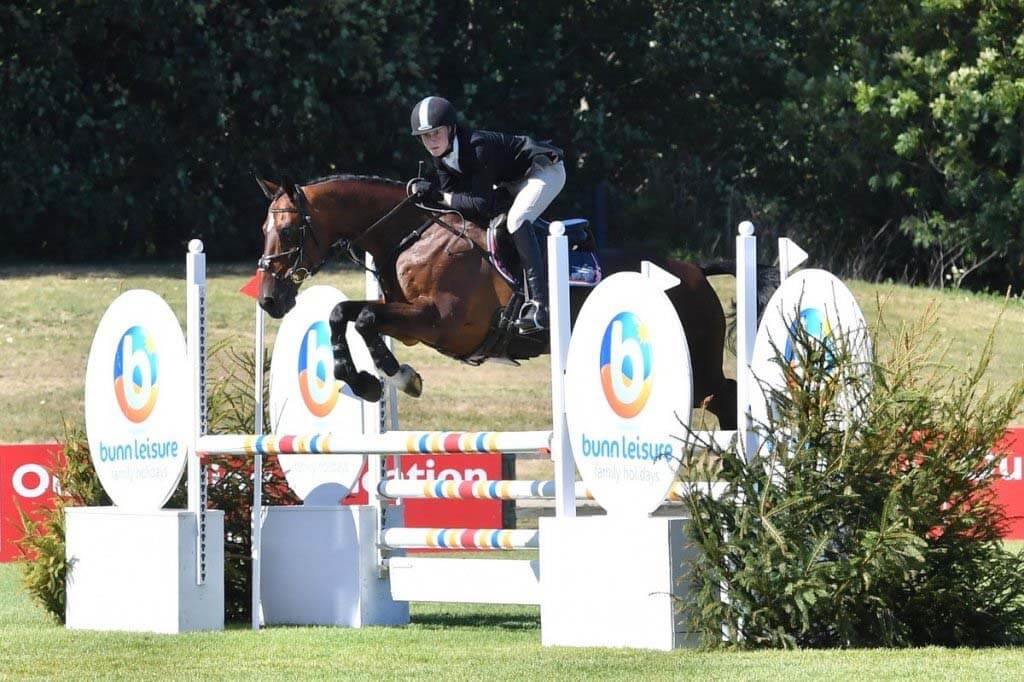 The team trains locally at Starnash Farm under the guidance of their coach, British Show Jumping Coach of the Year runner-up Judi Piper-Dadswell. The riders get expert tuition, training and clinics to prepare themselves and their horses for competitions including qualifiers, the national finals, the Royal Windsor Horse Show and the world-renowned Hickstead. Judi works closely with the British Show Jumping Association as the Sussex junior co-ordinator and lead coach, and the partnership between the College and Judi provides the highest standard of coaching for riders, whether beginner or advanced.

Membership of the equestrian team enables pupils to attend inter-school competitions in cross-country, dressage and show jumping disciplines, with the added advantage that the riding is built into the College sports programme to allow riders to play for teams in the core College sports too.
Recent success
The team qualified for the 2019 Royal Windsor Horse Show and finished ninth against a strong national field.
At the 2019 National Championships, the team achieved sixth place in the 80cm jumping with style competition. Calum finished first in the 90cm showjumping at the Hurst Schools Show.
At the 2018 National Championships, the team achieved sixth place in both the 85cm and 1m JWS competitions. Charlie was placed eighth as an individual in the 85cm and second individually in the 95cm JWS competitions.
2017 Royal Windsor Horse Show 2017 Champions. The first school ever to have two teams compete at this prestigious final.