Hedda Gabler by Henrik Ibsen
Location: College Theatre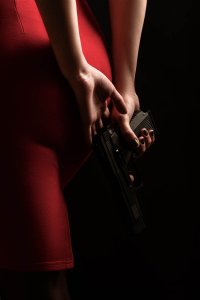 Despite having just returned from her honeymoon, Hedda Gabler longs for her freedom.
Trapped in a loveless, stifling marriage, her boredom soon turns to destruction as she begins to influence her sorry situation through a series of
manipulative actions and treacheries against her nearest and dearest in an attempt to control her own life. A free spirit, it seems Hedda will stop at nothing to escape.
Now a set text for A-level, this production features the A-level pupils in a creative production directed by Claudine Sinnett.
Tickets £5 (free to Eastbourne College pupils)
Running time 90 minutes
Refreshments available