Pro Arts Music presents Alexander Eadon Organ Recital
Location: St Saviour's Church, Eastbourne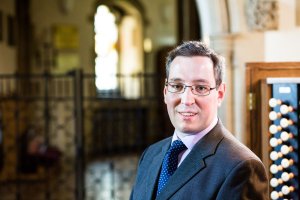 Alexander Eadon started his musical career as a chorister in the world-renowned choir of King's College Cambridge. He trained as an organist
at the Royal Academy of Music and, when not spending his time as assistant director of music at Eastbourne College, is also assistant organist of Arundel Cathedral.
Entrance free. Running time 60 minutes.
For the College's spring 2020 arts programme, click/tap here.