Tea, cake and sympathy with author, Sasha Bates
Location: Tim's Café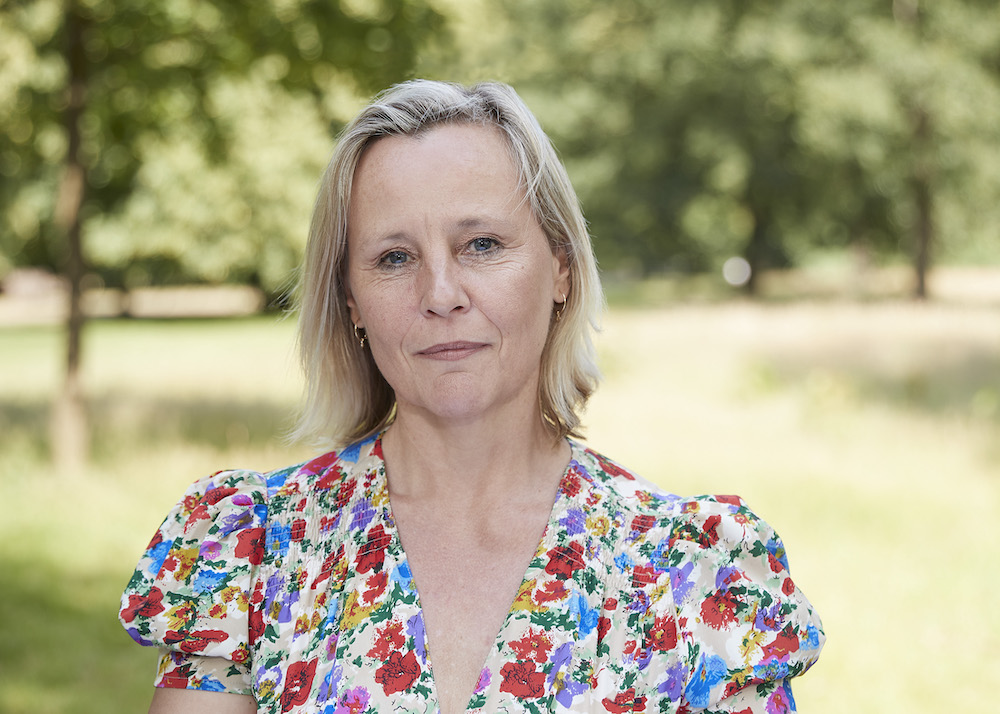 Tickets £20, available now from wegottickets.com (includes tea and cake)
Author Sasha Bates will be reading extracts from her book, Languages of Loss, during a conversation with Development Director Emma Garrett.
All proceeds will be split between the Eastbourne College Bursaries Fund and The Good Grief Project, which focuses on grief as a creative and active process and runs retreats for the bereaved. Signed copies of Sasha's book will be available to buy.
Sasha Bates (Nugent 1984–86) is a psychotherapist, writer, yoga teacher and former documentary filmmaker. Eighteen years in the TV industry saw her write, direct and produce series as varied as Omnibus, Grand Designs, Live and Kicking, and How to Look Good Naked, alongside an on-going freelance career in travel journalism and yoga teaching. Her fascination with people, with what makes us each tick and what creates the myriad dynamics between us all, had fuelled her career as a filmmaker. As this interest grew stronger, she discovered a need to understand the human mind, emotions and relationships much more deeply. She left television behind and trained as an integrative psychotherapist. After working in the NHS and in  higher education she went on to set up her own private practice. When her husband, Bill, died unexpectedly at just 56, Sasha turned back to writing, hoping that, by doing so, she might somehow start to make sense of the tumultuous feelings of grief that were overwhelming her. As this 'grieving self ' wrote the pain down onto the page, she began to find her 'therapist self ' entering the conversation, trying to use what she knew of therapeutic theory to help navigate through the new and unwelcome world into which she had been thrust. The resulting book, Languages of Loss, is part memoir, part psychoeducation into what therapeutic wisdom, of all types, can offer grievers. Her second book A Grief Companion was written in response to the reaction to Languages of Loss coming out as it did in April 2020, just as the Covid pandemic made grievers of us all, in one way or another. Published in June 2021, A Grief Companion offers more practical suggestions as to how to navigate the pain of grief when everything is so raw, and support feels hard to find. Sasha has now resumed her private therapy practice and teaches workshops about grief, trauma, self-regulation and yoga to therapists. Her third book, Yoga Saved My Life, will be published in June 2022 and explores the parallels between psychotherapy and yoga.