CANCELLED – The Chaseley Trust presents 'A Musical Variety Evening, And All That Jazz'
Location: Birley Centre, Eastbourne College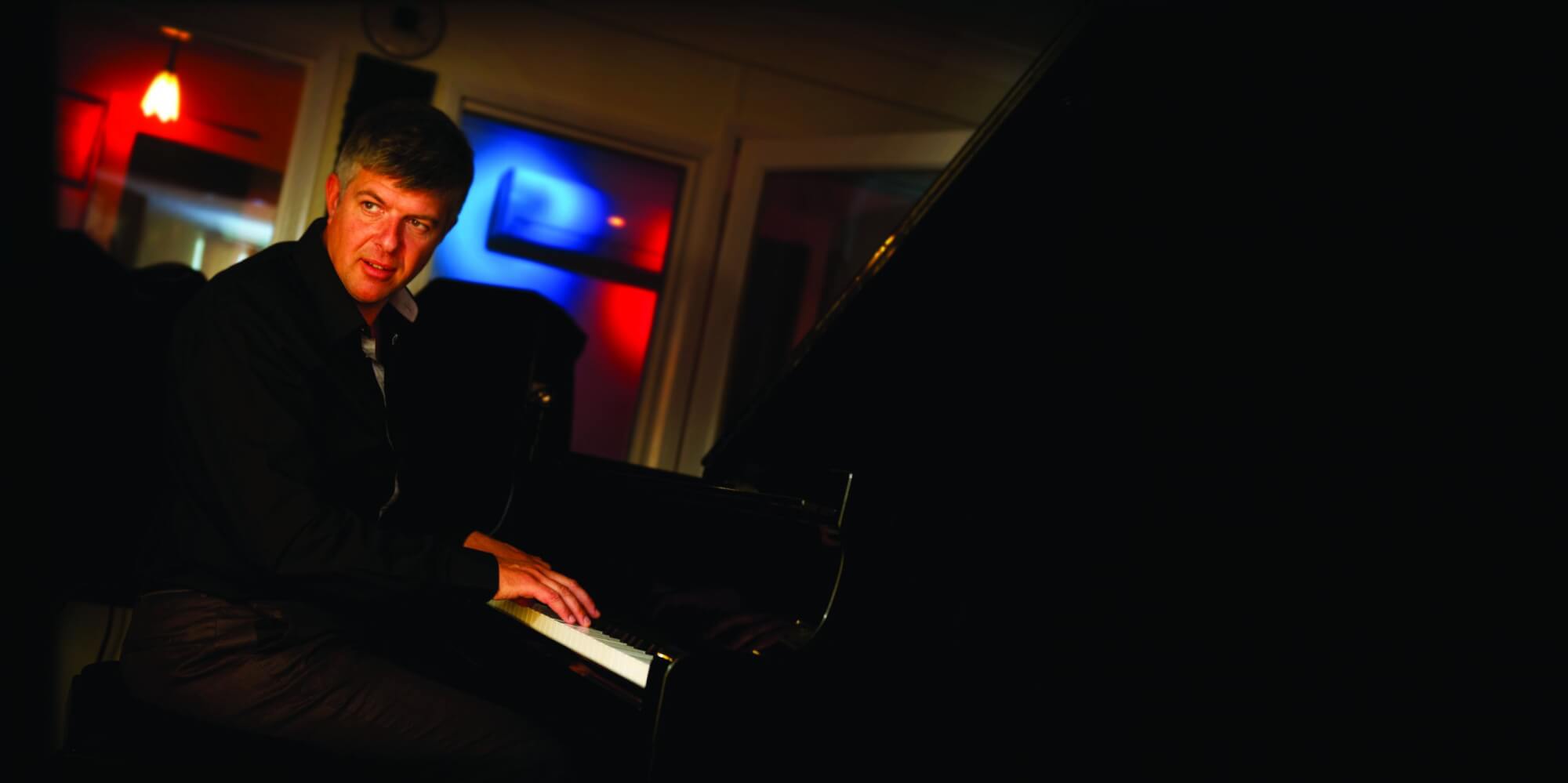 Our sincerest apologies but due to increasingly stringent measures that aim to mitigate the spread of Covid-19, we are unable to run this event. Please do check forthcoming events regularly as we move into the summer term.
A musical variety evening presenting Neal Richardson and his Not King Cole quartet; in support of the Chaseley Trust.
Having played in over 50 countries, pianist / singer Neal presents a taster of his London Jazz Festival show celebrating 100 years of Nat King Cole, inspired by when he played Nat's piano in LA's Capitol Studios.
Neal is supported on the night by the College Jazz Band and the Chaseley Choir. The concert will be raising funds for The Chaseley Trust,
a charity based in Eastbourne and supporting people with complex disabilities.
Tickets £12 from www.fatsoma.com
Raising funds for The Chaseley Trust
Running time 120 minutes, including interval. Refreshments available.