Young Musicians of the Year Competition Final
Location: Birley Centre, Eastbourne College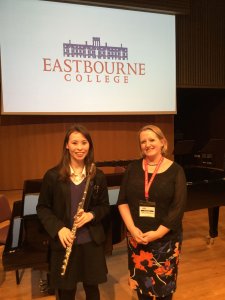 Pupils will be selected for the final rounds from preliminary rounds earlier in the term.
The final of this competition sees the very best instrumentalists from the College compete for the overall trophy in front of an external adjudicator.
Entrance free; no need to reserve seats. Sponsored by the Arnold Embellishers. Running time 70 minutes.
For the College's spring 2020 arts programme, click/tap here.