Life in our thriving community
Eastbourne College is, above all, a community. It is the strength and shared purpose of the whole community that allows pupils to feel safe and valued and thrive in their environment. It provides the platform from which boys and girls grow and develop into happy, confident, accomplished individuals.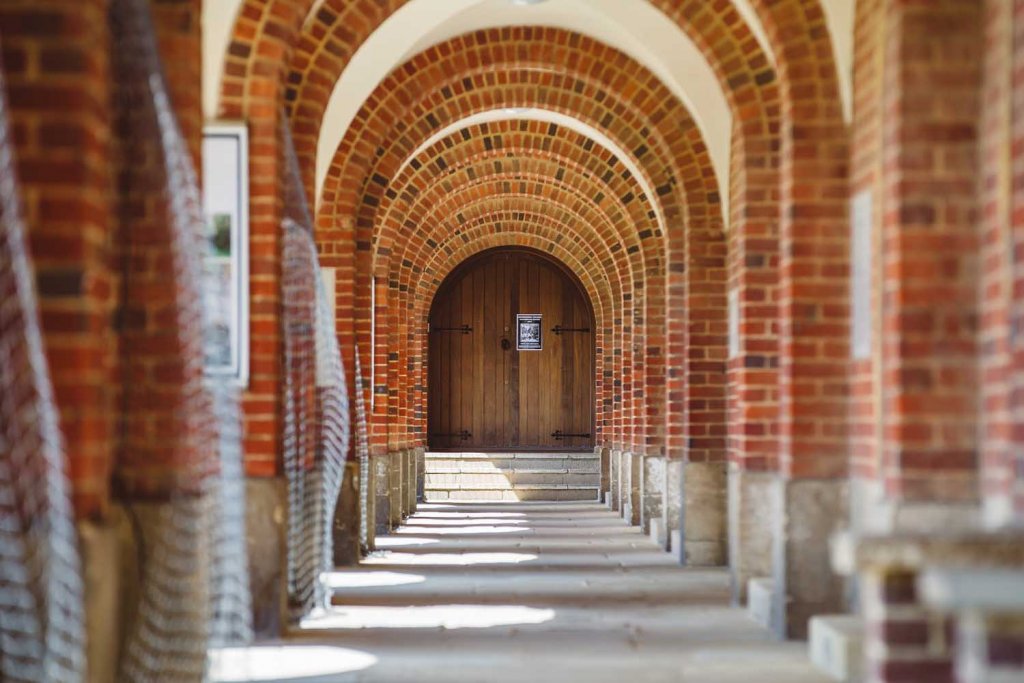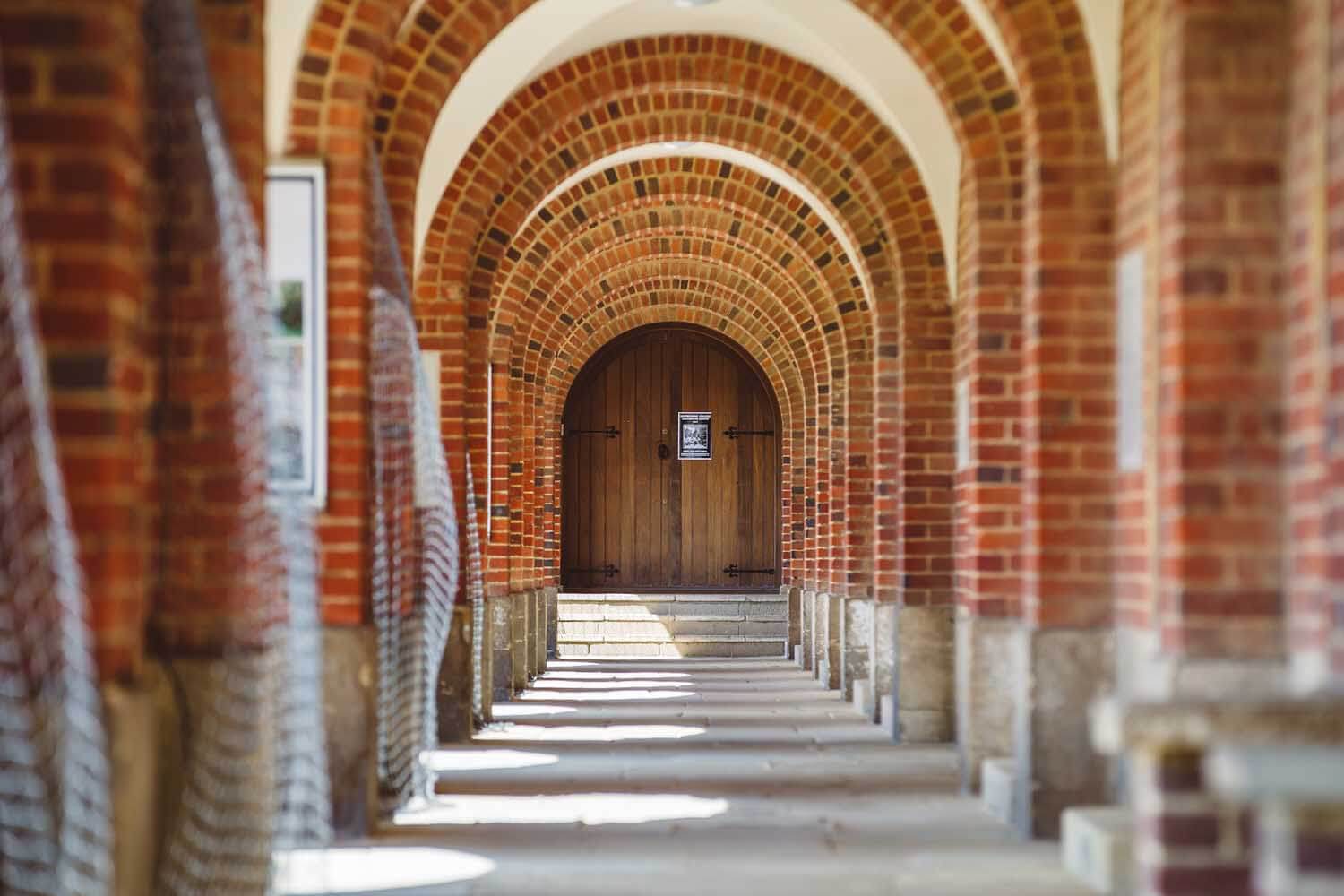 The care and development of each pupil lies at the centre of everything that happens at the College. Helping boys and girls to be the best they can be produces first-rate academic results. Educational attainment is just one aspect of what pupils take away from their time at the College.
Highlights of 2019-20
This year has been unprecedented in the history of the school. Nevertheless, College life continued to reflect a modern, connected school, 'well on its way to pazzazz'. The remote-learning programme integrated our whole-of-learning approach and the College placed among the top schools in the country for pupil attendance. As Headmaster, Mr Lawson, stated in his letter to parents dated 12 May, 'we are confident that our exam groups are academically on track.'
Here are some highlights from this academic year; we will update this booklet shortly after the A-level and GCSE exam results are made public in August.
Note: Please swipe left and right to turn the pages if you are using a mobile digital device. Double tap or use the pinching technique to zoom-in and out.

"The spiritual, moral, social and cultural development of pupils is excellent."
We encourage, guide and nurture every individual. Our house system fosters a deep sense of belonging and good-natured competitiveness. Various roles of responsibility, from being a member of the School Council to being a prefect, encourage pupils to think of their peers and to serve and shape the community.
Our wide range of creative and sporting opportunities, many of which lead to paths of excellence, bring together different year groups. Through these, pupils form close relationships, coming together as a school community to compete, enjoy and celebrate.