Join our high-achieving sixth form
Eastbourne College has a strong sixth form and is proud of its academic results. Each year around 60 new pupils join the Lower Sixth (Year 12), providing a significant and invigorating addition to the College. For all the new pupils joining the sixth form, the College has an extensive induction programme, ensuring that they are able to integrate easily and to settle quickly into the life of the College.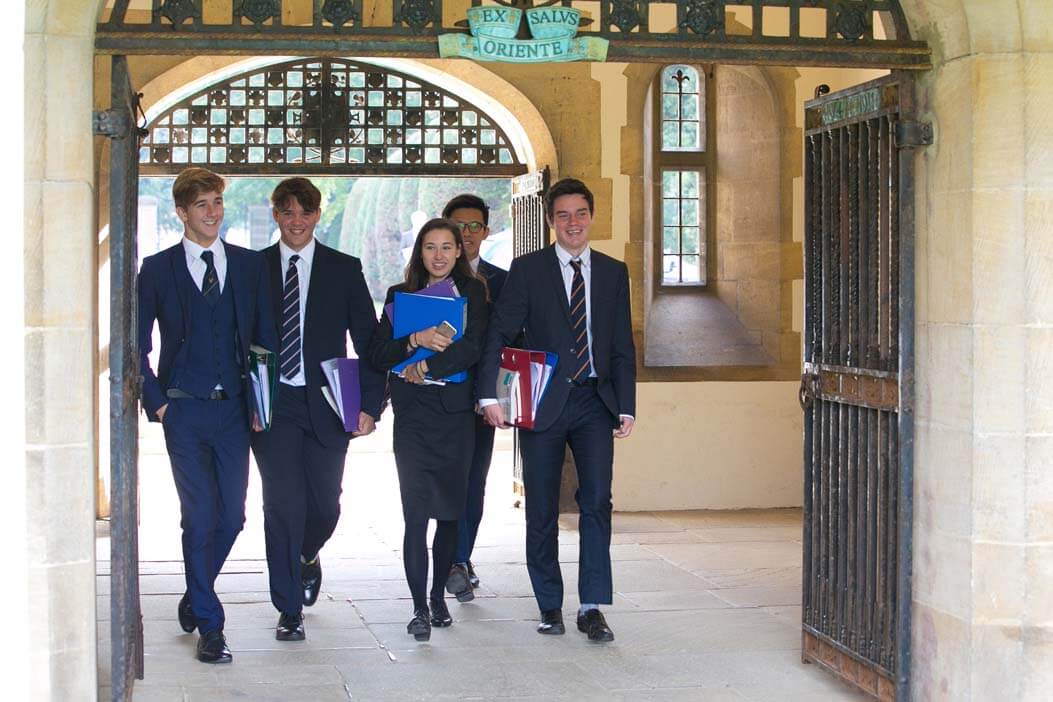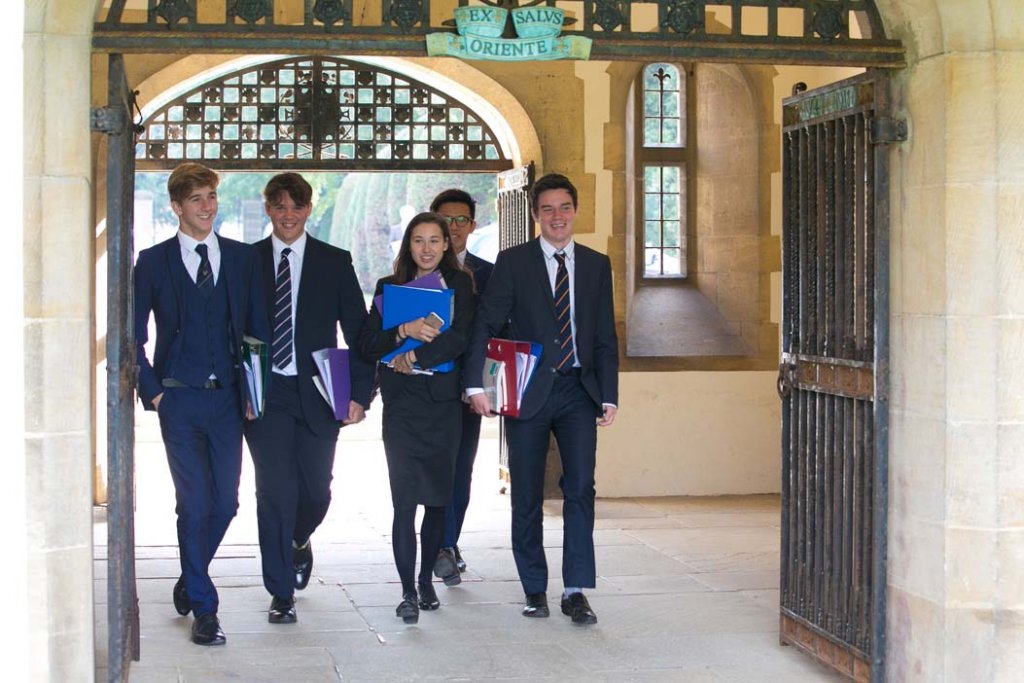 Applicants interested in sixth form places should contact the Admissions Department as soon as possible to arrange a visit to meet the headmaster, have a tour of the College with a current sixth form pupil and visit a house. This should be done, if possible, by the end of Year 10 and certainly by the end of the first term of Year 11. 
Prospective pupils can apply for a place by completing the Online Registration Form (link above) and submitting / returning it to the College with payment of a non-refundable £100 fee to cover administrative costs. For convenience, registration can be completed online or the form can be printed and sent back. The registration fee can be paid online, by electronic bank transfer, over the phone or via a cheque. Please note that registering a child does not constitute any parental commitment to taking up a place.
Read our Sixth form choices booklet 2022 – 2024.
Our guide to sixth form entry and scholarships booklet offers useful information on assessment criteria, important dates and application forms. Please contact the Admissions Department for more information.
To book a place at our next sixth form open event, please click/tap on the button below.

"Each year around 60 new pupils join the Lower Sixth providing an invigorating addition to the College."
scholarships and bursaries
Scholarships for sixth form external entry are available in the following areas: academic, art, design, drama, music and sport. Auditions / examinations take place in November of Year 11, with a closing date for applications in October. Means-tested bursaries are also available. The application process requires registration first and then completion of a Bursary Application Form which is available from the Admissions Department.
To arrange a visit please contact the Admissions Department; they will be happy to make an appointment for you:
After your visit and registration for a place, and before an offer of a place is made, we will ask permission to contact your child's current school to request a reference and predicted GCSE grades. We look for mainly grade 6 and above predictions at GCSE as well as a positive reference in order to make a conditional offer, subject to confirmation in August when results are published. Offers of sixth form places to those who have applied for a scholarship are normally made in December, and from January onwards for all other candidates.
Applications for pupils with mild to moderate learning support requirements are considered provided that the College is able to meet their needs.