Playing an active part in our local community
Eastbourne College prepares pupils to play full and effective roles in society.
An Eastbourne College education develops pupils academically, broadens their experience outside the classroom and reinforces shared values. It exists to provide the best possible education for boys and girls aged from 13 to 18.
The College places great emphasis on the importance of healthy learning for the long term, and on delivering an education based on core values, on relationship-building and community. In an educational world dominated by statistical measures of short-term academic success, the College combines academic rigour with a determination to educate children for the long term.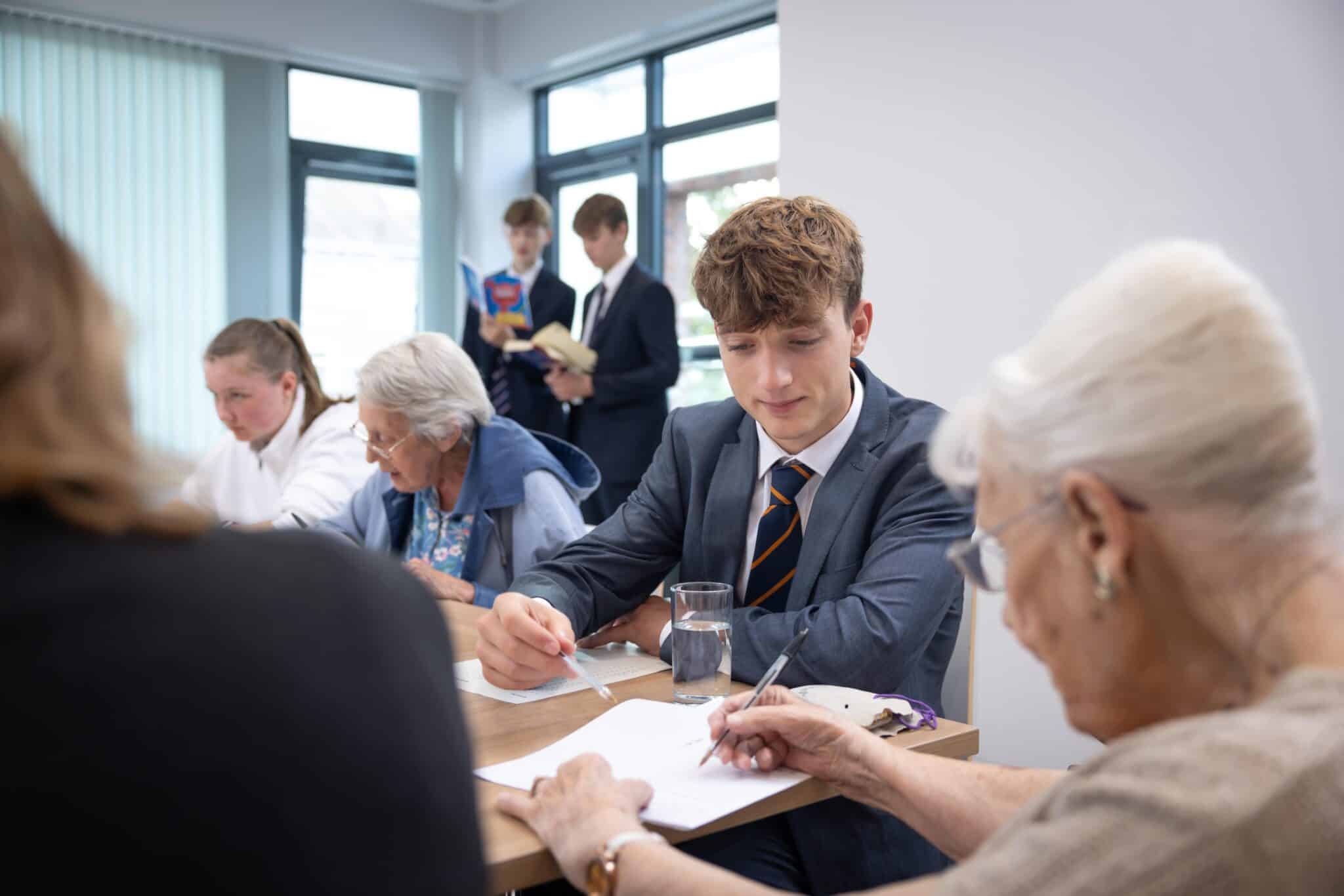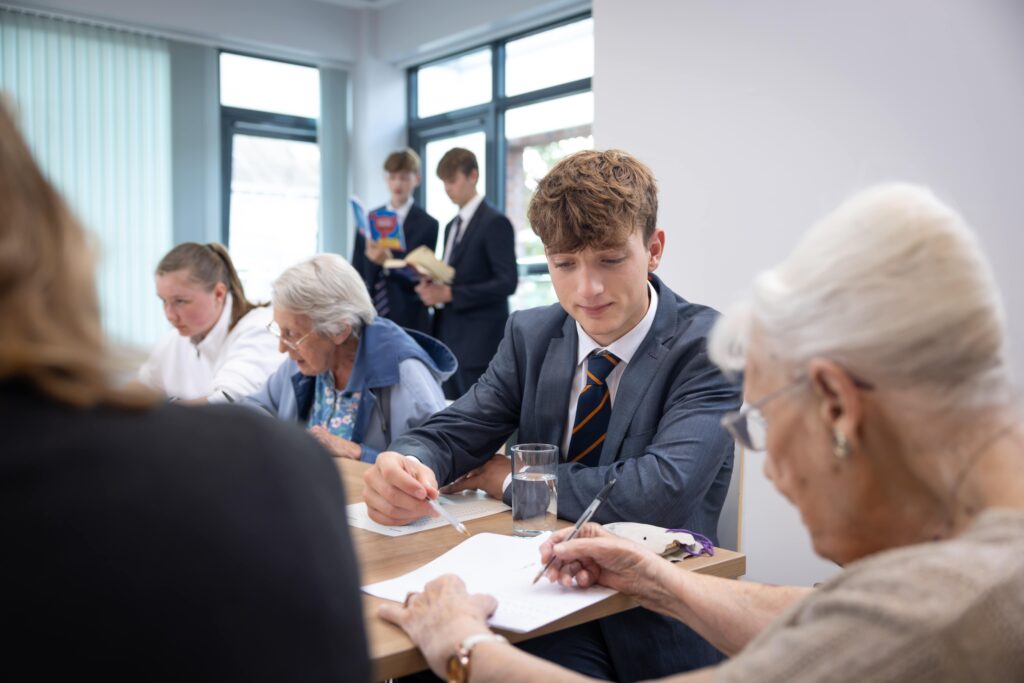 Wider Access to Education
For many years, the College has benefited a cross-section of society. We positively encourage wider access, irrespective of the ability to pay for it.
As an independent fee-paying school, the College recognises that not all can afford its fees. One of the our most significant public benefits is giving the opportunity of an Eastbourne College education to pupils whose parents could not otherwise afford to educate their children at the College. Every year we give financial support in the form of means-tested bursaries.
We also share our extensive facilities, providing access to them for the educational benefit of other young people.
Our pupils are also involved actively, through volunteering their time and skills in the education of others both young and older.

We positively encourage wider access, irrespective of the ability to pay for it.
Community Partnerships
As a major employer in the area and a significant part of the local economy, the College works with and for the wider Eastbourne community. There are a number of partnerships with local organisations which provide community, educational and sporting activities involving our pupils, staff and the general public.
The Eastbourne Schools Partnership is a group of schools and colleges located in the Eastbourne area. Eastbourne College is delighted to be part of, and plays an active role within, this group.
By linking our commitment, enthusiasm,  expertise and  resources, we aim to develop projects and ideas that excite, inspire and offer creative opportunities for children and young people.