Healthy learning for the long term
Academic study is the backbone of College life. At Eastbourne, pupils are taught by highly skilled and qualified teachers who make the most of our world-class facilities to inspire and encourage those in our care. Class sizes are small, ensuring that all pupils have the specific stretch and support they individually need.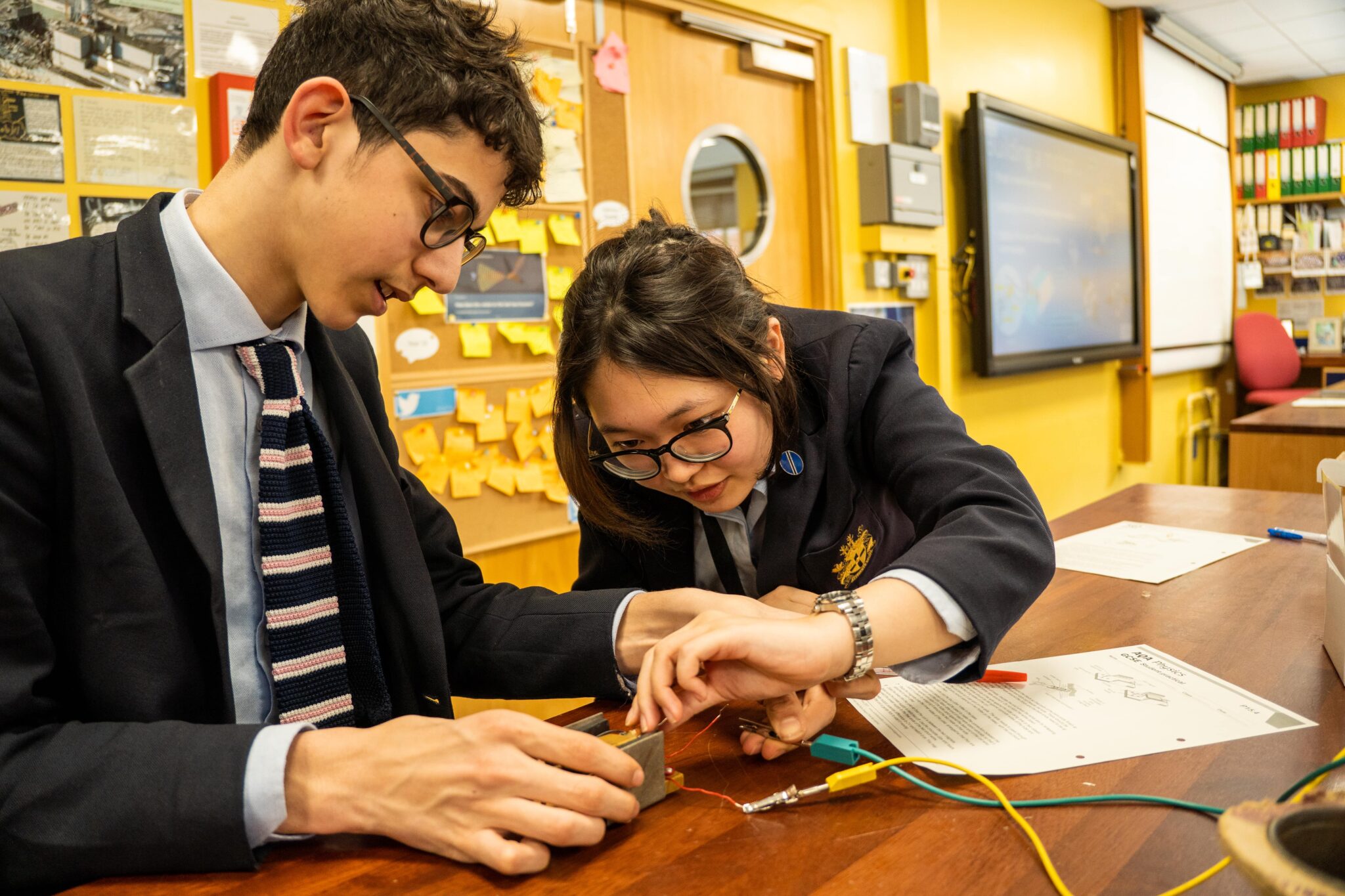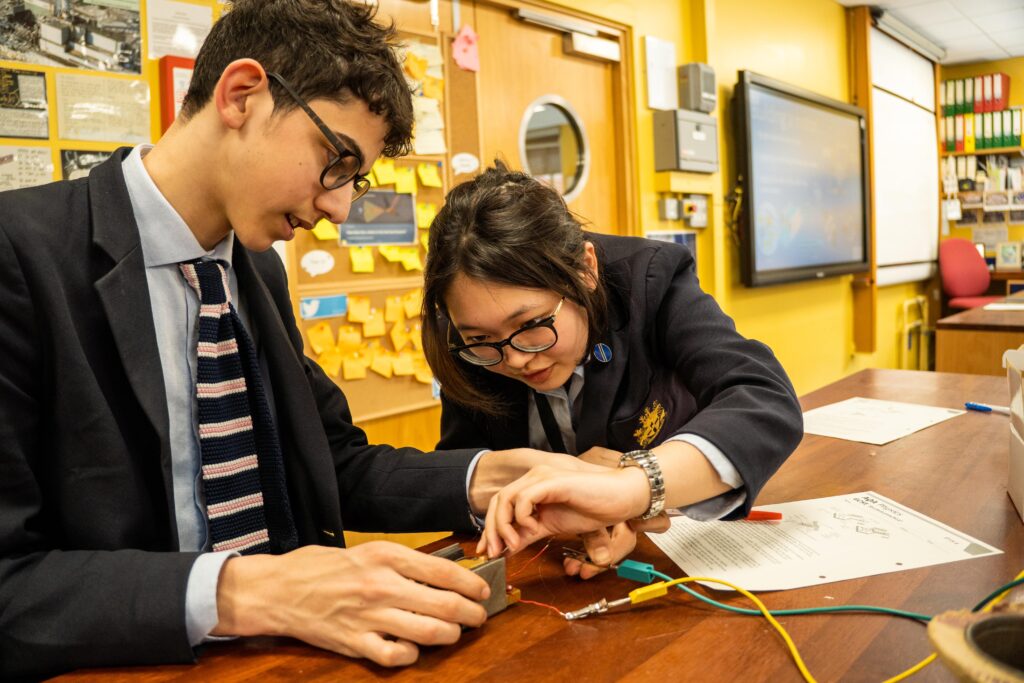 The extended day means that pupils have considerable access to their teachers both within and beyond the classroom. It also means that academic excellence can be achieved without compromising the opportunity to shine in the creative arts, games or other co-curricular activities.
Indeed, we firmly believe the breadth of activities, beyond the classroom, in which pupils participate strongly complements their academic studies. These activities build camaraderie,  confidence and resilience; traits that help children succeed academically.
Delivery of the curriculum is underpinned by the very highest quality pastoral care and standards of expectation among the whole school community.
This combination of high expectations, an array of co-curricular activities and high quality pastoral care develops happy, high achieving pupils.

"Recent improvements in pupils' examination results have been facilitated by school leadership targeting pupil support and frequent progress monitoring."