Pastoral and spiritual support
The Chapel sits within the central tradition of the Church of England. The College has a rich choral tradition with an outstanding choir and the relatively small size of the Chapel building means that all services have an intimate feel to them.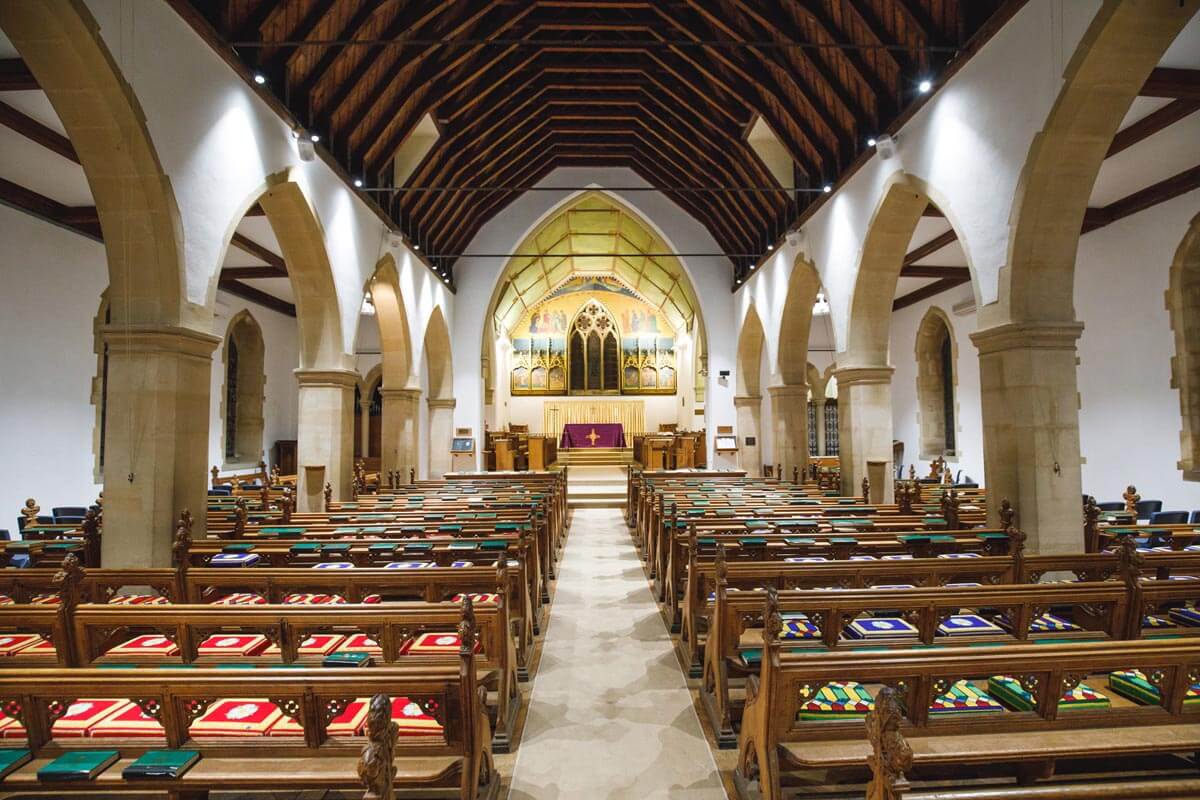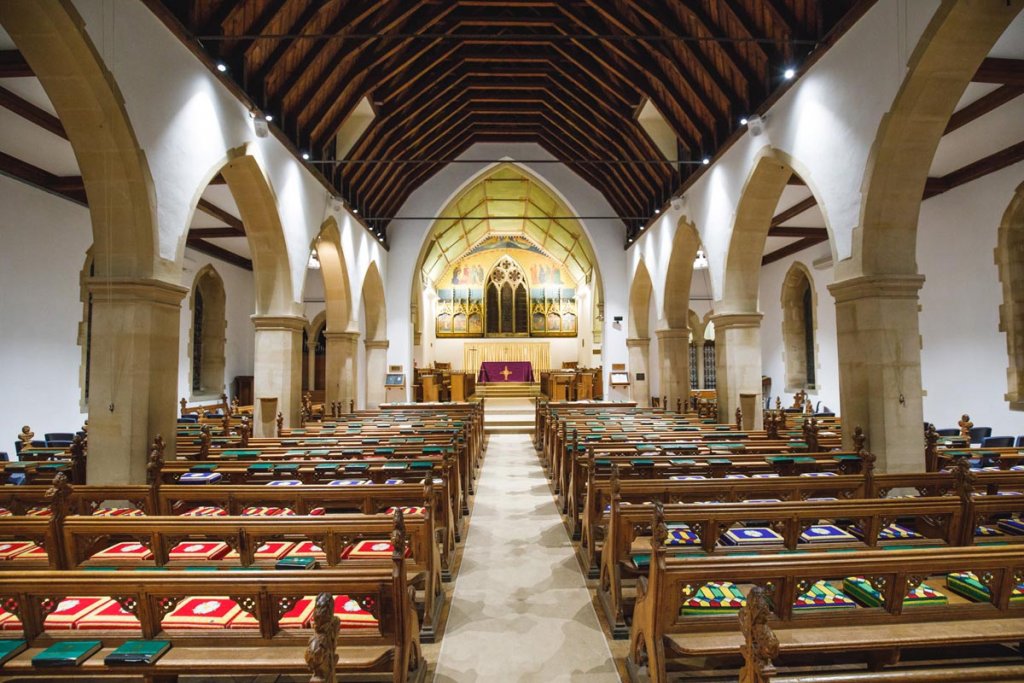 Pastoral Care
The College has a full-time chaplain who seeks to provide pastoral and spiritual care to the whole College community 24 hours a day. Pupils are always welcome to visit him at the chaplaincy base and to talk to him about anything that is bothering them, whether it is a serious personal matter or a minor difficulty. Sometimes pupils drop in just for a chat and a cup of tea. Additionally, the chaplain visits both boarding and day houses regularly to chat with pupils about how they are getting on.

Sometimes pupils drop in just for a chat and a cup of tea
Services
At the beginning and end of each term there is a whole-school service in All Saints' Church, immediately adjacent to the school. There are also regular whole-school services. All College pupils attend a short weekly service on Mondays or Wednesdays, and boarders attend a Sunday service during community weekends.
In addition, Holy Communion is taken into boarding houses on rotation on Wednesday evenings.
The Chapel is accessible each day during term time as a place of peace, where pupils can have some quiet time away from busy daily College life. Sunday services often reflect the College's outstanding choral tradition. In addition, there are occasional services which are led by one of the houses.
Every year a confirmation service is held in the Chapel. The chaplain prepares candidates for confirmation in the months preceding this service which includes an away day at Ashburnham Christian Centre.