Eastbournian Society
The Eastbournian Society brings together the College's extended family of Old Eastbournians, current and former parents and staff, local people and businesses and other friends and supporters.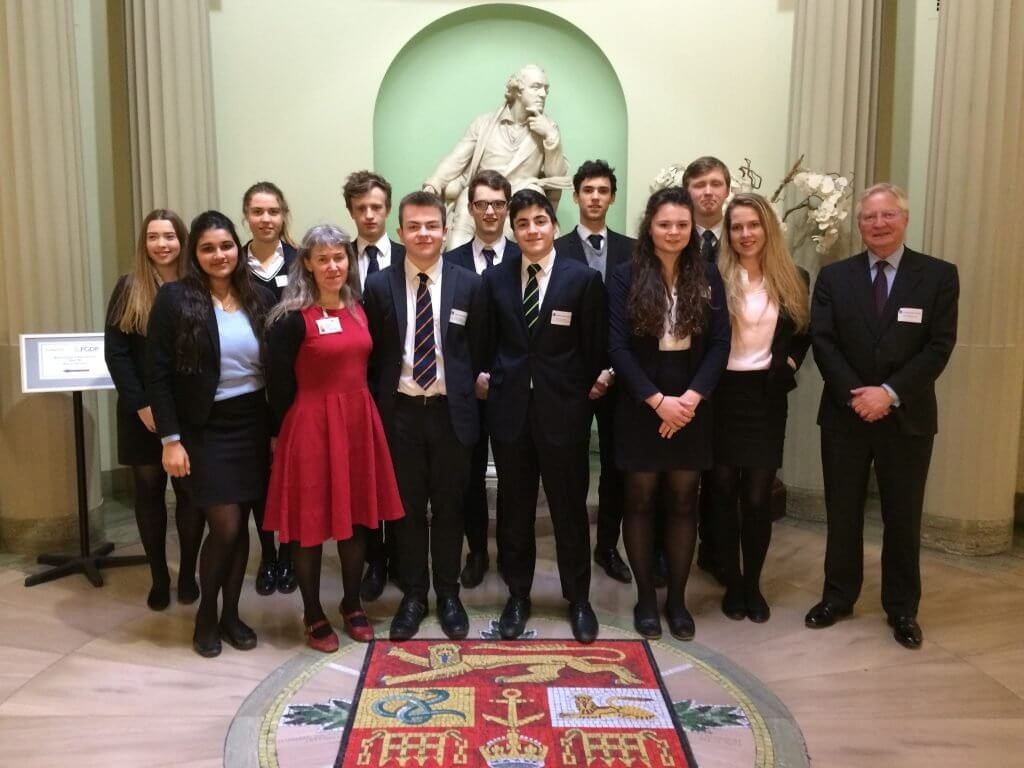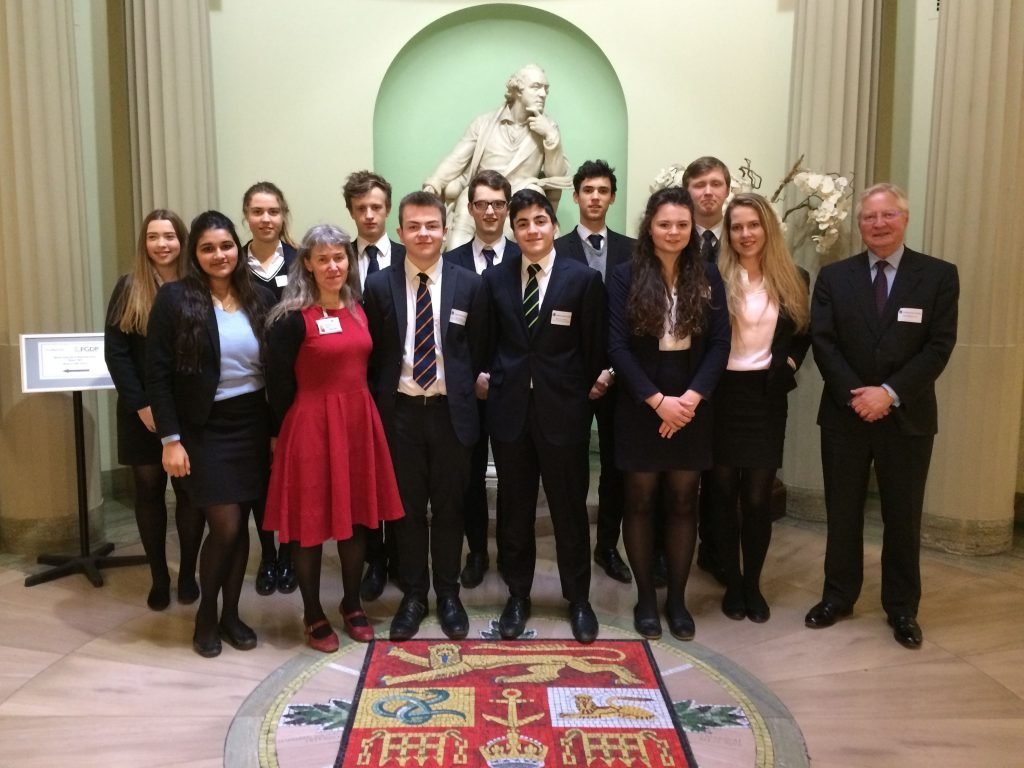 Our aim is to maintain close links with anyone who wishes to be associated with the College. We organise business and career networking events to which pupils, parents and OEs are invited, as well as social and cultural events, such as reunions, dinners, lunches, theatre trips, walks, talks and visits to places of interest.

The society works hand-in-hand with the Foundation Office, which oversees fundraising for bursaries and capital projects.
For more information on Eastbournian Society news and activities, click here to visit their website.
Click here to see our exclusive range of Old Eastbournian clothing, accessories and gifts for sale.
Grays Teamsports is Eastbourne College's preferred supplier of sports equipment. Eastbournian Society members can take advantage of premium brands at competitive prices, with free shipping for every order over £10 and free returns, by clicking on the Grays Teamsports logo below.