Supporting a wide variety of aspirations
The careers area is a wonderful resource which supports all pupils when preparing for the world of work and life beyond the College. Employability skills, from CV writing to planning and organisation, and public speaking to self-motivation, are built into the curriculum.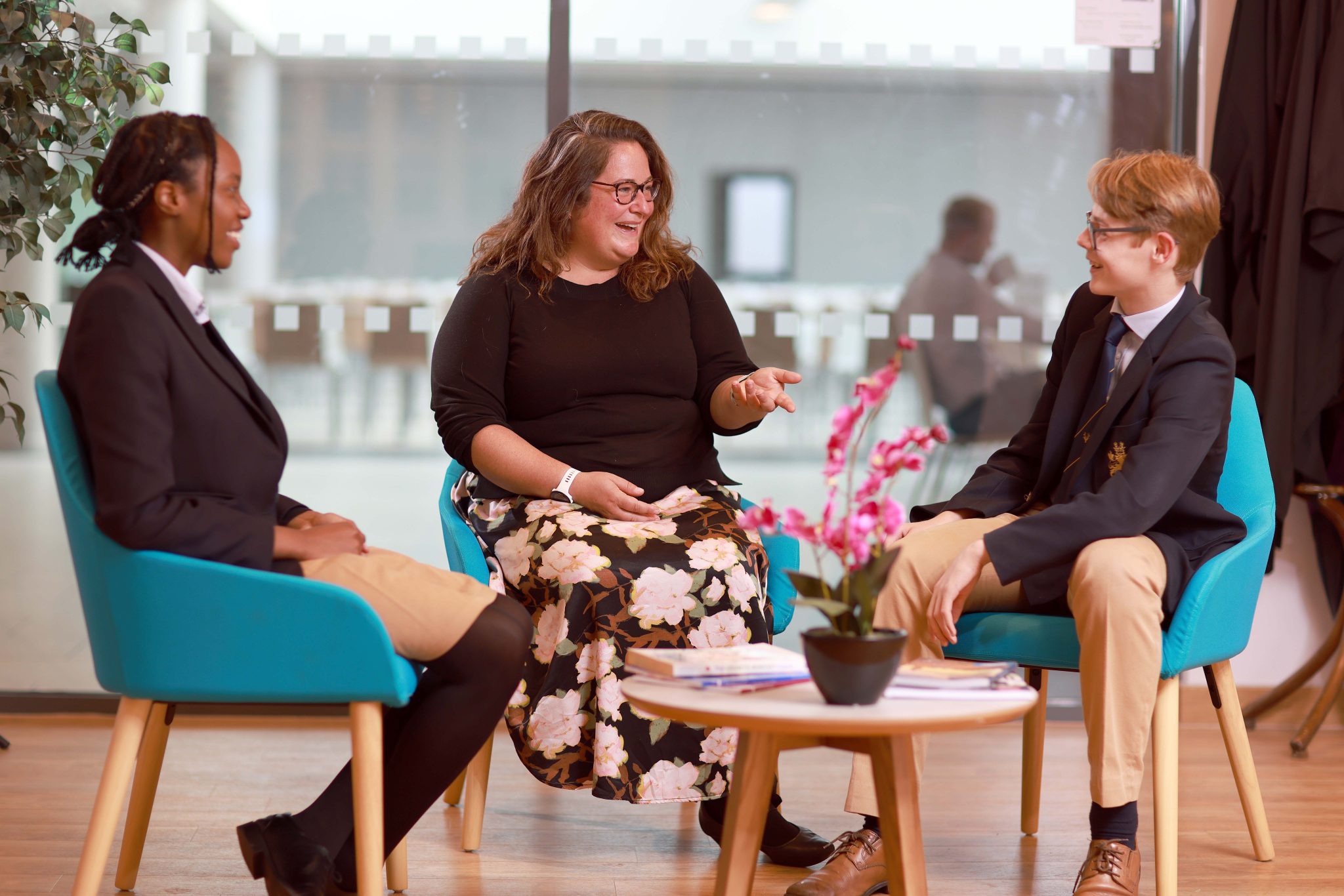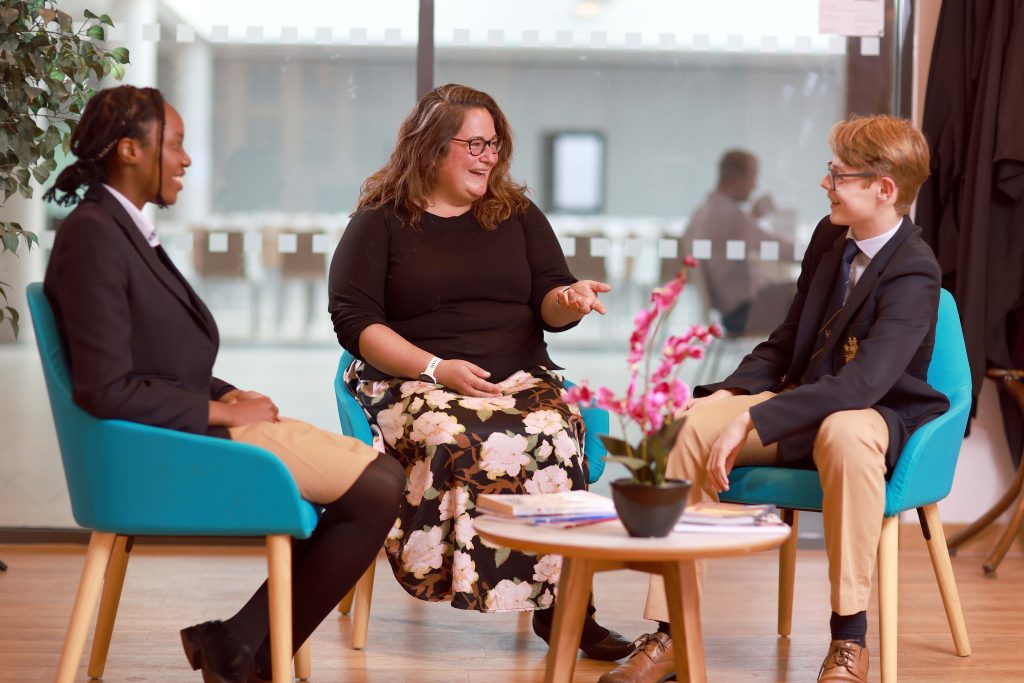 Statement of Futures Provision
Events such as our careers convention, networking evenings, and work experience programme provide a wealth of information about the potential career options. We also have a structured programme of careers testing and reporting.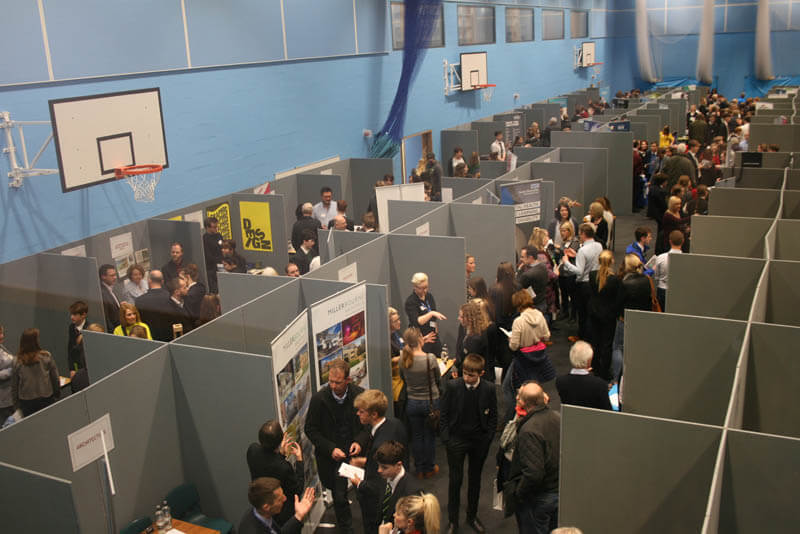 The Careers Programme
Careers testing
This provides a structured way for pupils to consider their strengths, weaknesses and interests. After the tests, pupils are offered a one-to-one interview with independent careers advisors and support from their work tutor. The majority of this testing is conducted through COA and takes place in Years 10, 11 and the Lower Sixth.
Work experience
The College's work experience co-ordinator oversees the extensive network of Old Eastbournians and other supporters who offer work experience and shadowing. This begins in earnest after GCSEs and continues through the sixth form. We also maintain close relationships with local employment agencies, and holiday work is encouraged to build skills and employment histories. Recently, a Lower Sixth pupil spent time at Trinity Mirror and had several articles published.

Convention, information evenings and networking events
A series of industry presentations take place for sixth formers where pupils can explore their interests. The annual careers convention is attended by more than 400 pupils and over 70 delegates, many of whom are former pupils or parents. It provides an opportunity for research and informal discussion.
Networking events and business lunches across many sectors provide continued support and social opportunities after pupils leave the College and for current pupils to learn from the experience of recent (and less recent) leavers. These include banking, insurance, marketing, medicine and shipping.
Interview and employability skills
The careers programme at the College is fully integrated into the core curriculum and co-curricular programmes. From learning team-work and discipline in the CCF and in team sports to presentation and research skills in examined subjects, our young people develop employability skills throughout their time at the College. In addition, formal interviews are offered to pupils.
Gap years
Every year some pupils take a gap year and can use the careers department's wealth of
gap-year information for their planning. Pupils are also put in touch with Old Eastbournians who give first-hand advice on their experiences.
Alternatives to university
While the majority of Eastbournians go on to university, there are other routes taken by some, including formal apprenticeships and excellent school-leaver programmes with firms such as Grant Thornton.
Higher education
Preparing to proceed into higher education is included in the PSHE programme with topics such as 'What do you want to do next?' 'Choosing a course' and apprenticeship options. The Lower Sixth holds a higher education, UCAS and 'Preparing to Move On' day where professional speakers run workshops and offer specialist advice about UCAS. This advice and support continues throughout a pupil's time at the College. Advisors are on hand when exam results are published in August. Specialist advice is available for international pupils about university places both in the UK and abroad.