2018 Steeplechase
The 2018 Eastbourne College steeplechase took place last week on the stunning South Downs. This year it was celebrated for the first time in the Michaelmas term, and it served as a great opportunity for pupils from every year group to be involved  and cheer each other on. Pupils wore their house shirts proudly and while it was competitive, there was a  superb atmosphere. 
Despite the fairly breezy weather, it was fantastic to see over 80 per cent of all pupils take part in the race this year and the winning houses were School House and Wargrave.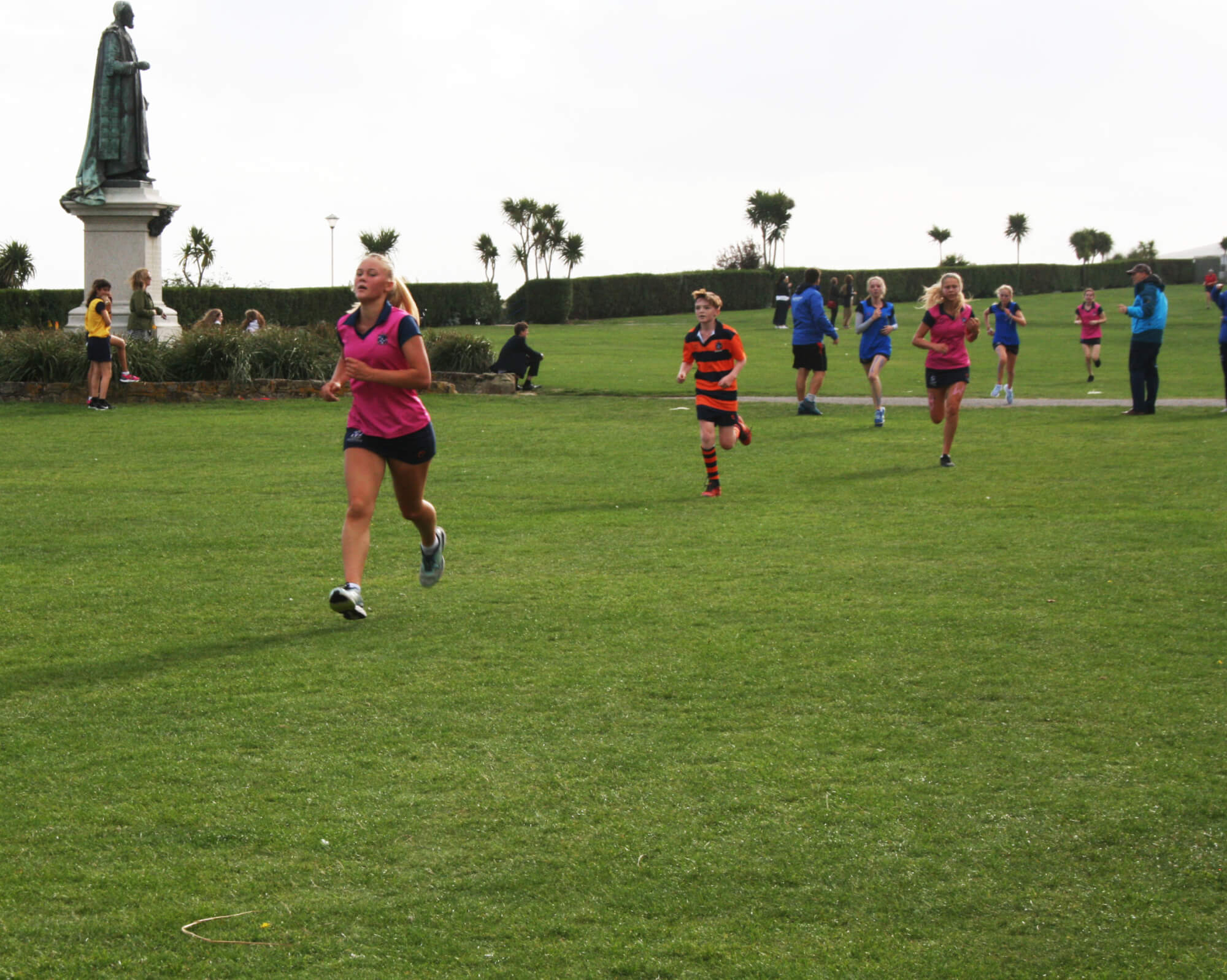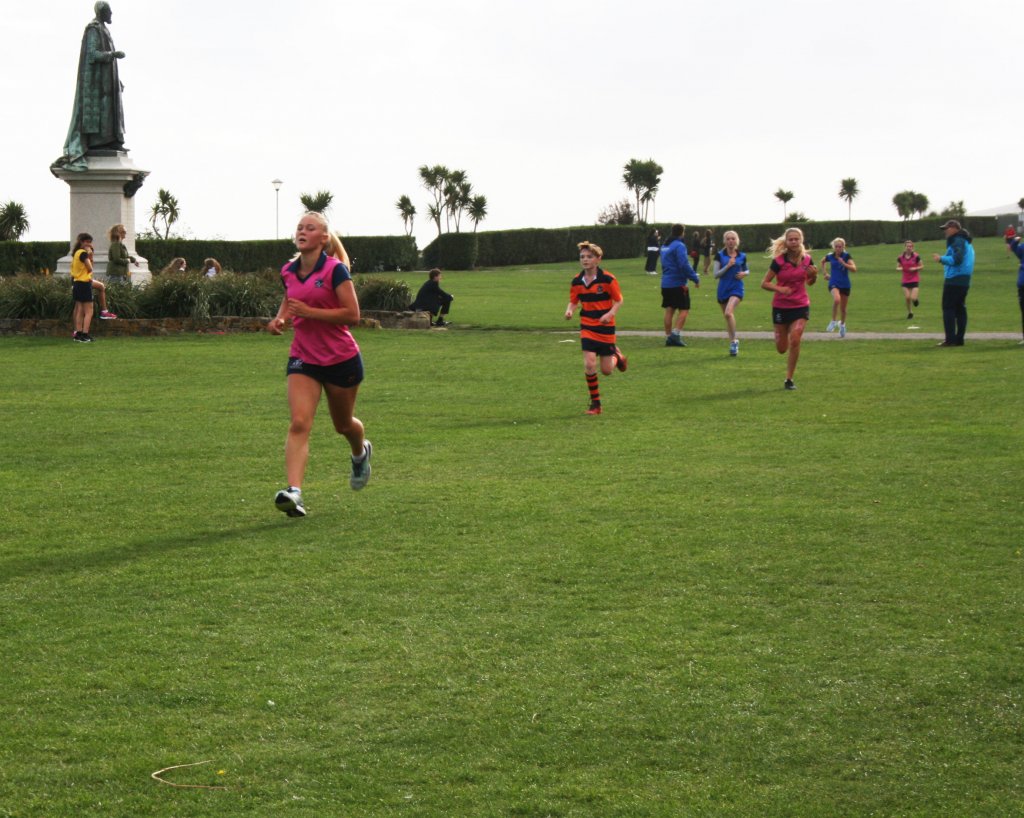 The individual results for the six classes were as follows:
Junior Girls
1st Katie, 2nd Juliette, 3rd Kia
Junior Boys
1st Ollie, 2nd William, 3rd Oliver
Intermediate Girls
1st Mimi, 2nd Megan, 3rd Flo
Intermediate Boys
1st Christian, 2nd Edward, 3rd Freddie
Senior Girls
1st Anastasia, 2nd Chloe, 3rd Ulyana
1st George, 2nd Cameron, 3rd Barney.
Congratulations to everyone who took part in this whole-school event.