Nurturing well-rounded, high-achieving young people
Eastbourne College welcomes applications from pupils of all backgrounds. The College has a very strong record for value added. This means that many pupils, regardless of ability, strongly outperform expectation compared to the national average.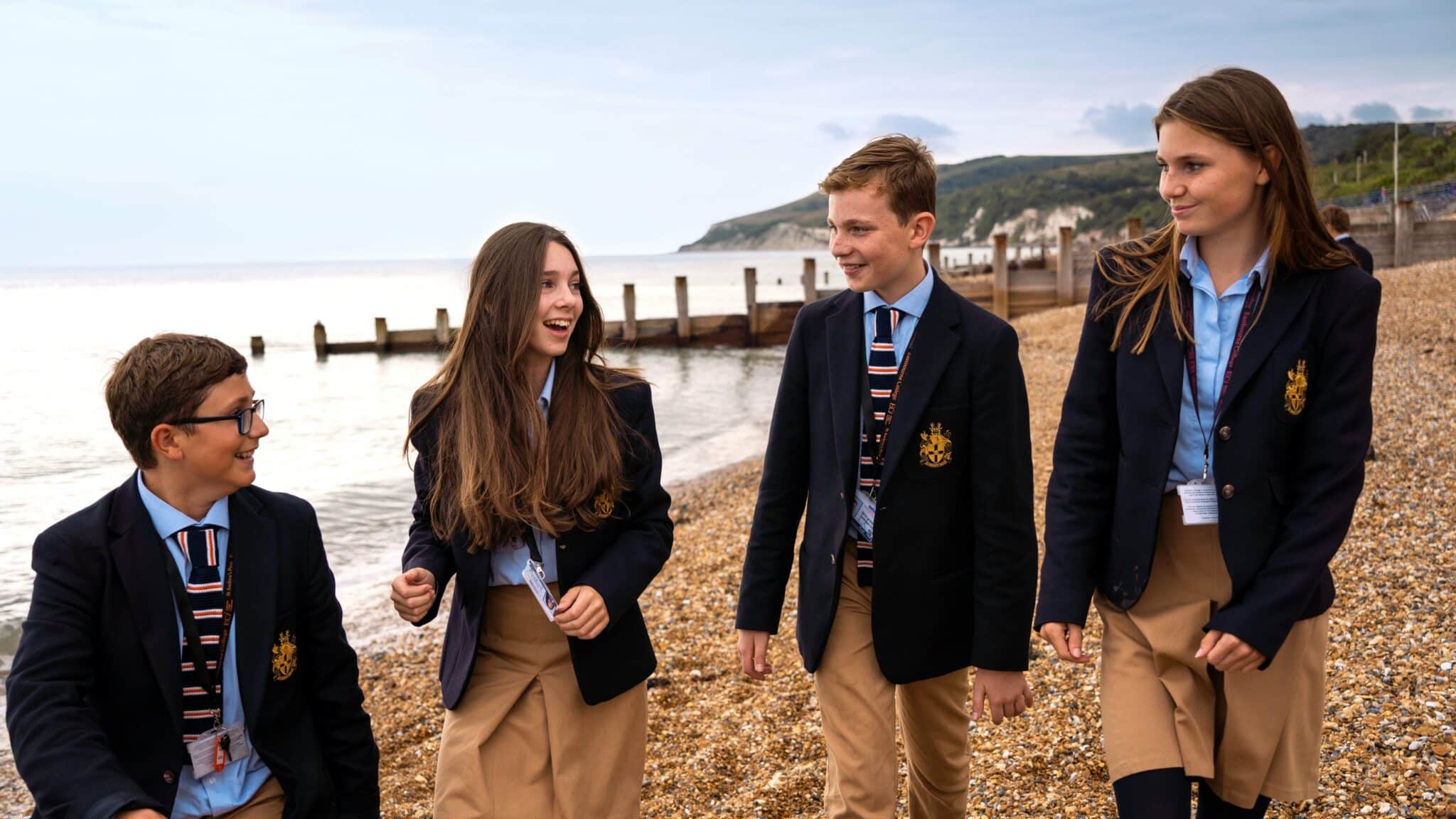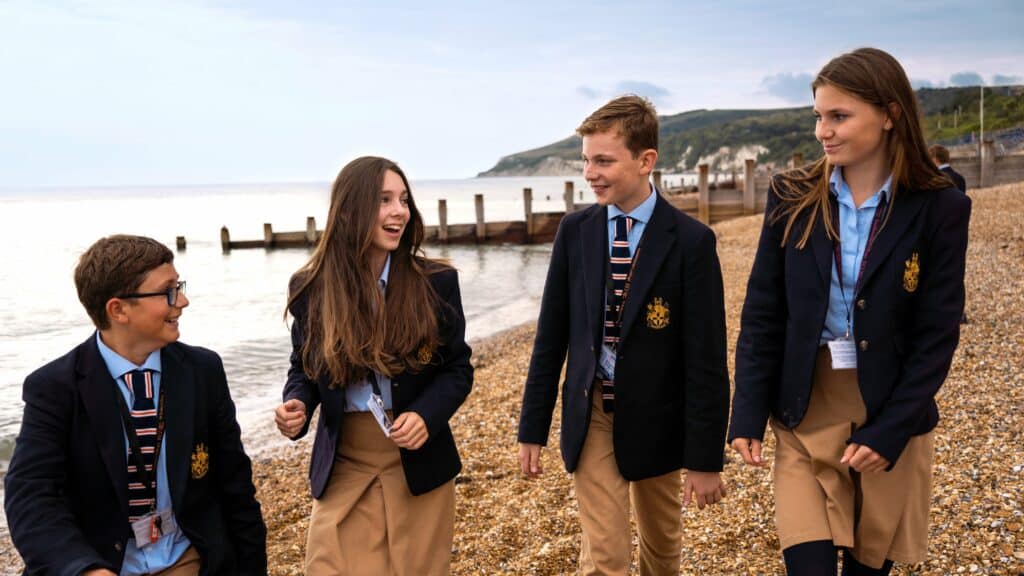 We take pride in high academic achievement for our pupils, while encouraging them to participate as widely as possible in school life and promoting their social development and welfare through a strong house system.
The College is not an academic hothouse. We place particular emphasis on pupils developing appropriate values. Our intention is that they will develop as young people through an all-round education in which the process, at least initially, is as important as the outcome.
Our entry procedures are intended to identify applicants who will thrive at Eastbourne. The College selects pupils primarily on the basis of their underlying academic ability and personal character. Entry is subject to the availability of a suitable boarding or day place. The College operates an equal opportunities policy.

"The College has a very strong record for value added."
There are normally two points of entry into the College: at the start of the Michaelmas term in Year 9 for boys and girls aged 13 plus, and in the Lower Sixth (Year 12) for boys and girls aged 16 plus.  Pupils wishing to join the College in Year 10 are considered on an individual basis. We recognise that the selection of a senior school is very much a two-way process and we are pleased to receive enquiries from, and offer guidance to, any parents interested in their daughter or son attending the College at all points of entry.
In the first instance, we invite prospective parents and pupils for a personal visit or to visit one of our open mornings, details of which can be found on this page. You may also like to gain an initial impression of the College by visiting our online prospectus.
We very much look forward to hearing from you and to welcoming you to Eastbourne College.