Our Statement of Aims
The College's primary aim is to equip children to lead happy, fulfilled lives in a safe environment. We provide a broad education that takes place in the classroom, the house, the games field, the assembly hall and the wider community. We operate on the basis of shared values: pursuit of excellence, participation, integrity, kindness, courtesy, and looking after others. We aim for all pupils to enjoy learning, we encourage their creativity and inspire them to be ambitious and successful, including in public exams. We provide an aspirational environment for pupils to experience success and enjoy their friends' successes.
Our values 
Everyone within the Eastbourne College community understands and lives by our key values:
Pursuit of excellence
Participation
Integrity 
Courtesy
Kindness
Taking care of those who take care of us
These values guide all activity at the College and form the bedrock upon which every pupil's education stands, providing them with the attitude and personal skills to flourish at school and beyond.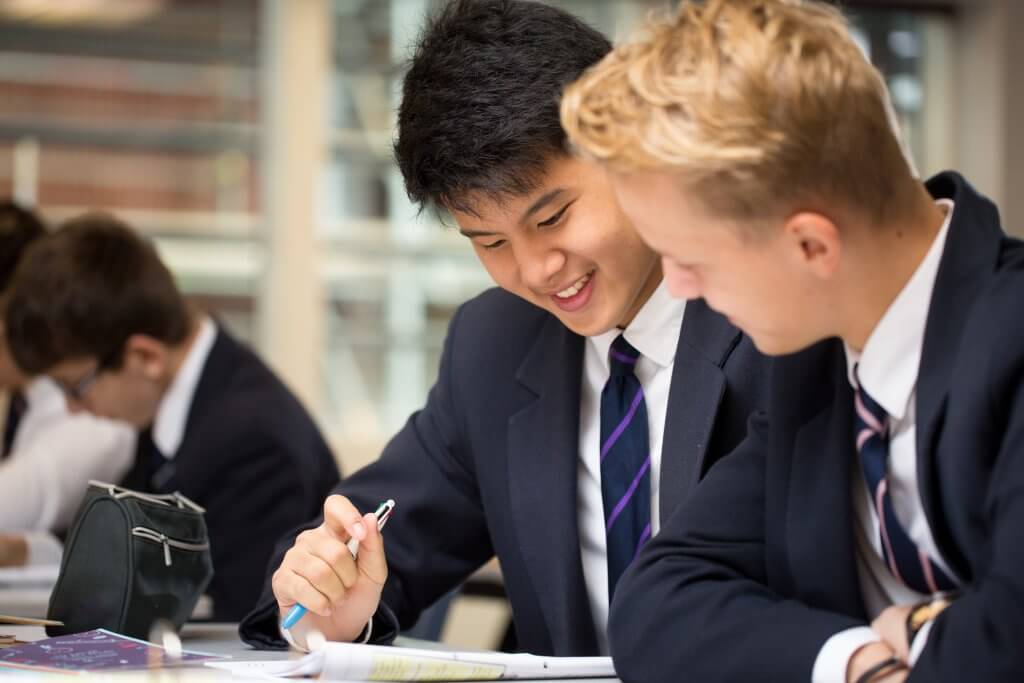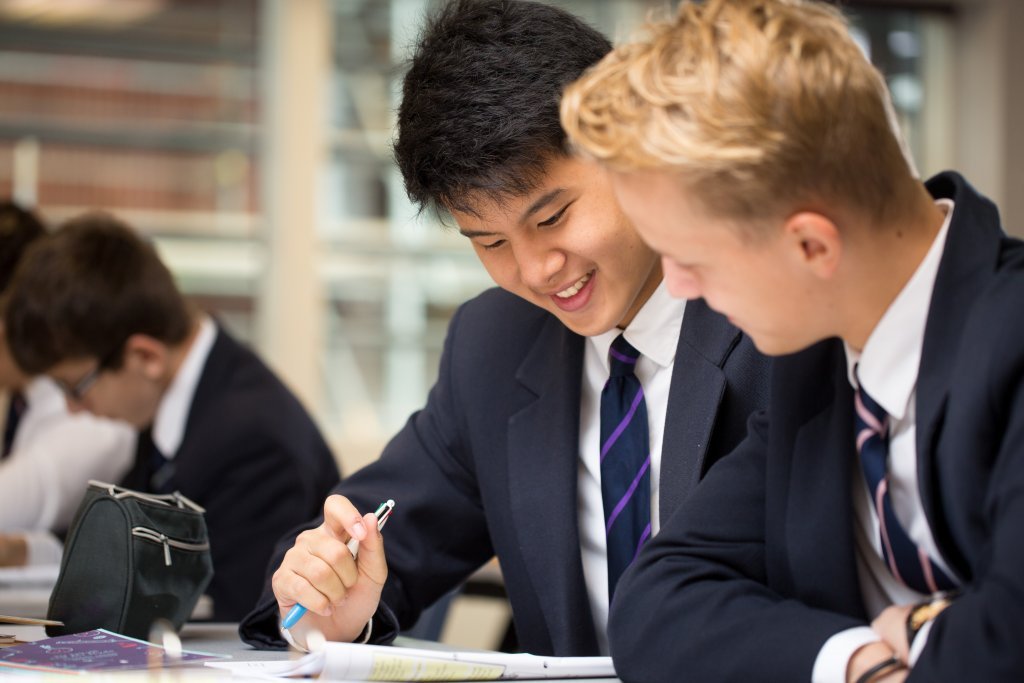 We operate on the basis of these shared values and are fortunate that they are complemented by such an aspirational and healthy location, allowing us to truly deliver benefits of the 'blue health school'.

"The school fulfils its stated aims to develop pupils' pursuit of excellence and participation, integrity, kindness, courtesy and a firm appreciation that all people have the same intrinsic worth."
It is by no coincidence that the motto  of the school (founded in 1867) is:
'Ex Oriente Salus', meaning 'safety' or 'health from the east'
Academic quality, health and breadth of character have always been important to the educational provision at the College. It is as relevant to the College community today as it was to our founders. The following passages from the time of our foundation stand testament to the timelessness of values.
To provide a classical, mathematical, and general education of the highest class.

(Memorandum of Association, 1867)
To open a school here owing to the remarkable healthiness of Eastbourne.

(Object and Plan, 1867)
In Eastbourne, out of Eastbourne, alike, let your character be known for good. Be brave, be generous, be pure, be true.

(Revd James Wood, Headmaster of Eastbourne College, addressing pupils at the opening of the school, 1867)