We are enormously proud to be awarded the highly prestigious Platinum Artsmark Award. We are the only school in Sussex with this level of award and only 74 schools hold this nationally.  
Experimenting, learning and creating
Art textiles is a popular subject at the College and offers both curricular and co-curricular opportunities to learn and experiment with new skills. The art textiles department is open during non-teaching time to support all pupils who wish to pursue their interest in this area.
Recent Projects
Royal Opera House Design Challenge, January 2019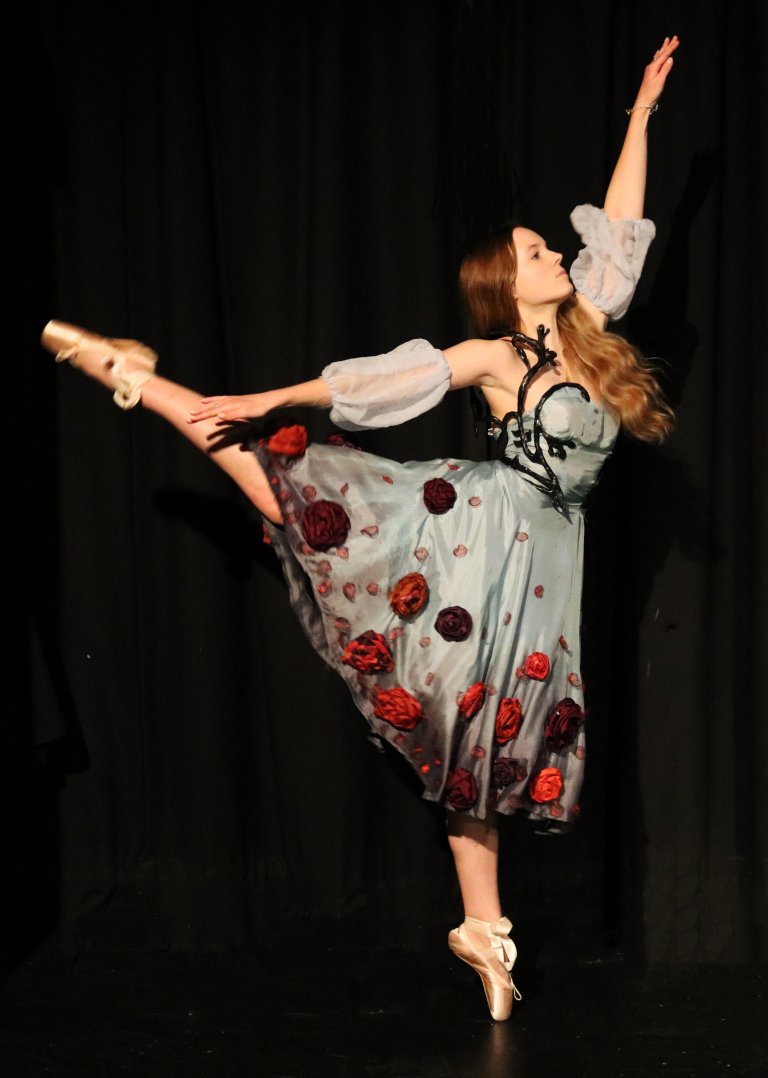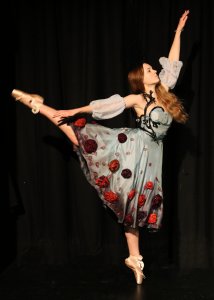 Year 12 textiles pupils participated in the Royal Opera House design challenge, designing and making a costume for Prokofiev's ballet Romeo and Juliet. Finalist Antoinette Chastang chose to design a costume for Juliet using innovative materials, with clinging black stems and thorns to portray the restrictions placed upon the character by her parents. Traditional techniques, with fading roses and dip dyed satin, were used to suggest the romance as well as the tragedy of the ballet.

Textiles is an integral part of the delivery of the Gold Arts Award.
Glad Rags Charity Auction for St Wilfrid's, October 2019
Textiles and Gold Arts pupils volunteered to collaborate with St Wilfrid's hospice at the charity event Glad Rags. A range of prom and evening dresses were donated to St Wilfrid's and available to purchase at a silent and live auction. The brief was to produce a collection of fashion photographs to be displayed at the event and a fashion film to showcase the dresses at their best. Pupils were involved in photography, styling, and modelling for the photos and the making of the film.  The evening was a great success raising over £7500 for the local charity. 
Eastbourne Schools Partnership 2019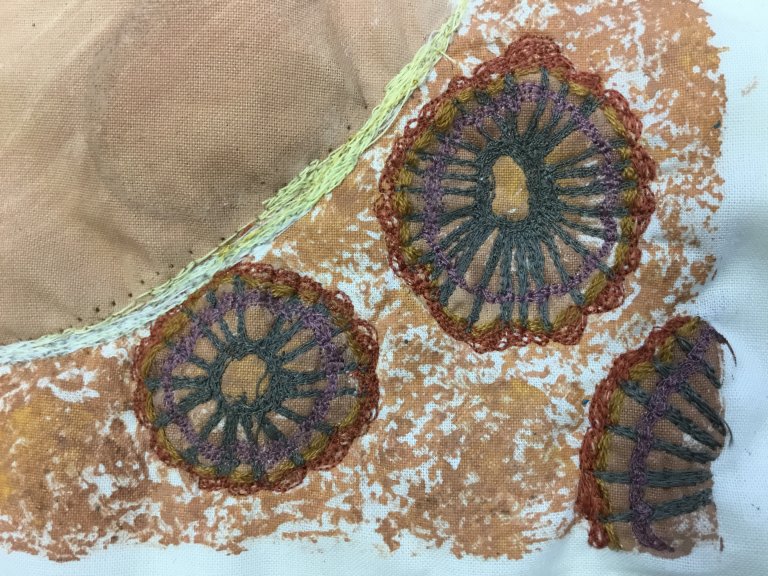 Textiles pupils from Eastbourne College, Cavendish and Ratton participated in a three day residency with local textiles artist Cath Stonard. Pupils produced textiles postcards using their own photographs related to a sea theme as inspiration for their work. The residency culminated in an exhibition of sketches, experimental work and their final postcards. 
Graduate Fashion Week Trip
In June each year, Lower Sixth pupils visit Graduate Fashion Week at Truman Brewery, London. This is often paired with a current exhibition at the V&A or Fashion and Textiles museum.