A-Star Academics to A-Star Rock Legends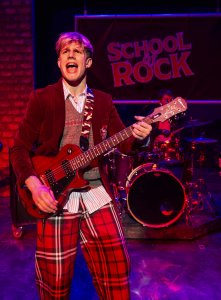 Eastbourne College's School of Rock performances erupted in a blast of colour and sound last week as the brazen Dewey Finn took on the challenge of galvanising A-star academics into A-star rock legends.
Based on the hit movie, and faithful to the contemporary humour and vivacious musical score in the current West End production, the College's School of Rock production followed Dewey Finn, a failed, wannabe rock star who poses as a substitute teacher to earn some extra cash.
Buzzing with energy the tunes kept on coming, from the slow and lyrical to the full-on rock riffs. Fusing the talents of all the year groups, the cast were a delight to watch as they dared to defy the system and try to win the 'Battle of the Bands'. Backed by a full rock band and looking the part, the pupils were extraordinarily dynamic and skilful in the most technical performance the College has ever attempted.
'Two hours of absolute bliss!' stated one audience member, while others marvelled at the level of musical ability the pupils demonstrated as they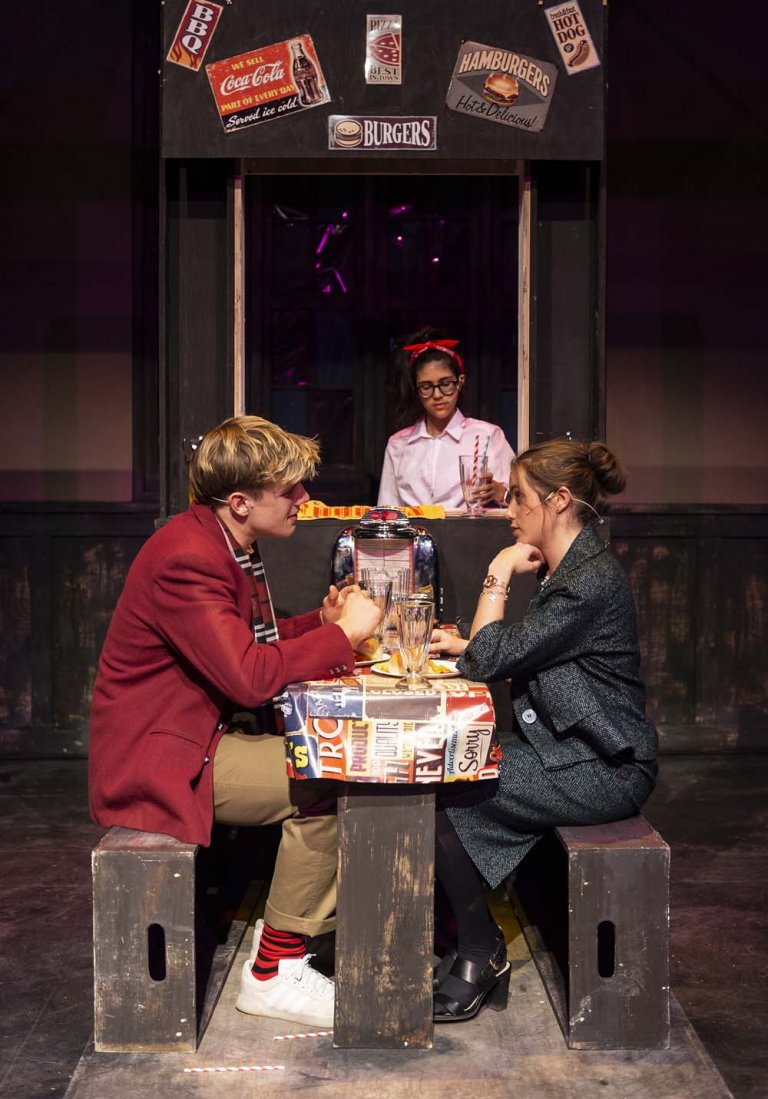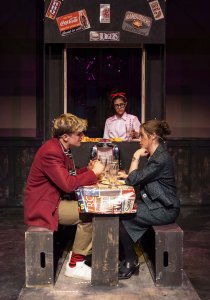 punched out live music and vocals, using lead and bass guitars, keyboards and drums to electrify the atmosphere.
The Friday and Saturday shows were performed in front of a packed-out College Theatre, and tickets sold out to the public.
Henry Turnbull, who played the lead role of supply teacher Dewey Finn, had an amazing experience. Initially nervous about taking on such an audacious character, he portrayed Dewey with great attention to detail, projecting the extroverted American accent with panache. Henry built a great rapport with the supporting cast and pushed himself to the limits, combining a busy schedule of schoolwork, sport and rehearsals.
'This has been the most amazing experience, one I'll never forget', an elated Henry commented as he walked off stage after the final performance.
The College's drama department exceeded expectations with this incredible production which ran for four days, and Mrs Sinnett, Director of Drama, also commended the College's music, dance and administrative representatives (staff and pupils) who worked tirelessly.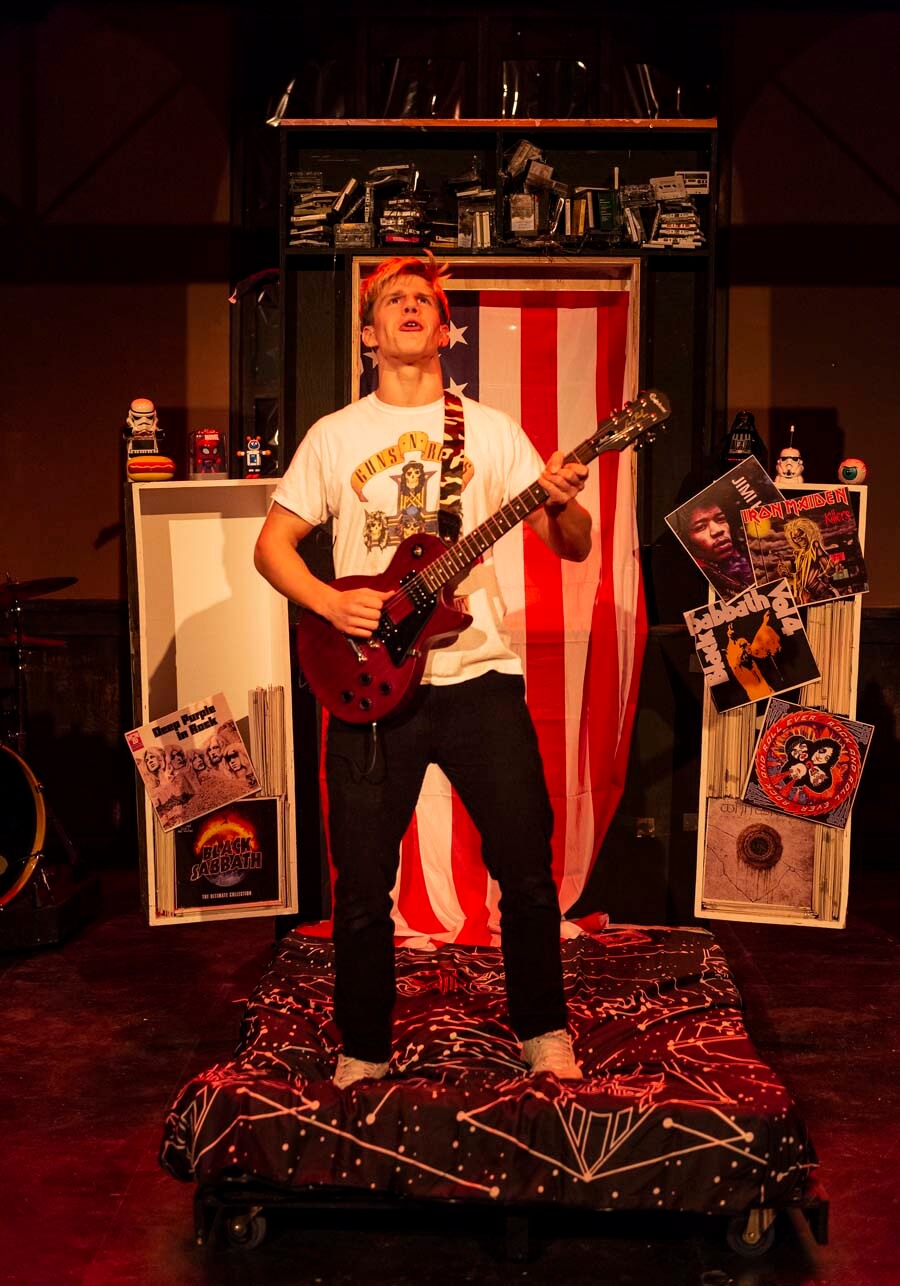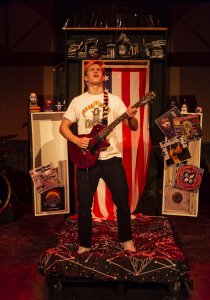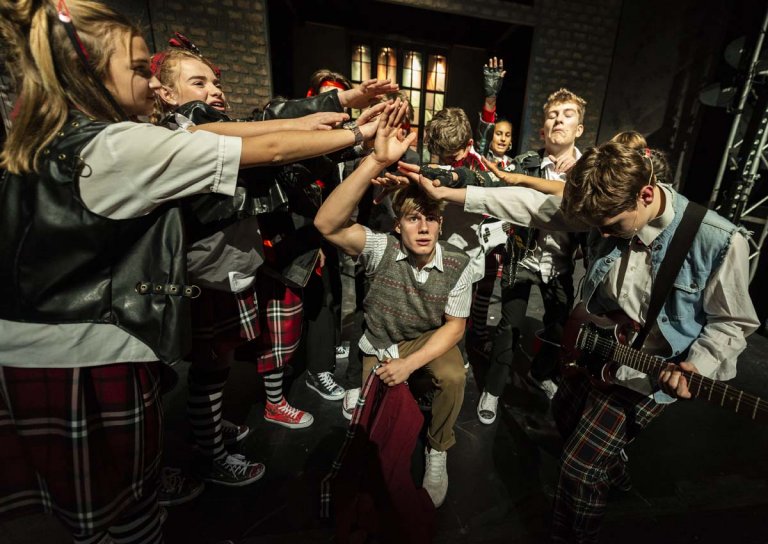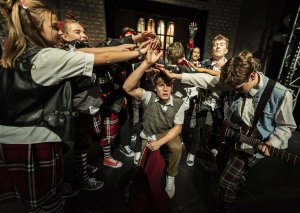 Photos by Patrick Baldwin