An interview with resident women's cricket role model, Tara Norris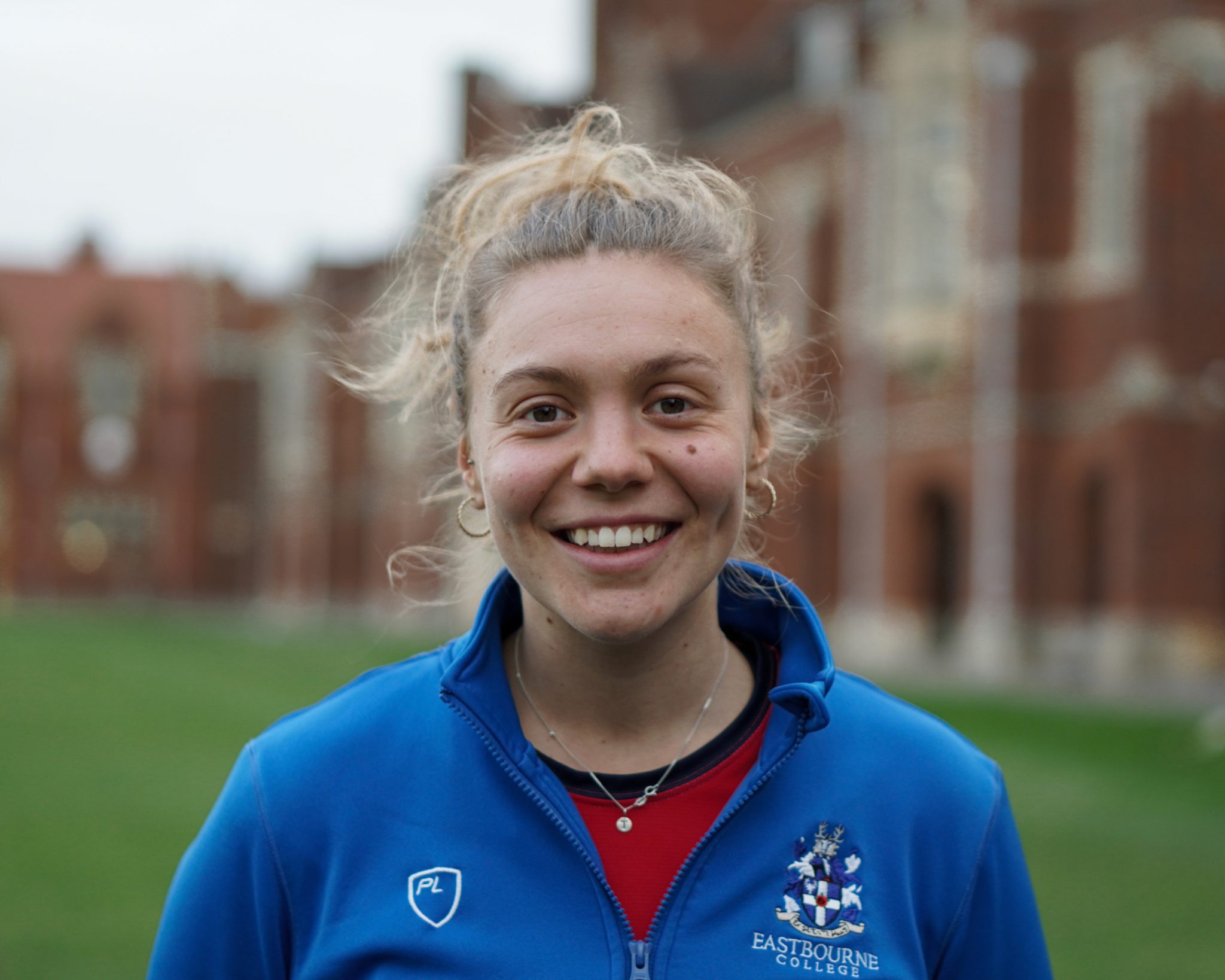 With women's cricket on the rise globally and the England ladies heading into the ICC Cricket World Cup 2022 final, we sat down to have a chat with one of our girls cricket coaches, Tara Norris.
Tara, aged 23, has played for Sussex, Southern Vipers and Southern Brave, as well as represented her birth country, the USA, throughout her career thus far. A few of her career highlights include reaching the final of the first ever The Hundred Women's Tournament in 2021, as well as signing a professional contract in December 2020.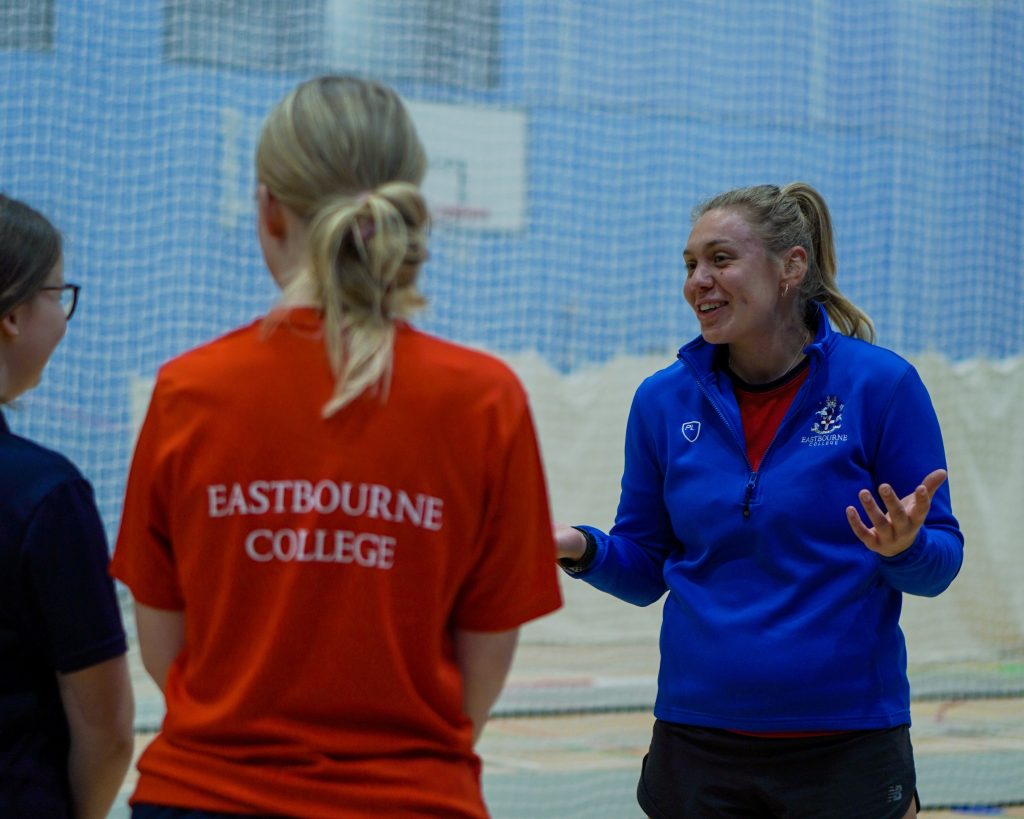 What do you make of the rapid rise of women's cricket?
"It's a really exciting time, not just for myself but for younger players coming through too. When I was in America I hadn't even heard of cricket. So, when I started playing in England, aged eight, I never dreamt women's cricket would get this big."
What has been the catalyst?
"For me, the big moment was The Hundred when it kicked off last summer. It was a massive jumpstart for the women's game, especially with the way it was marketed.
"Games were played at the same ground as the men and broadcast as equal. It really showed how much the women's game is growing and it was all done so well. It caught the public's imagination.
"I never expected to play in front of a crowd of 26,000 at Lord's, so that was amazing.
"To have that history behind us now is really positive for young cricketers. For girls like the ones I'm coaching at Eastbourne College, to be able to see that is powerful.
"I'm really proud to be part of it and I think the women's game is only going to grow from here."
What other changes are making a difference?
"It started when domestic contracts came out two years ago because that was a catalyst for developing regional cricket. Before that the only way for women to be professional was to play for England – and that's a big jump. There was no career ladder.
"Now girls can look at the game and see a way to the top. They have more chance to develop. There's a pathway to get to the top. It starts with a pathway into an academy squad in your local region – and then you can progress from there.
"Three of our girls from the Southern Vipers have gone on to be picked for England, purely on their regional performance."
What has it meant in real terms for the girls you are coaching at Eastbourne College?
"It has made a big difference for them.
"When I was at school there were no female role models to look up. So, that's why my job is to coach these girls and show them what can be achieved. I'm really pleased I can do that.
"We're only just building a team, but you can see all the girls are great athletes and have huge potential.  If you have that athletic ability and good hand-eye co-ordination you can translate those into cricket skills.
"But what's great for them is they are seeing female cricketers play on television, in front of big crowds. They have something to aim for.
"Cricket has often been for the boys in schools before but we're changing that culture and it's the start of something exciting."
What about earning equal pay with the men? Is that a dream or do we need to do something to make it happen?
"It's an aim but it will take a while. That's the case not just in cricket but in many sports for women. But it's heading in the right direction.
"Hopefully for the girls I'm coaching now at Eastbourne College – by the time they are five or 10 years older it will be a completely different story.
Are the girls at Eastbourne College feeling the excitement in women's cricket?
"I really think so. It's not just me coaching them but also Nancy Harman, who plays for Trent Rockets, and so they have role models to look up to and inspire them.
"Look out summer 2022 because I think they are going to do really well!"