Creative Arts trip to New York 2019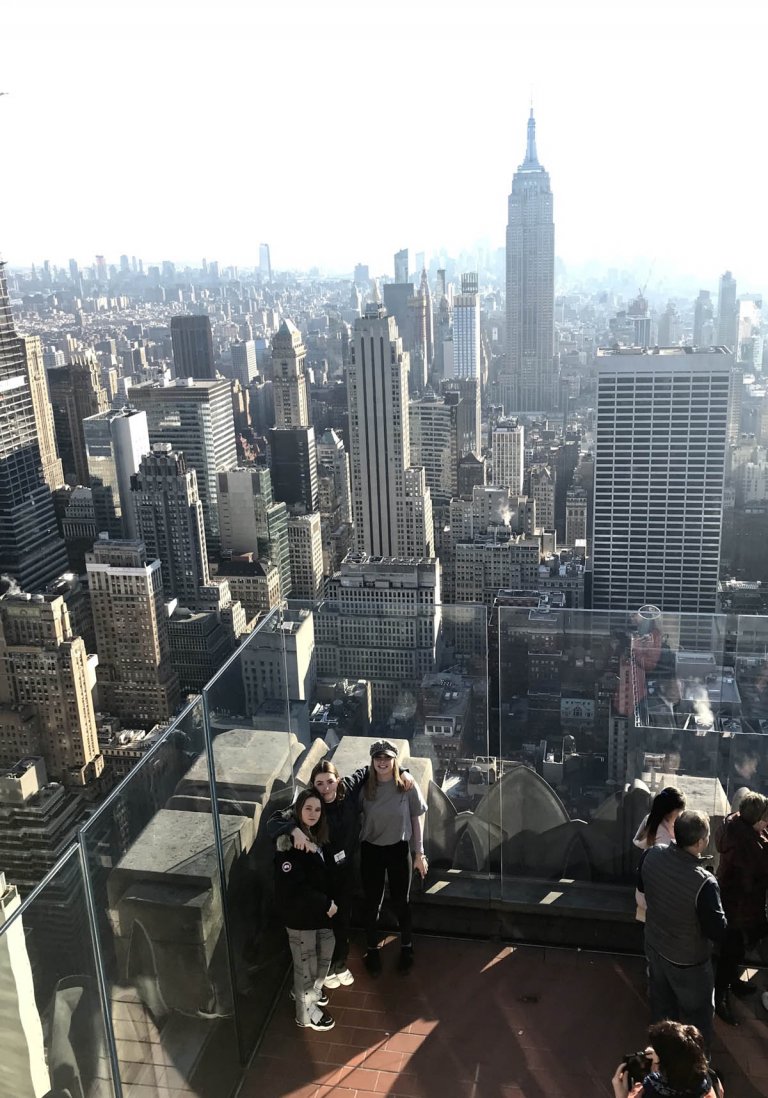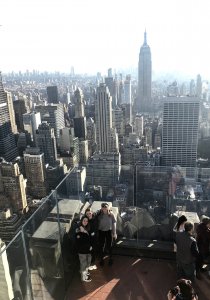 A group of 26 Sixth Form creative arts pupils set off to New York over the half term break for an action-packed few days of cultural tours and visits to museums, galleries and landmarks around the Big Apple.
The group enjoyed an interactive visit to the Cooper Hewitt Design museum, where they designed their own wallpaper, and visited the Guggenheim Museum just as the snow began to fall.
They also braved freezing temperatures to visit the 86th floor of the Empire State Building and, as the clouds began to part, were treated to some mysterious but spectacular views over Manhattan. The day ended with a moving visit to the 9/11 Memorial.
During the final two days, the pupils enjoyed some beautiful New York sunshine. They visited the Grand Central Station on their way to the Museum of Modern Art (MoMA), where they spent the morning exploring the modern art and design galleries.
In the afternoon, after a back stage tour at Radio City and a visit to Top of the Rock, the pupils enjoyed food and signing at Ellen's Stardust Diner before they finished off the day with a Broadway show.
On the final day, a group of pupils studying visual arts visited the International Centre for Photography and the New Gallery in the Bowery district before some well-earned free time in Manhattan's lower West side, taking in the sights and shops of Soho, Chelsea and Greenwich Village. The Drama pupils attended a workshop with actors from Labyrinth Theater Company.
The College is committed to broadening the pupils' horizons by taking part in overseas trips, which serve as an inspiration for the pupils to take in a wide array of art and culture as they visit some of the world's most prestigious museums and galleries. A brilliant time was had by all pupils and staff.