Cricketer James Tredwell joins Eastbourne College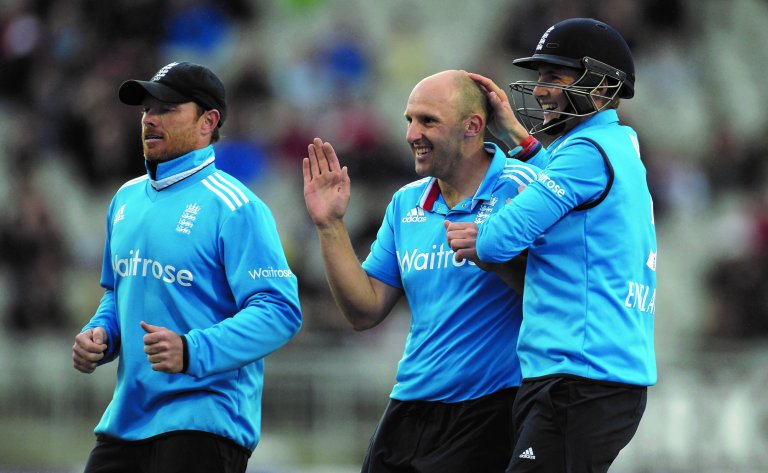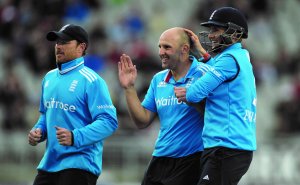 The College is thrilled to welcome on board county and international cricket professional James Tredwell, who will be part of our coaching team alongside Rob Ferley and Mike Harrison. Known for his tricky right-arm off-spin bowling and close fielding skills, James has recently retired after a long and successful 18 year career at the highest level. A prominent figure on the county cricket circuit, James bonded well with the Kent set-up, amassing over 600 wickets for the club. He also played two Tests for England, returning match figures of 6-181 against Bangladesh in 2010 and 5-140 in the West Indies in 2015. James was arguably most dangerous in the shorter forms of the game and has taken 60 wickets in 45 one-day international appearances and seven in 17 T20s for England. Swapping right-arm bowling for left-hand batting, James' batting performances are not to be sniffed at, with four centuries and seventeen first-class fifties to his name.
A hard worker, known for his consistency in training sessions, James shoulders a well-deserved reputation as solid, reliable and the perfect role model. The College is delighted to have James join our cricket coaching team, and his addition will allow us to continue to offer the best opportunities for our pupils.