Eastbourne College shortlisted for Tes Independent School Awards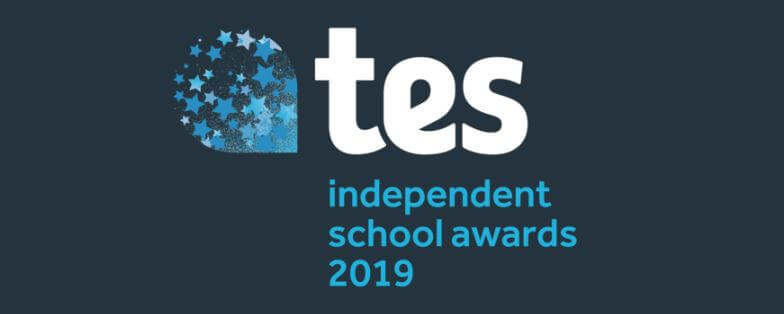 The most outstanding individuals and institutions that the independent sector has to offer have been recognised in the shortlist for the 2019 Tes (Times educational supplement) Independent School Awards.
It has been revealed that Eastbourne College has been shortlisted for the Independent-state school partnership award.
Tes editor Ann Mroz said: "Independent education in this country is truly world class. It's one of our great success stories. And those shortlisted for the Tes Independent School Awards are the crème de la crème.
"We received a record number of entries this year and the standard is the highest yet, so to be shortlisted is an extraordinary achievement for any school."
The winners will be revealed in February 2019.
Tom Lawson, Headmaster of Eastbourne College was very proud to have been shortlisted and commended the contribution of the partner schools, 'for their time and effort supporting initiatives which bring so many benefits to school children and teachers in the Eastbourne area.'