International Women's Day 2019
Today we have celebrated International Women's Day at the College. This year also marks a special celebration as it is the 50th year of girls being educated at the school.
Blackwater House has hosted a pupil-led project that was all about encouraging young women to mark the day. Pupils were invited to write on a mural something about themselves that they were particularly proud of. It was very inspiring to see the senior pupils lead activities to empower the younger ones.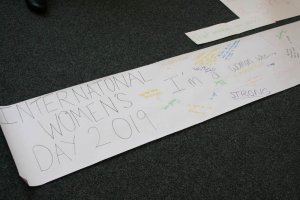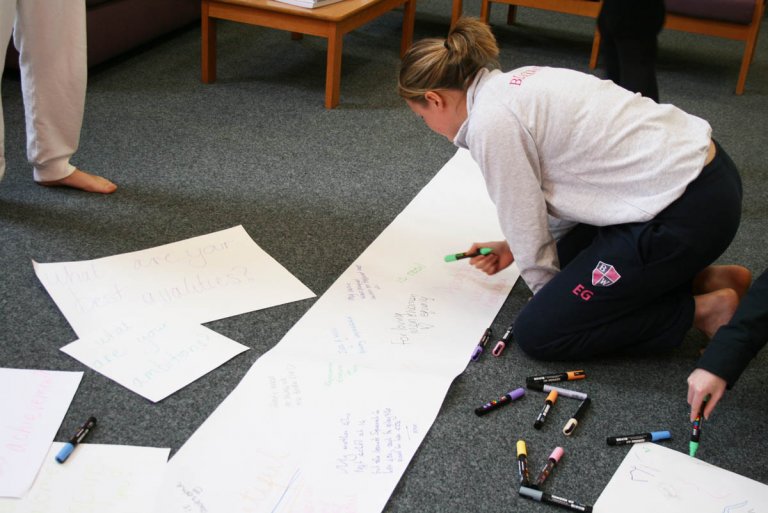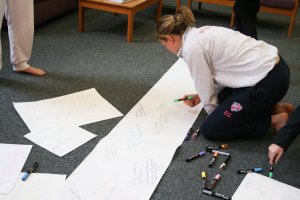 The girls in School House have recognised influential women and displayed their biographies in the common room for others to read and feel inspired too. Lessons throughout the day have also had a strong focus on pioneering women  including philosophy, politics, history and science.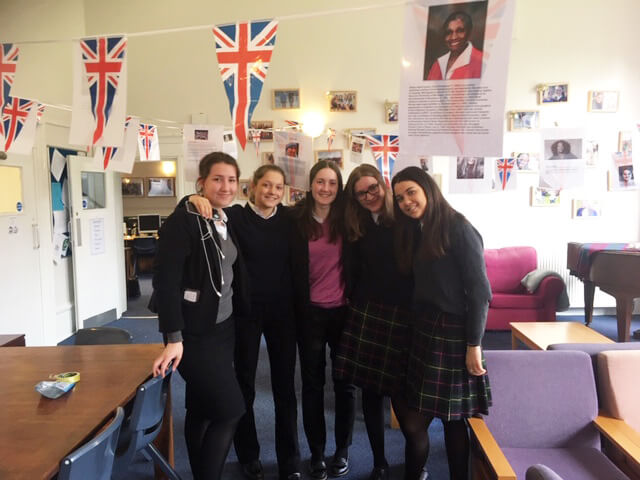 Female pupils and staff from different areas have had their photo taken with a board that highlights something special about them, and all the photos were put together in a show reel video to shout about the superb women that are part of the College community. You can watch it on Facebook, Twitter, Instagram and LinkedIn. 
We educate, empower and encourage our pupils to be all they can. Today in particular we celebrate the skills and achievements of talented females both in our community, in the locality and around the world.