Les Misérables, more like Les Magnifiques!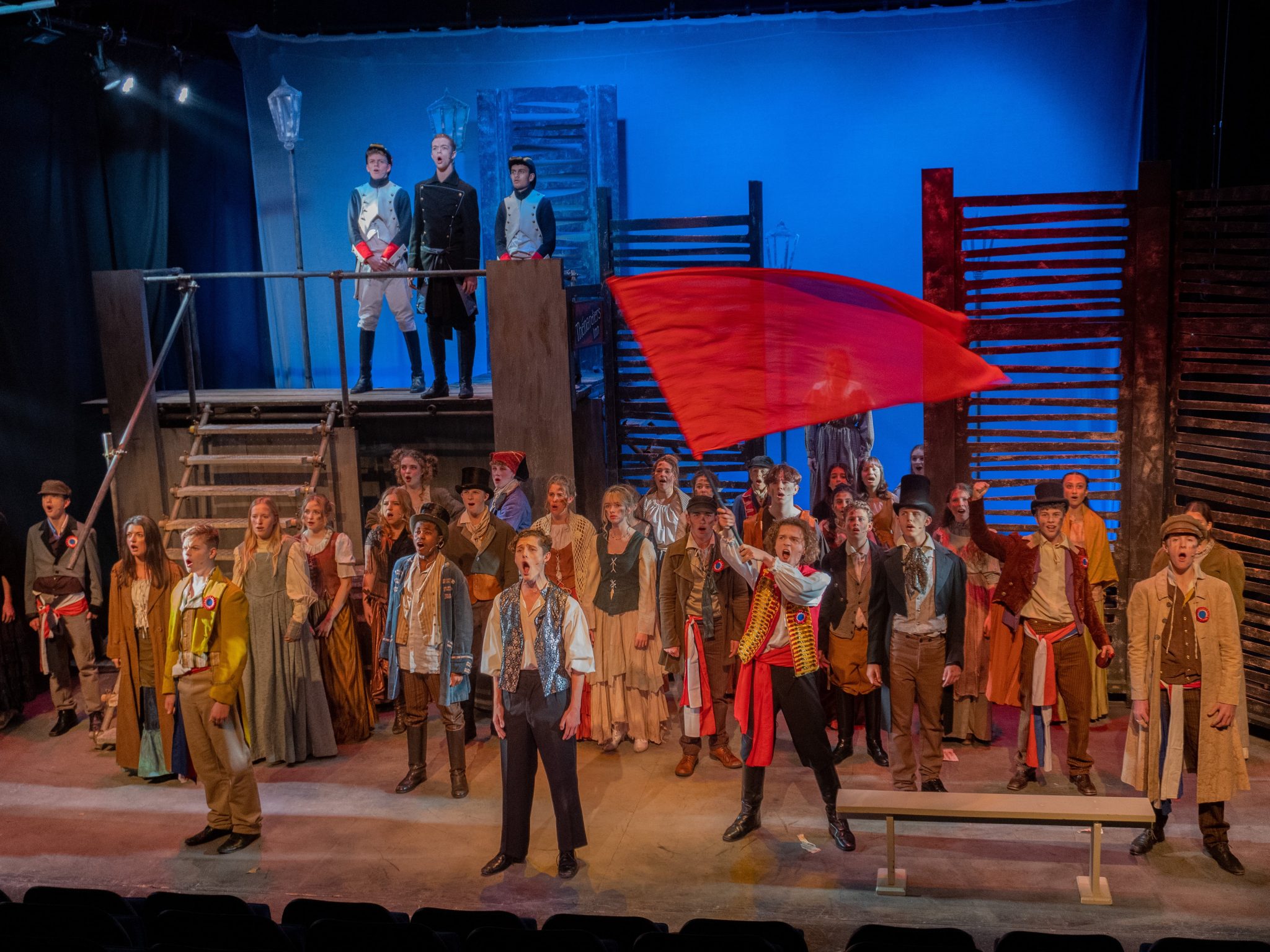 The drama department at Eastbourne College completed the year with an incredible production of the musical phenomenon Les Misérables. Known around the world as one of the most poignant depictions of early 19th-century France and the unquenchable spirit of the French people, Les Misérables has been a treasured piece of culture since the story first emerged from Victor Hugo's pen in 1845. Since it first opened to rapturous applause in London in 1985, 'Les Mis' has run continuously for more than 30 years and 11,000 performances.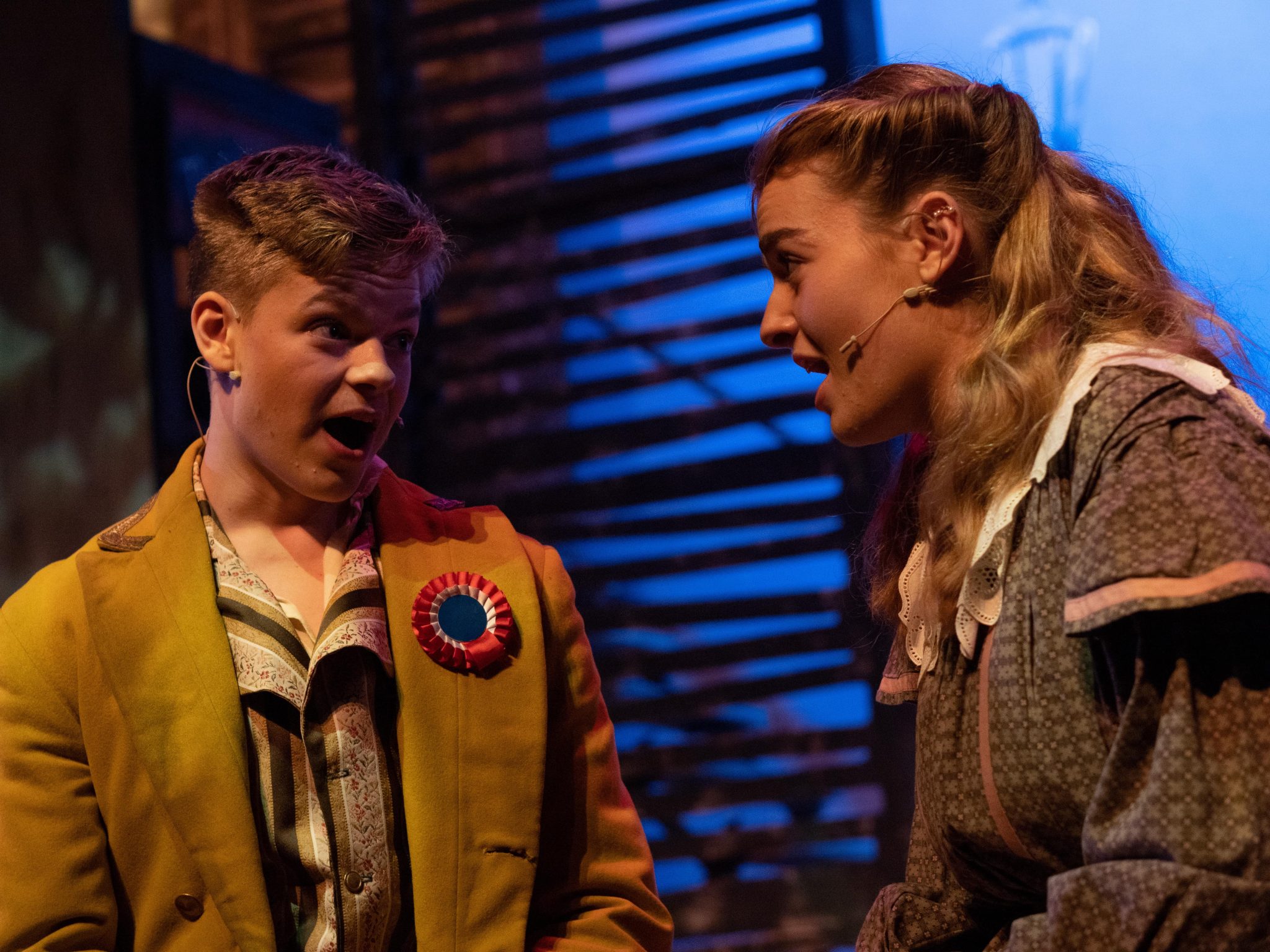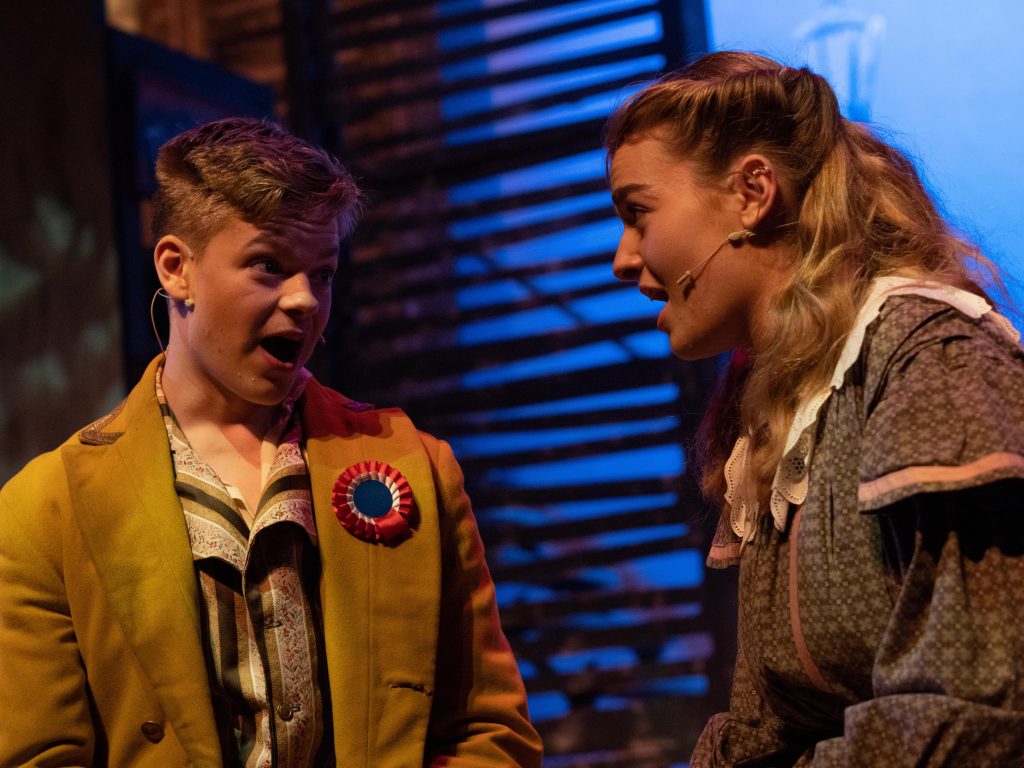 Being a 'sung through' musical, the pressure on the performers to continuously hit every note was immense, however this did not phase them as the spectacular tunes kept on coming. It was a rollercoaster of emotions for our captivated audience, from rolling around laughing at dynamic duo Herbie and Polly's one liners (as Monsieur Thénardier and Madame Thénardier), to shedding tears at Amelia's rendition of 'On My Own' (as Éponine).
Audience members were completely blown away by the sheer talent on display. Each and every performance was incredibly powerful and the professionalism shown by all cast and crew members was outstanding. The superb orchestra, directed by Director of Music, Dan Jordan, was tucked away in the Le Broq Theatre and added a professional sound to the production. 'I was transported to the West End' stated one audience member, while others marvelled at the level of acting and musical ability the pupils demonstrated, as they reduced spectators to tears on a number of occasions.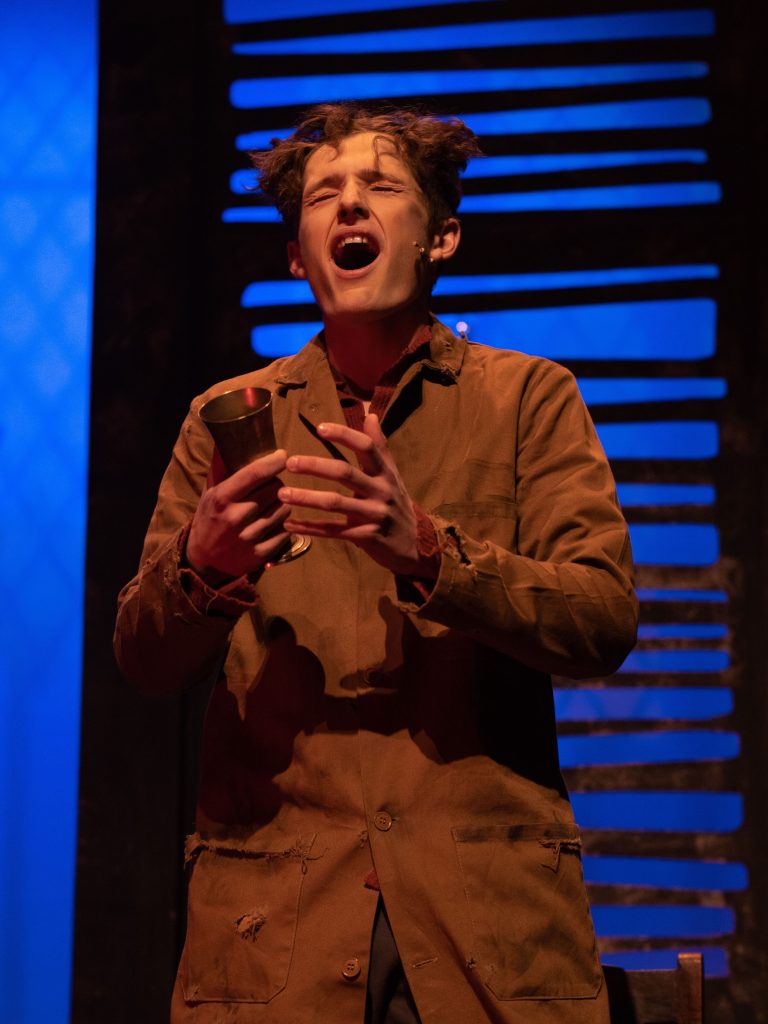 Another spectator said:
Jim Russell, newly appointed Director of Drama, has definitely set the bar high for his first Eastbourne College production. The entire drama department exceeded expectations with this spectacle, not forgetting the College's music, set design, administrative and behind the scenes representatives (staff and pupils) who worked tirelessly to stage an absolute masterpiece.
Click here to see more photos.