National equestrian finals – fourth year in a row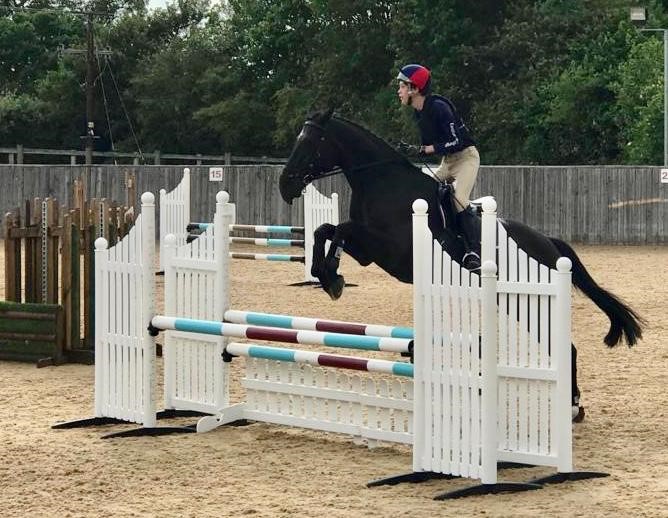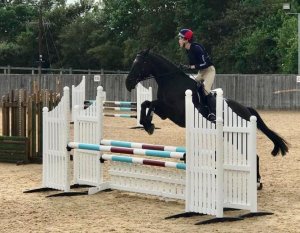 Over half term, the Eastbourne College equestrian team took part in the Eventers' Challenge National Championship at the All England Jumping Course, Hickstead. Riders were in action over the three days of the Championships and there were some excellent team and personal results.
Amelia had qualified as an individual for the 85 Championship. She rode some very tight lines to finish in a good time with a fantastic clear round, finishing third out of 30 riders from across the UK – a most impressive achievement. The team of Amelia, Callum and Megan then competed in the 95 championship. They were not placed on this occasion, but Megan rode a fantastic clear round. 
Amelia, Callum and Megan also competed in the 90 'Jumping With Style' qualifier for the NSEA National Championships. They took second place out of a field of 34, with Callum riding a really excellent clear round and being place third as an individual. This means that we have both team and individuals qualifying for the national finals in October.
Megan jumped in the 1 metre elite class on day three (Monday) and finished with just four faults on a tricky course. This will be the fourth consecutive time that the College will take part in the national finals and we are incredibly proud of our team on this achievement.