OE Alice Turnbull captains Sussex Womens Rugby
In the year that Eastbourne College celebrates 50 years of educating girls, it is great news that Alice Turnbull will be the first female alumna to play at Twickenham; an achievement that past headmaster Michael Birley, who introduced girls to the school in 1969, would have enjoyed.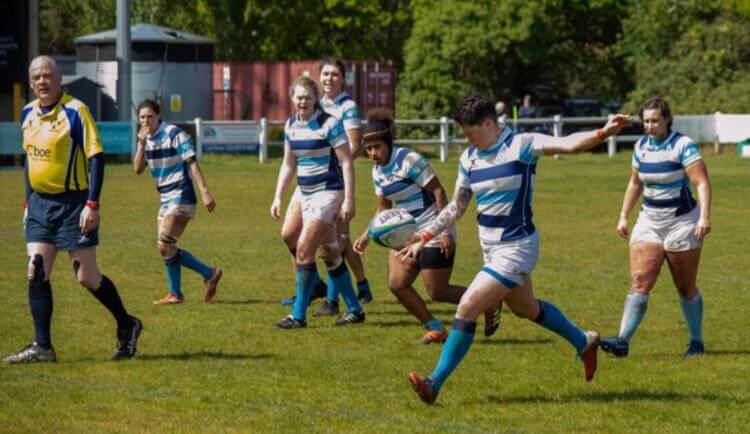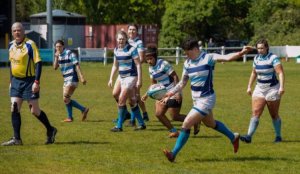 Since leaving Eastbourne College and returning form university, Alice has played eight seasons at Hove WRFC as Fly-half/Centre. Hove WRFC have ranked in the top two amateur teams in the country. 
She has had the opportunity to represent South East England Academy for two consecutive years, and has captained Sussex Women's for the last three years.
Now, Alice Turnbull has captained her Sussex team mates to reach the final of the Gill Burns County Championship, the highest level of women's rugby outside international representation.
Alice says 'I'm thrilled to be captaining my county at Twickenham Stadium! It's an amazing opportunity that every rugby player dreams of.'
The match will be played at Twickenham Stadium at 10.00am on Sunday 2 June, before the England mens and womens games. The team face Lancashire, who will have something to prove as last year's winners.
The Sussex side has seen victories over teams from East Midlands, Surrey, Kent and Berkshire to reach the final.
Alice, who works as a sports therapist in Hove, played in the girls rugby team at the College, and was captain in the 2005-06 year.