Platinum Artsmark Award
We are enormously proud to be awarded the highly prestigious Platinum Artsmark Award. We are the only school in Sussex with this level of award and only 74 schools hold this award nationally.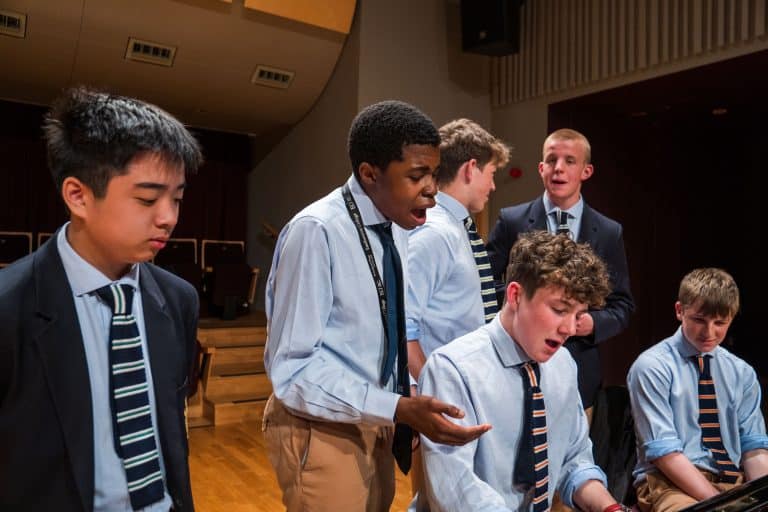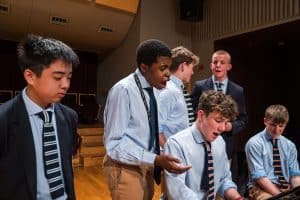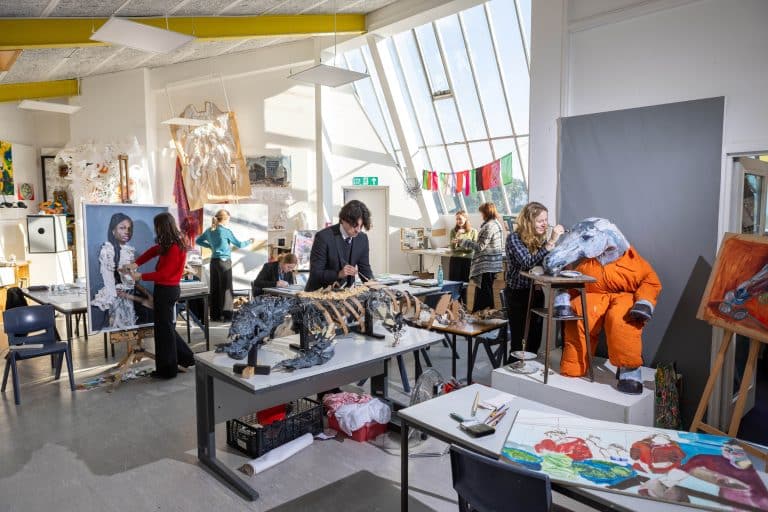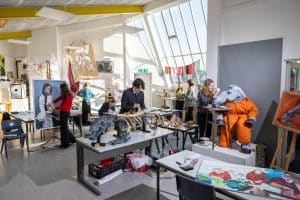 The Artsmark Award is the only creative quality standard for schools, accredited by Arts Council England. It supports schools to develop and celebrate arts and cultural education, putting creativity and wellbeing at the heart of the curriculum. Artsmark ensures every young person can be creative and access a diverse, high-quality cultural education.
In order to achieve our Platinum Artsmark Award, we further developed our already stirling arts and culture provision to embed a broad and ambitious curriculum. This was achieved by creating an overall plan that was committed to and delivered across the whole school.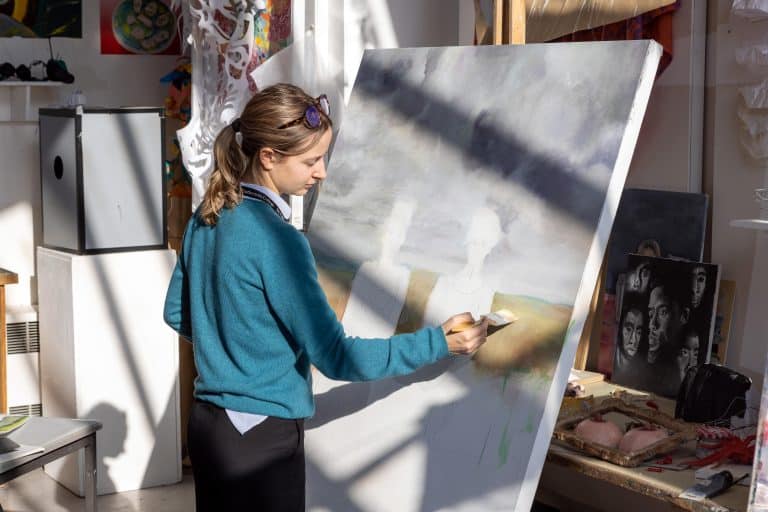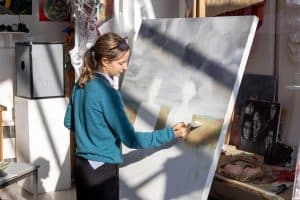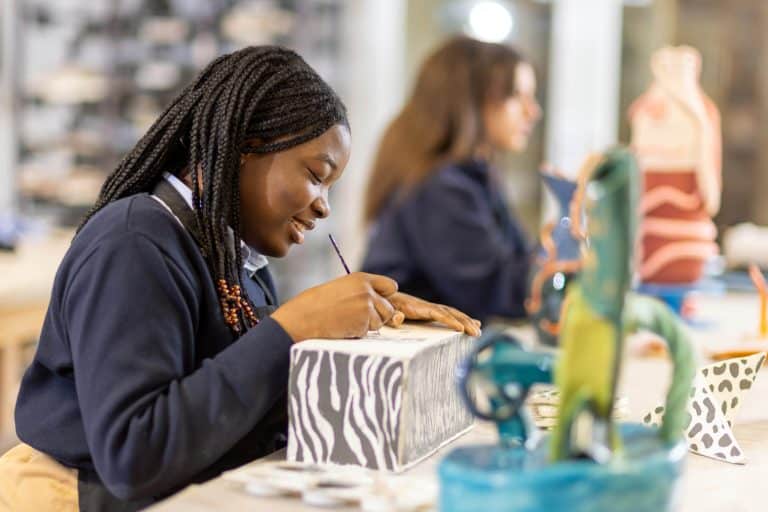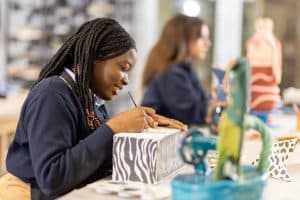 Our Artsmark assessor commended us saying, 'Eastbourne College is a very arts and culture rich place for students and staff to be. Your vision for 'arts and culture to be embedded in the lives of pupils, the culture of the school and the commitment of all staff' is clearly demonstrated in your Artsmark application. Strong leadership drives your ambitions for the Arts with a proactive Chair of the Governing Body and key staff. The appointment of an experienced Partnership and Arts Award Manger whose role is to drive ideas and projects forward provides further 'glue' to ensure the Arts are sustained in the long term. Your advocacy role in championing the Arts amongst your partnership schools is commendable and now that your Eastbourne Schools Partnership has been extended to a wider geographical area (Seaford, Bexhill and Hailsham) to form the Costal Schools Partnership you can be in a position to influence a great number of settings.'
Dr Darren Henley CBE, Chief Executive of the Arts Council, said: "I would like to congratulate Eastbourne College on their Artsmark Award. Becoming an Artsmark school demonstrates that through offering a broad, ambitious, and creative curriculum, every pupil can develop character and resilience, increasing their knowledge, curiosity and skills that will remain with them through to adult life."