Boarding to dovetail with parents lifestyles 
The College has a very strong tradition for boarding and is proud of its ability to provide an excellent environment and plenty of time for pupils to build enduring friendships, take part in a wide range of activities and benefit from the experienced and committed staff who engage with children far beyond the classroom to provide an all-round richness of education.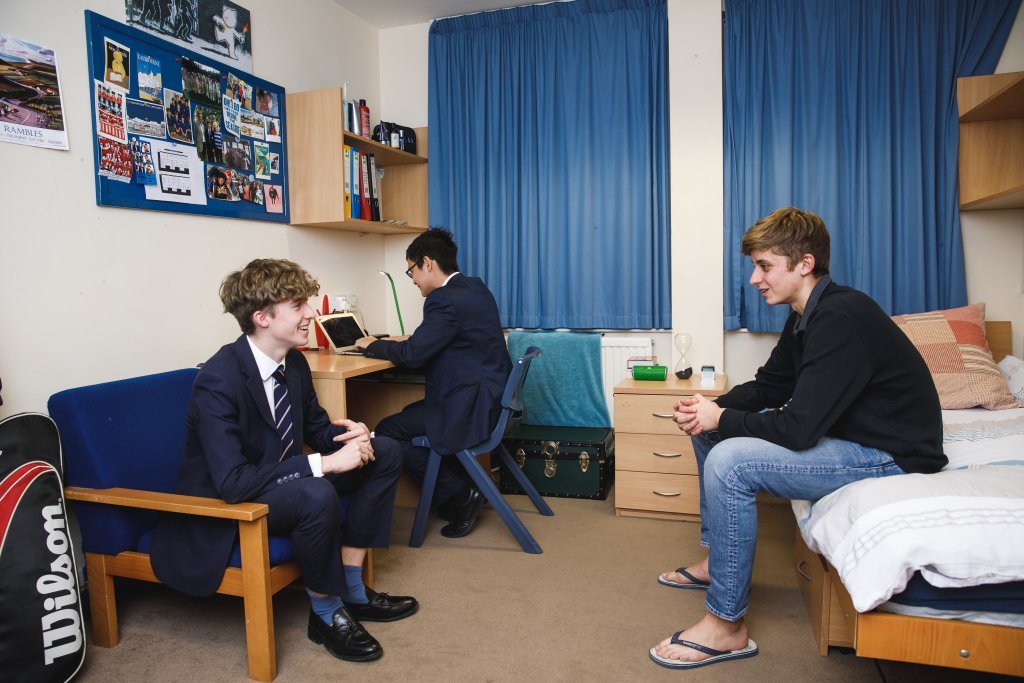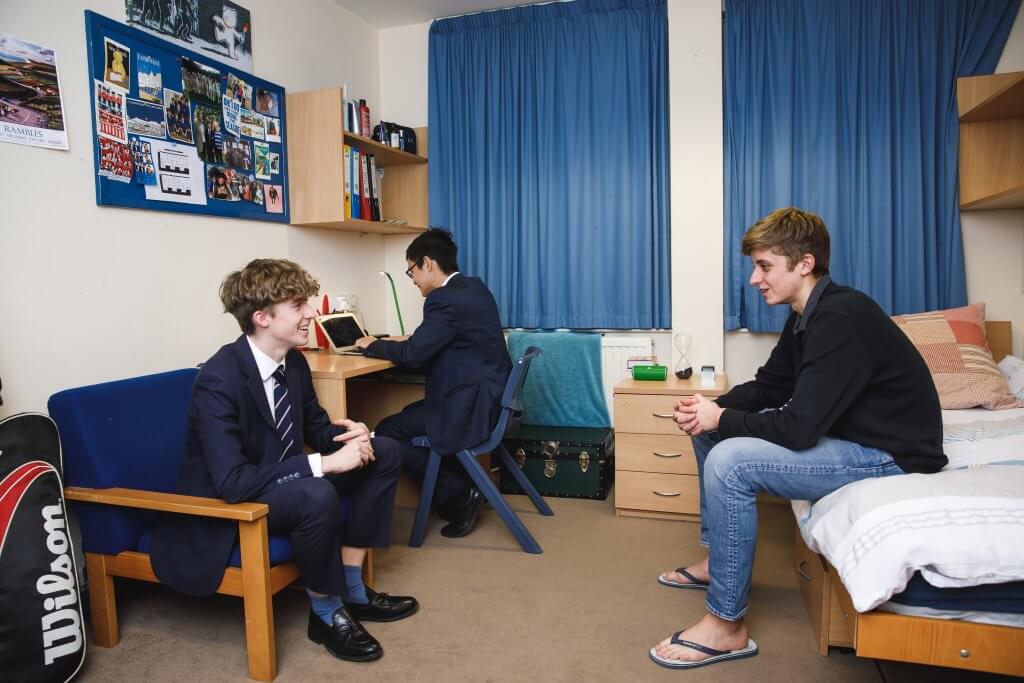 Whilst the full-boarding model offered by the College is greatly valued, the importance of family time cannot be underestimated in the growth and development of every pupil. The College operates a flexible approach to boarding that dovetails with parents lifestyles. 
Each term the weekends are designated as flexible, community, or exeat. 
Flexible – boarding pupils have the opportunity to return home overnight once their Saturday lessons and sporting commitments have been fulfilled. They may return to the College on Sunday evening or Monday morning before lessons commence.
Community – all boarding pupils are expected to be resident at the College over Saturday night. These weekends often feature house concerts and dinners on Saturday evening.
Exeat – boarding pupils return home on Friday evening for the whole weekend and are not expected to return to the College until Sunday evening.
On flexible and exeat weekends a Sunday evening minibus service runs from Tunbridge Wells and Clapham Junction to facilitate boarding pupils return to College with the minimum of disruption to parents.