Boarding to dovetail with parents lifestyles 
The College has a very strong tradition for boarding and is proud of its ability to provide an excellent environment and plenty of time for pupils to build enduring friendships, take part in a wide range of activities and benefit from the experienced and committed staff who engage with children far beyond the classroom to provide an all-round richness of education.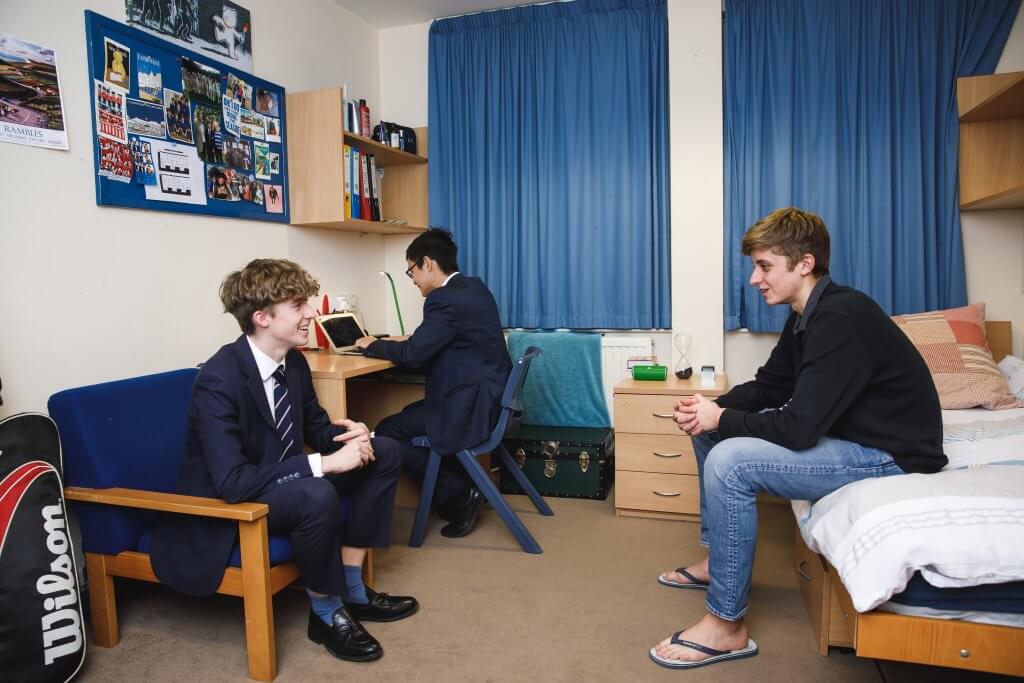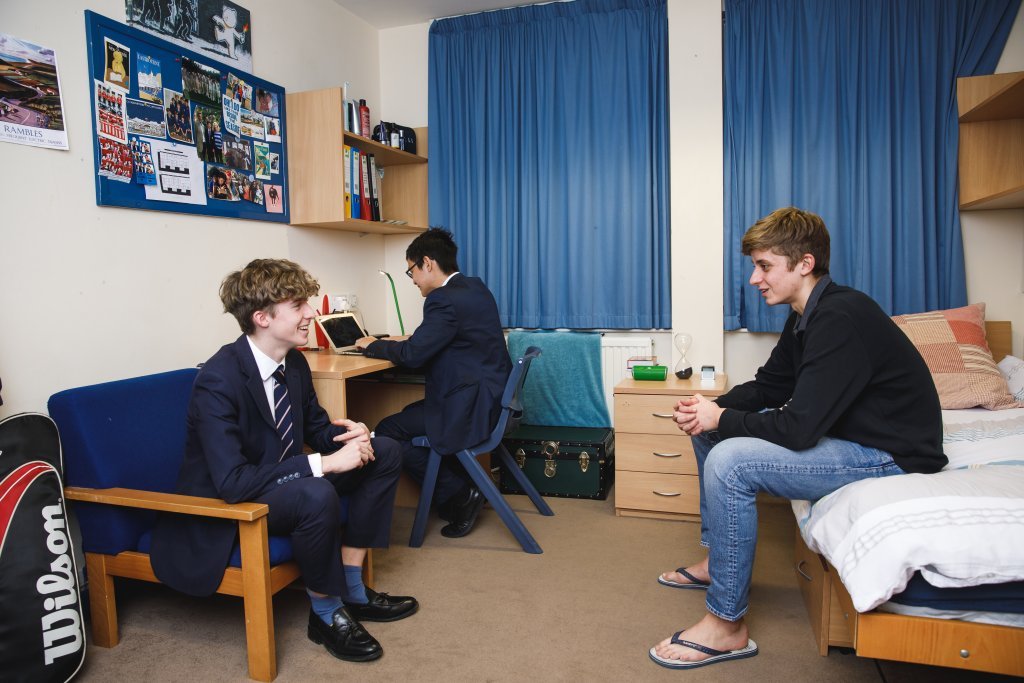 We accept both boarders and day pupils at the College. But we also appreciate that modern-day family life sometimes requires a combination of the two, which is why we offer flexibility in our timetable and in our approach to boarding.
Although we have a full boarding programme on weekends (including a busy programme of optional guided enrichment sessions, co-curricular activities, sports fixtures, and trips for full boarders) there are no compulsory academic lessons on Saturdays or Sundays. This means that boarders have plenty to keep them occupied, but can also enjoy time at home, without disrupting their studies. In addition to flexible weekends, there are also some formal exeats where boarders return home on a Friday evening the whole weekend and are not expected to return to the College until Sunday.
The same flexibility applies to day pupils. If it helps to manage work, school and family commitments, they can choose to spend the occasional night in our fully supervised overnight lodge.
To find out more, please join us at our next open morning or contact Admissions.