Boarding to dovetail with parents lifestyles 
The College has a very strong tradition for boarding and is proud of its ability to provide an excellent environment and plenty of time for pupils to build enduring friendships, take part in a wide range of activities and benefit from the experienced and committed staff who engage with children far beyond the classroom to provide an all-round richness of education.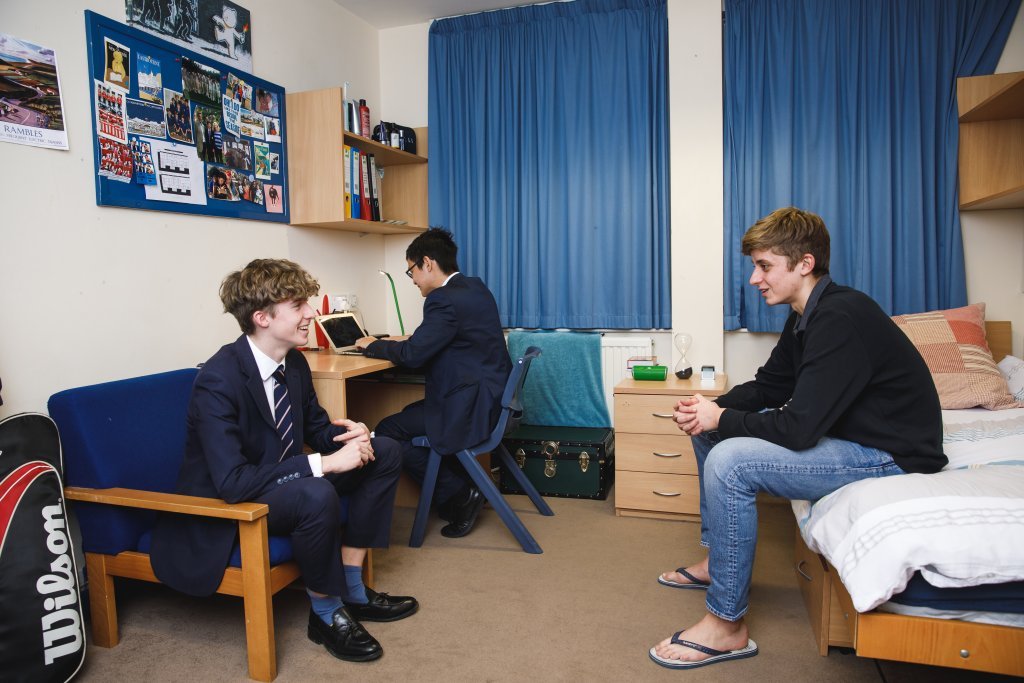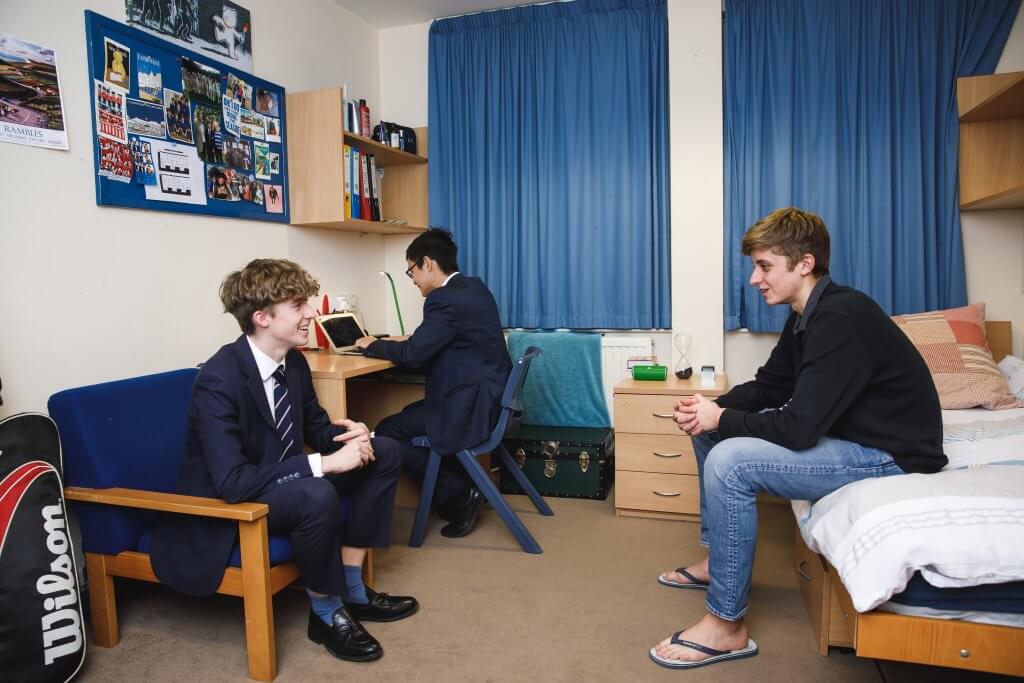 Whilst the full-boarding model offered by the College is greatly valued, the importance of family time cannot be underestimated in the growth and development of every pupil. The College operates a flexible approach to boarding that dovetails with parents lifestyles. 
From September 2019, the College is introducing a new shape to Saturdays.  Core curriculum lessons will no longer be on Saturday mornings. A programme of enrichment, study support and co-curricular opportunities will give pupils rich, structured time to pursue their interests and get extra help with their academic work.  It is anticipated that most pupils will take advantage of this optional Saturday morning programme. It will start a little later making Saturdays a little different and a more relaxing way to end the working week.  The full programme of Saturday sports fixtures will be retained.
For more information about the new shape of the week, please do come to our next open morning or contact Admissions.
Each term the weekends are designated as flexible, community, or exeat. 
Flexible – boarding pupils will have the opportunity to return home on a Friday evening  (and travel to their sports fixture on Saturday) or can return home once their Saturday sporting commitments have been fulfilled. They may return to the College on Sunday evening or Monday morning before lessons commence.
Community – all boarding pupils are expected to be resident at the College over Saturday night. These weekends often feature house concerts and dinners on Saturday evening and the dates are published well in advance.
Exeat – boarding pupils return home on Friday evening for the whole weekend and are not expected to return to the College until Sunday evening.
See our boarding booklet