Ptolemy awarded engineering scholarship
Congratulations to Year 12 pupil, Ptolemy, who was recently awarded the Douglas Bomford Trust Arkwright Engineering Scholarship.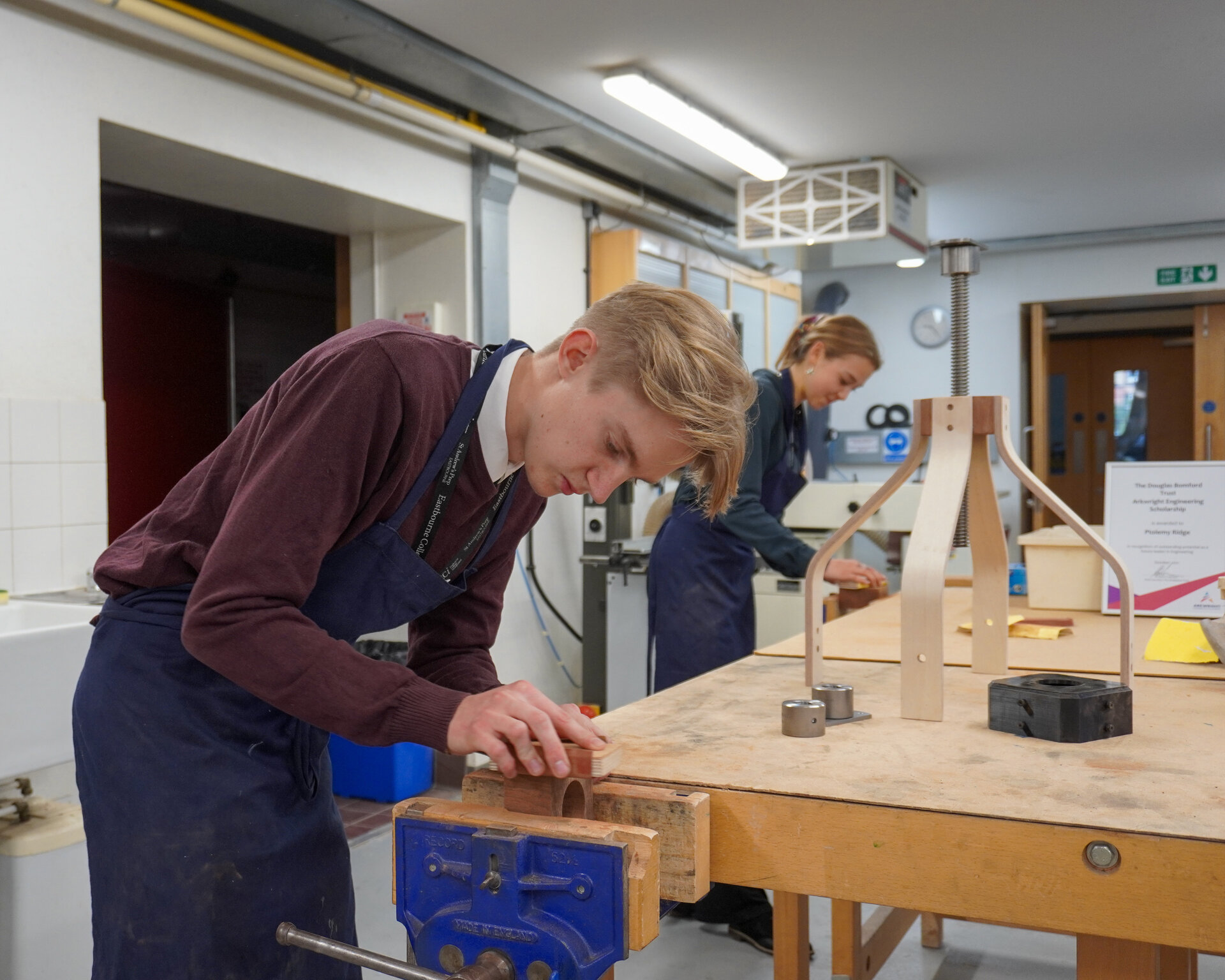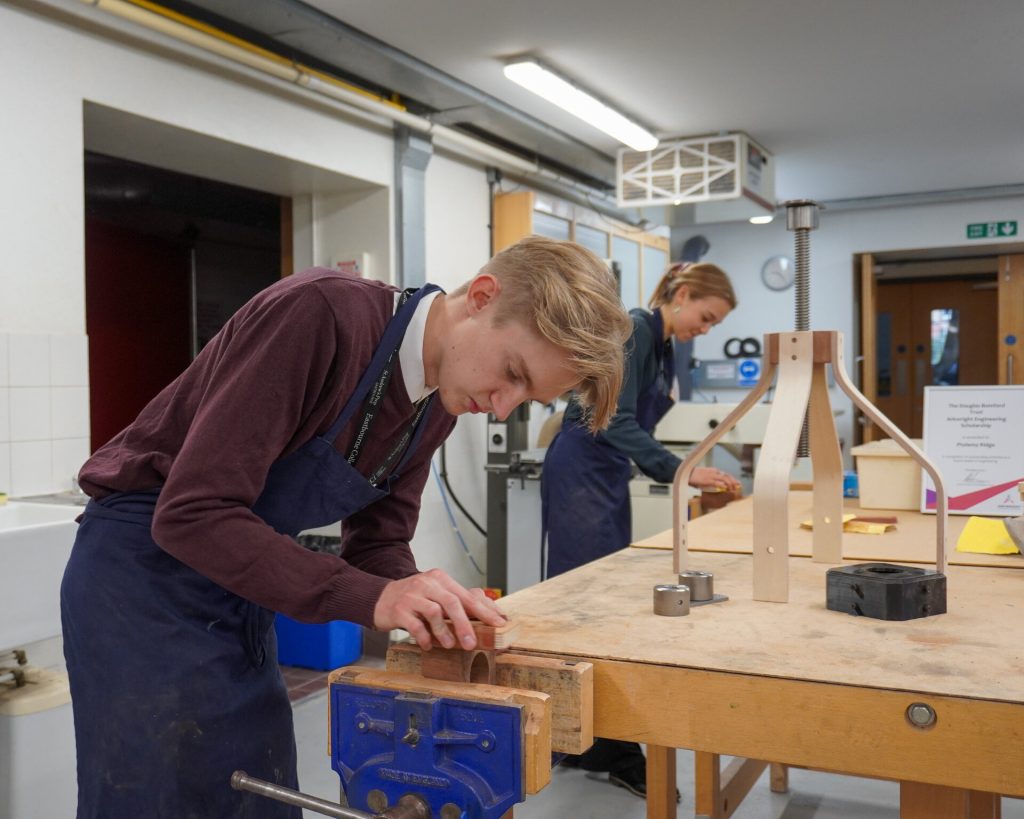 Arkwright Engineering Scholarships are highly competitive and awarded to those with a real interest in pursuing a career in Engineering. The Douglas Bomford Trust receive thousands of applicants each year, and on this occasion 654 candidates made it through the initial selection process and exam to then be interviewed. Ptolemy successfully navigated the last hurdle and was then awarded the scholarship. Tolly was a prestigious Design & Technology scholar in years 9 to 11 and his passion for engineering has continued to grow ever since. With that in mind, he is hoping to continue his studies at Harper Adams University after completing his A-levels.