Pupils compete at national swimming finals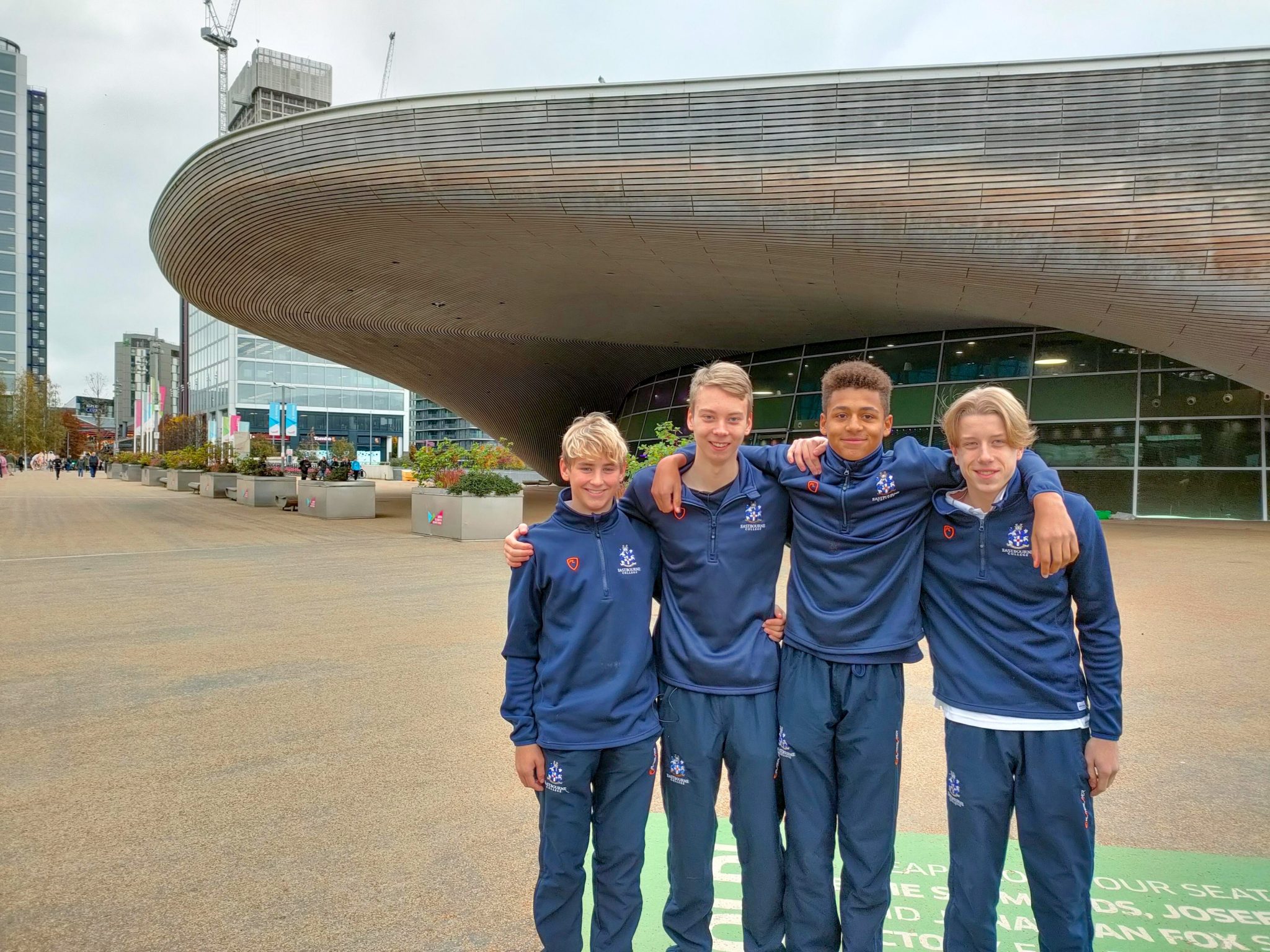 On Saturday 20 November, four Eastbourne College pupils attended the English National Secondary Schools swimming relay finals at the London Olympic Park.
The boys, Harry, Jamie, Matt and Nate, competed in both the freestyle and medley relays. The competition in the medley relay final was tight, with places being fought over by fractions of seconds. Despite this, the boys managed to improve their qualification time by 2.5 seconds, and therefore improved their position to only 3 places from qualification at 14th overall. Matt, Nate and Harry also broke school records in this race.
The team also each gained a personal best, and Harry the school record, in the freestyle relay to qualify for the final where they placed 10th overall.
We are immensely proud of the team and their efforts to compete at the national swimming finals.