Rachel Kinchin clinches ceramics award
Year 11 pupil and scholar Rachel Kinchin has won this year's Cardiff School of Art and Design (CSAD) Ceramics Excellence Award, sponsored by Potclays, for the under 16 category.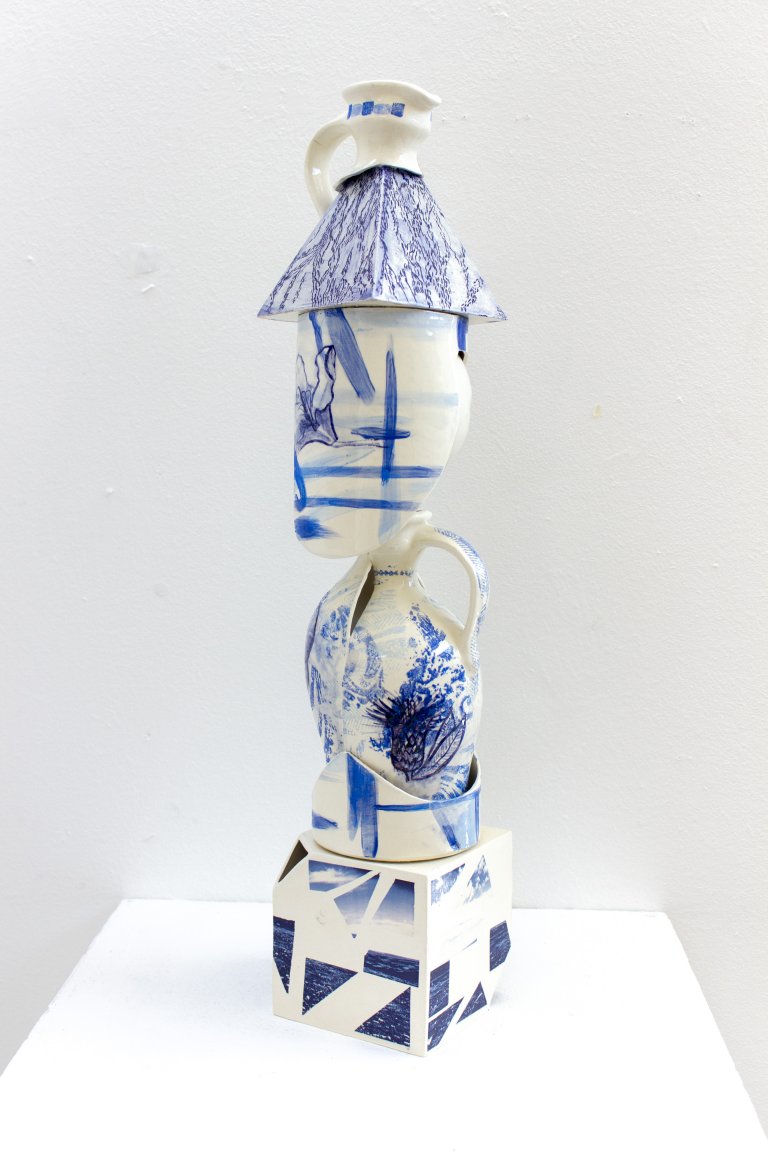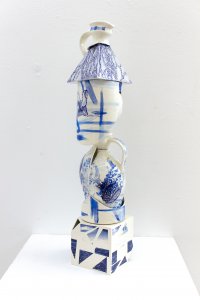 The awards were launched this year by Cardiff Metropolitan University's CSAD to highlight the continued benefit of studying ceramics in secondary and further education. The aim of the Award is two-fold, to raise the profile of clay as a creative medium within schools and further education colleges, and introduce to new emergent makers the potential of a unique creative trajectory at CSAD. Over the past six years, CSAD has completely redesigned its undergraduate BA (Hons) ceramics curriculum so that students can learn the in-depth knowledge of a specific subject area they crave as part of their chosen degree, while also testing out new possibilities and pushing the boundaries of their discipline through the school's innovative transdisciplinary approach.
Rachel's creation won through among entries from all over the UK. Judges included master potter Geoff Swindell, lecturer and award-winning artist Lisa Krigel and Craft Officer Louise Jones-Williams, and they were unanimous in their decision. Commenting on Rachel's winning ceramic, Lisa Krigel stated that, 'the different modes of surface application from hand painted to print created a sophisticated depth that seemed to span history and cultural reference. A very mature and accomplished piece – well done!'
We could not have said it better ourselves. A huge congratulations to Rachel from all at Eastbourne College.