Science and Art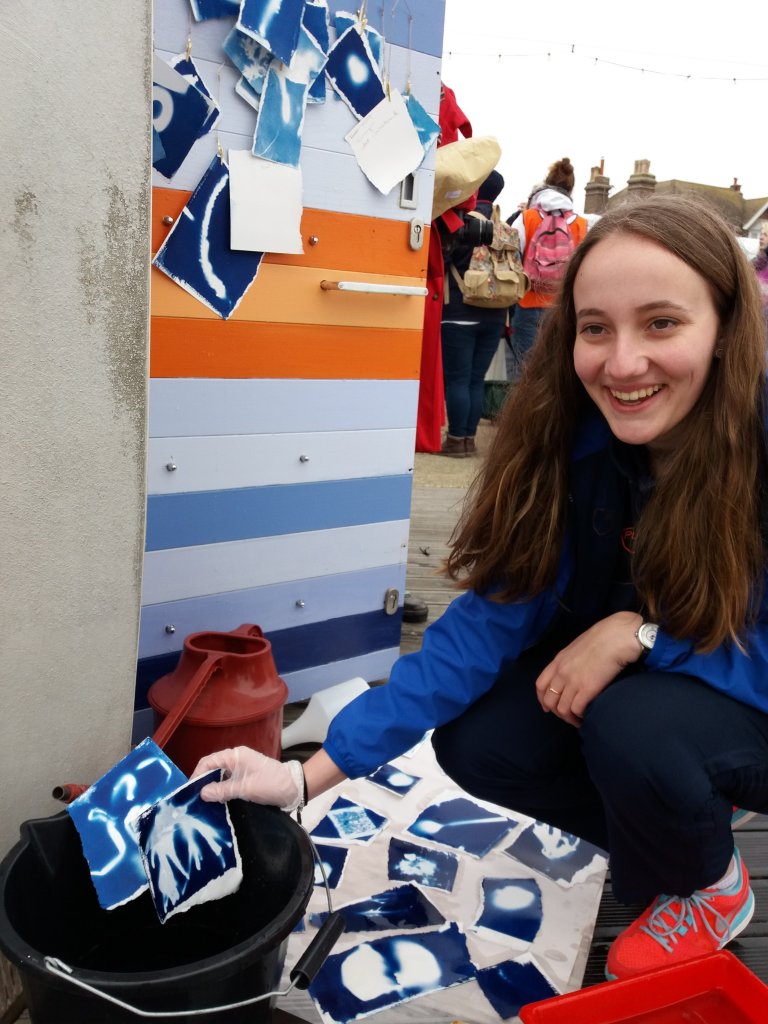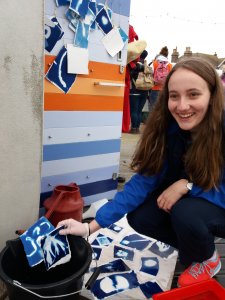 Over 150 pupils from six Eastbourne Schools Partnership member schools have been working with artists, scientists  and teachers in a project combining art and conservation. The pupils have been collecting, sorting and clearing litter to then take the found objects into the classroom and transform them into art.
The project, carried out in partnership with Photoworks, attempts to tie together science and art whilst raising awareness of the issues around sea pollution.
Given the proximity of our schools to the coast, this is an issue of matter and interest to our pupils, and they demonstrated to be very enthusiastic and committed to keeping their beaches clean.
Linda Salway and pupils Livvy Nurse and Tess Donnelly were interviewed on BBC Radio Sussex Drive and explained more about the project. Listen to them from minute 54:00 here.