Tess to final three of Khadija Saye Photography Award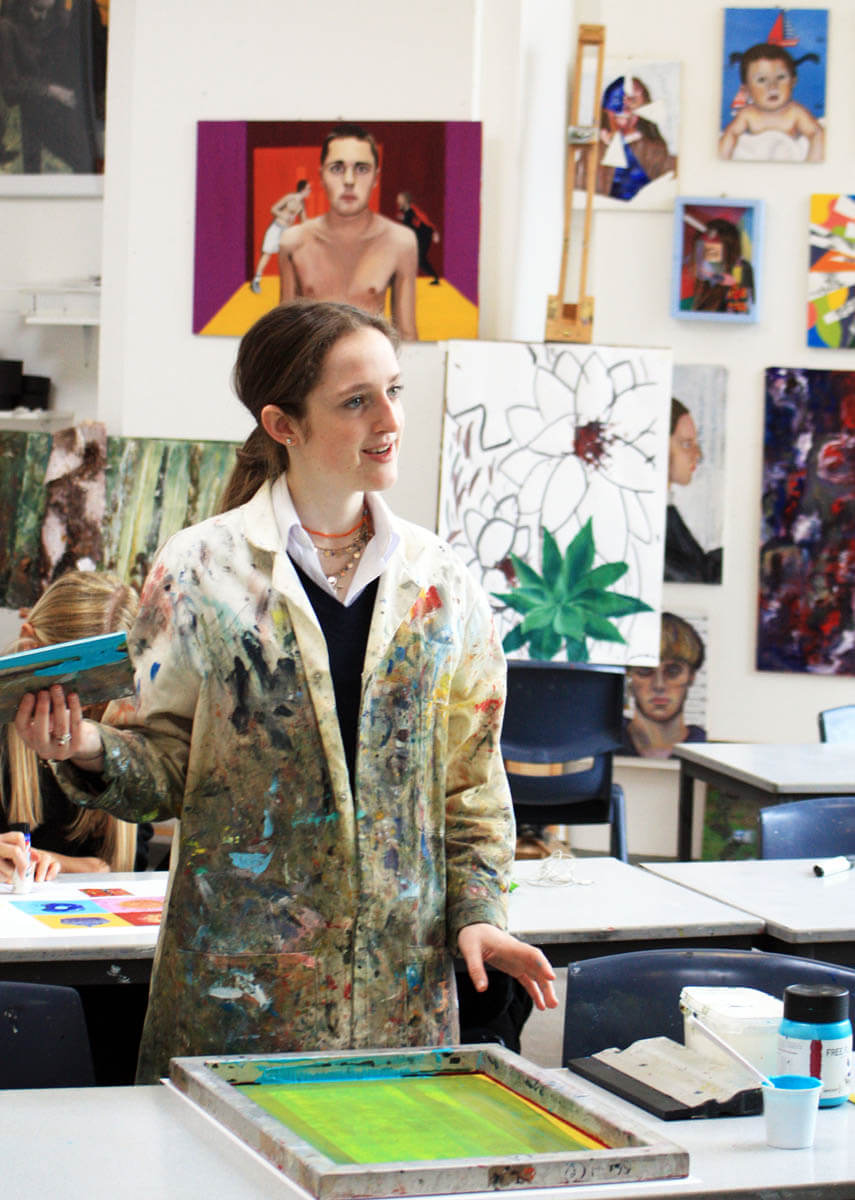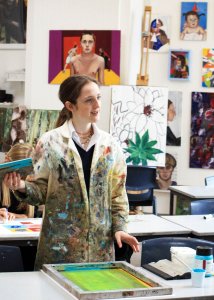 For the second year running, the Boarding Schools Association (BSA) has honoured the memory of internationally respected photographer Khadija Saye, who died in the Grenfell Tower fire, by running a national photography competition in her name.
With a £350 prize pot and the chance for national coverage, the award attracts entrants from hundreds of BSA member schools across the UK.
Eastbourne College sixth former Tess Donnelly made the final three and received the runners up prize of £50 for her photograph. Inspired by British experimental, conceptual and documentary artist Stephen Gill and his book Buried, Tess used photos of her childhood to contrast and explore the theme flaws and perfections.
Her description of the photo reads,
'The photo is of my puppy Max, stuck into a nature book filled with dark-room developed photos of my family and childhood memories. I buried the book at the bottom of my garden at my home and left it there for two weeks when I went back to board at school. The acids in the soil bleached and dyed the darkroom photographs. These blemishes add to the photos and go with the project theme of flaws and perfections. Although the memories are perfect, the photos in which they are captured are physically flawed.'
Eastbourne College's Head of Photography and Tess's photography teacher, Samantha Martin, was delighted with her award and the photography skills she displayed. The photograph will be made available in upcoming BSA online and magazine publications.