The Cricketer interviews James Tredwell
Eastbourne College cricket coach and former England international James Treadwell recently spoke with Kishan Vaghela of the Cricketer magazine to dissect how he managed the pressures of county and country selection and the fast pace of change for spin bowlers. See the full interview here.
James Tredwell joined the College's coaching team back in 2018 through a playing connection with Director of Cricket, former Kent and Notts County cricketer Rob Ferley. The cricket programme now boasts four professional cricket coaches who have amassed 40 years' worth of coaching and playing experience between them:
Aaron Watson – Sussex Cricket junior coach and seam-bowling specialist
Andy Hodd – wicket-keeper for Sussex and Yorkshire CCCs, and England in 2012
James Tredwell – Kent CCC, England one-day and T20 (including three World Cups)
Rob Ferley – Director of Cricket (Kent and Notts CCC)
Thanks in part to the College's bold Project 150 development, talented and upcoming players also have access to a year-round programme including full run-up indoor cricket nets, Pitchvision video analysis, a Merlyn bowling machine (among others), one-to-one coaching schedules, on-site fitness suite with strength and conditioning and movement specialists, and the expertise of the current cricket professionals.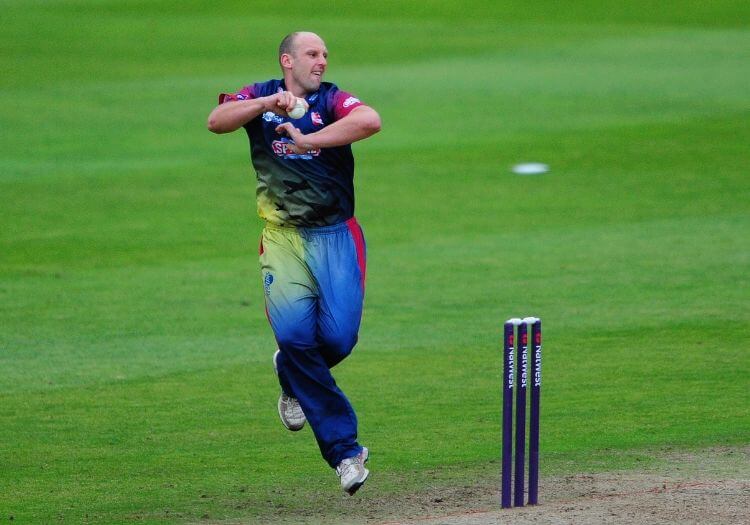 The College is now offering weekly cricket coaching. An incredible opportunity to be coached in a world-class setting by nationally recognised coaches and players.