Young Musician of the Year 2019
After the preliminary rounds of the College's Young Musician of the Year Competition, held before half term, 13 pupils were selected for the finals which took place on the 26 February in the Jennifer Winn Auditorium of the Birley Centre.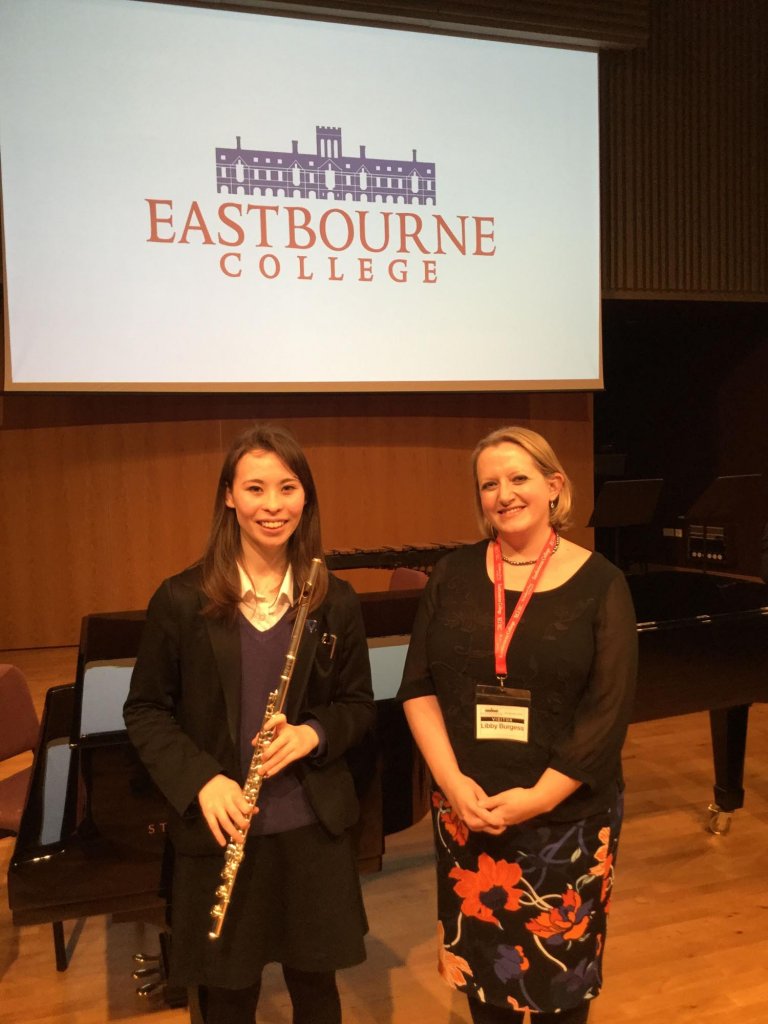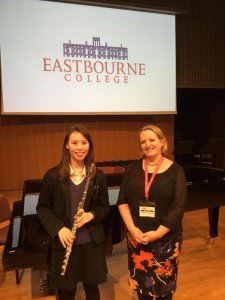 We were delighted to welcome Libby Burgess, a prize-winning pianist dedicated to the fields of song and chamber music, to adjudicate our finalists in what proved to be an excellent evening of high quality music making.
Class winners were Audrey Hang (Junior), Helen Grout (Intermediate) and Leah Hallinon (Senior). Leah was then awarded the overall prize of Young Musician of the Year for her fantastic performance of the first movement of Taktakishvili's Flute Sonata.
Thank you very much indeed to Libby, who was extremely encouraging and provided useful feedback for all the finalists. Well done to all the performers and thank you too to all those who came to support.
Please do come and see our Vocal Final which is being held on the 19 March, also in the Birley Centre.