The Spectator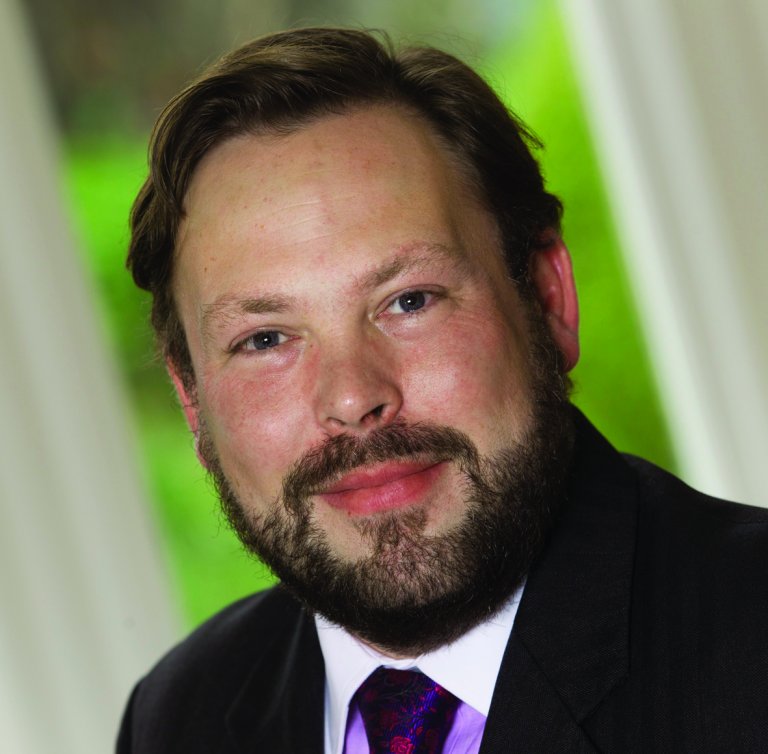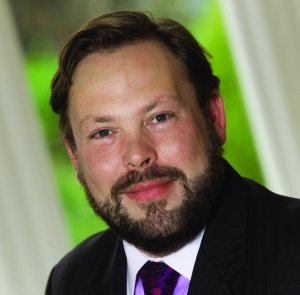 The Spectator has published an article further to an interview that the Headmaster gave.
Here is a snippet:  
'It's an exciting time at Eastbourne. The College is just about to finish a huge, £33 million 150th-anniversary building project which includes more than 30 new classrooms, as well as a new swimming pool, sports hall, cafeteria and pavilion. 'It's nice to come into a school where that's all completed,' Lawson says. 'Eastbournians are fun and interesting, and people like being with them, and I want to maintain that USP. My job now is to build the reputation of the College to be the great school it can be.'
Read the full article here.