A season of success for senior tennis teams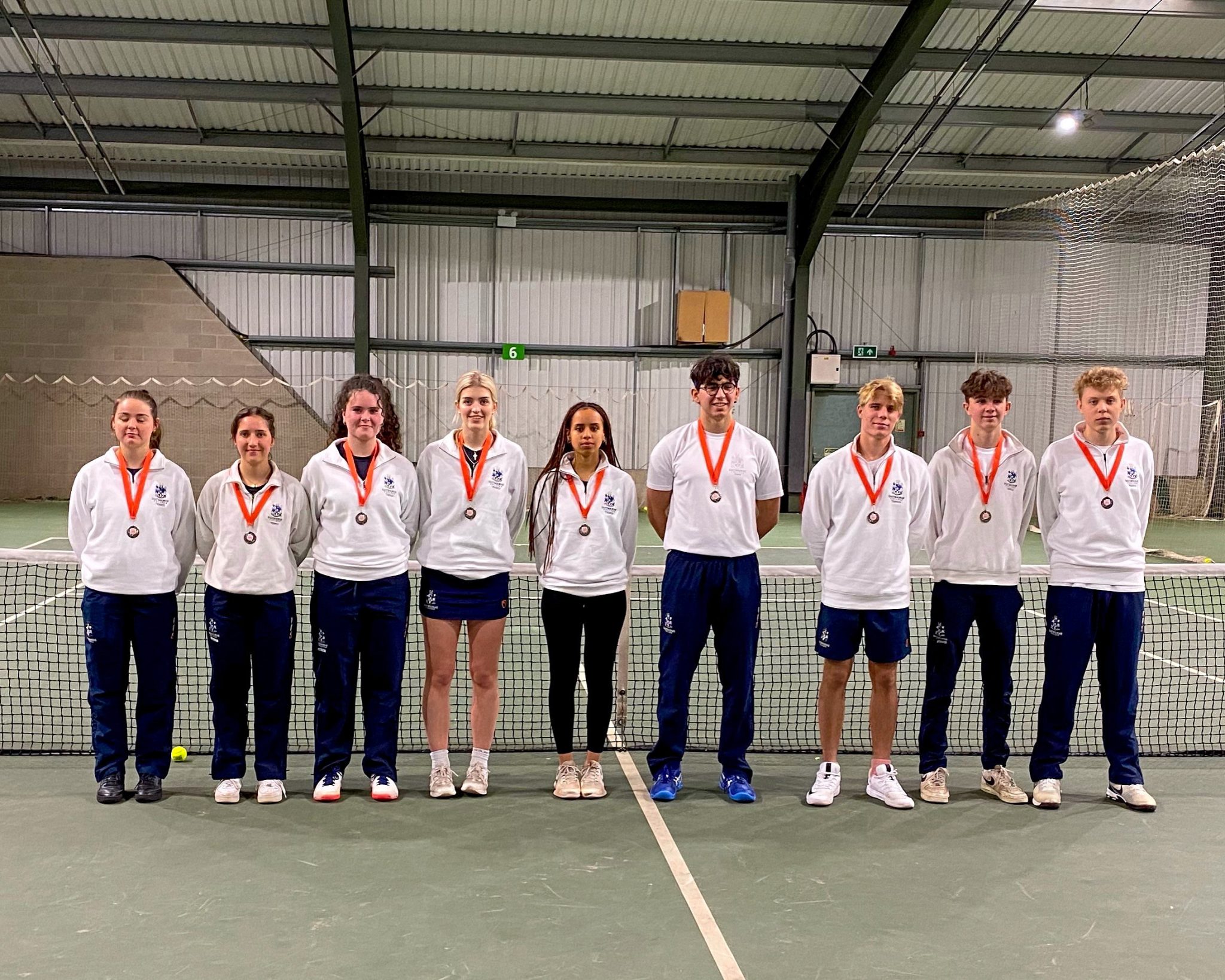 After winning the Regional Semi Finals in the LTA Winter Schools Tournament at the end of February, our senior boys and girls progressed to the National Finals held at the Sutton Tennis Centre. It's safe to say the matches were indeed nail-biting as the girls lost a tight final against Wycombe Abbey and it took Sevenoaks three hours to defeat the Eastbourne College boys team. Nevertheless we are extremely proud the pupils for their tremendous efforts and their National runners up titles.
In addition, the girls senior team have won promotion from division II of the Sussex Winter Ladies Club league, having won all six matches. A great set of achievements for our tennis teams!