All things aeronautical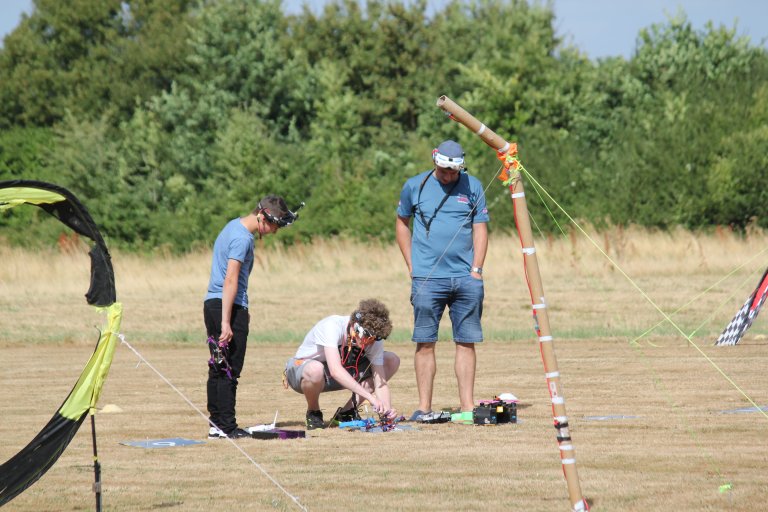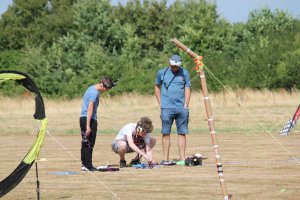 Over the summer holidays one of our pupils, Oliver,  competed in a British qualifying round of FPV Drone racing hosted by the Eynsford Model Helicopter Club in Kent. Oliver did exceptionally well and managed to pick up a medal for third position in his final group. According to one of the top UK competitors who "spotted" for Ollie, most first time entrants do not even manage to complete a lap. His spotter was also surprised to learn that his achievement had been made with a 3S rated machine instead of a 4S or 6S powered drone which is now considered to be the norm for competition work. His overall 28th position at the event has managed to rank him as 173rd in the UK 2018 Drone racing league.
On top of this achievement, Oliver was awarded a Fleet Air Arm Officers Association gliding scholarship earlier in the year. As a result, he attended RNAS Culdrose in Cornwall in the first week of August to receive his training. The launches were initially carried out by Aero-tow using a motor glider but then progressed to employing a V6 powered Dodge truck to additionally provide an Auto-tow facility. Of the eight attending the course, Oliver was the only candidate to achieve  a solo flight and he was presented with his "wings" before his departure from the air station. He now has 54 glider launches in his log book and has soloed on both Aero-tow and Auto-tow.
Over half term, Oliver will be changing gear as he has secured work experience with WILLIAMS F1 in Oxfordshire. Best of luck to him in this fantastic opportunity.