Armistice day service and reflection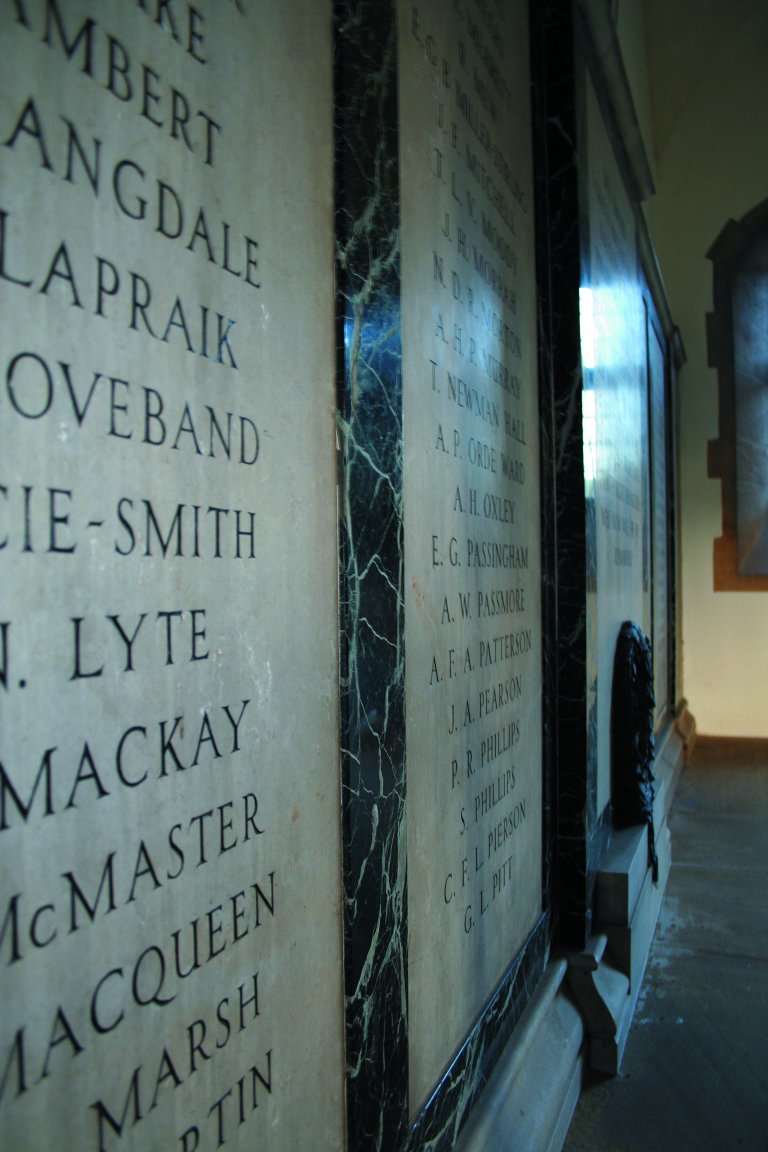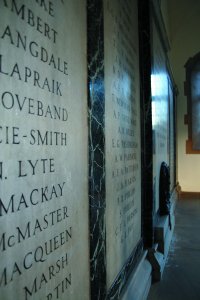 On Wednesday 7 November Eastbourne College held a whole-school event in All Saints' Church, Eastbourne, to mark the one hundredth anniversary of the Armistice.
The College is inextricably connected with the Armistice, having lost many ex-pupils to the great conflicts of the twentieth century. In 1930, the school completed the iconic Memorial Building, incorporating an ornate central archway, the interior walls of which were hung with engraved stone tablets in memory of the boys who gave their lives.
Over the years the College has made use of various modes of remembrance but this year chose to enrich the event with a combination of music, words, poetry and prayers. It was an opportunity for the whole school to gather and reflect upon the tremendous sacrifice made by so many in the First World War.