BIRTHDAY WISHES FOR OLDEST LIVING FORMER PUPIL DEREK GRANGER
We are delighted to offer our congratulations to Old Eastbournian Derek Granger on his 100th birthday on 23 April. He is the oldest surviving former pupil of the College.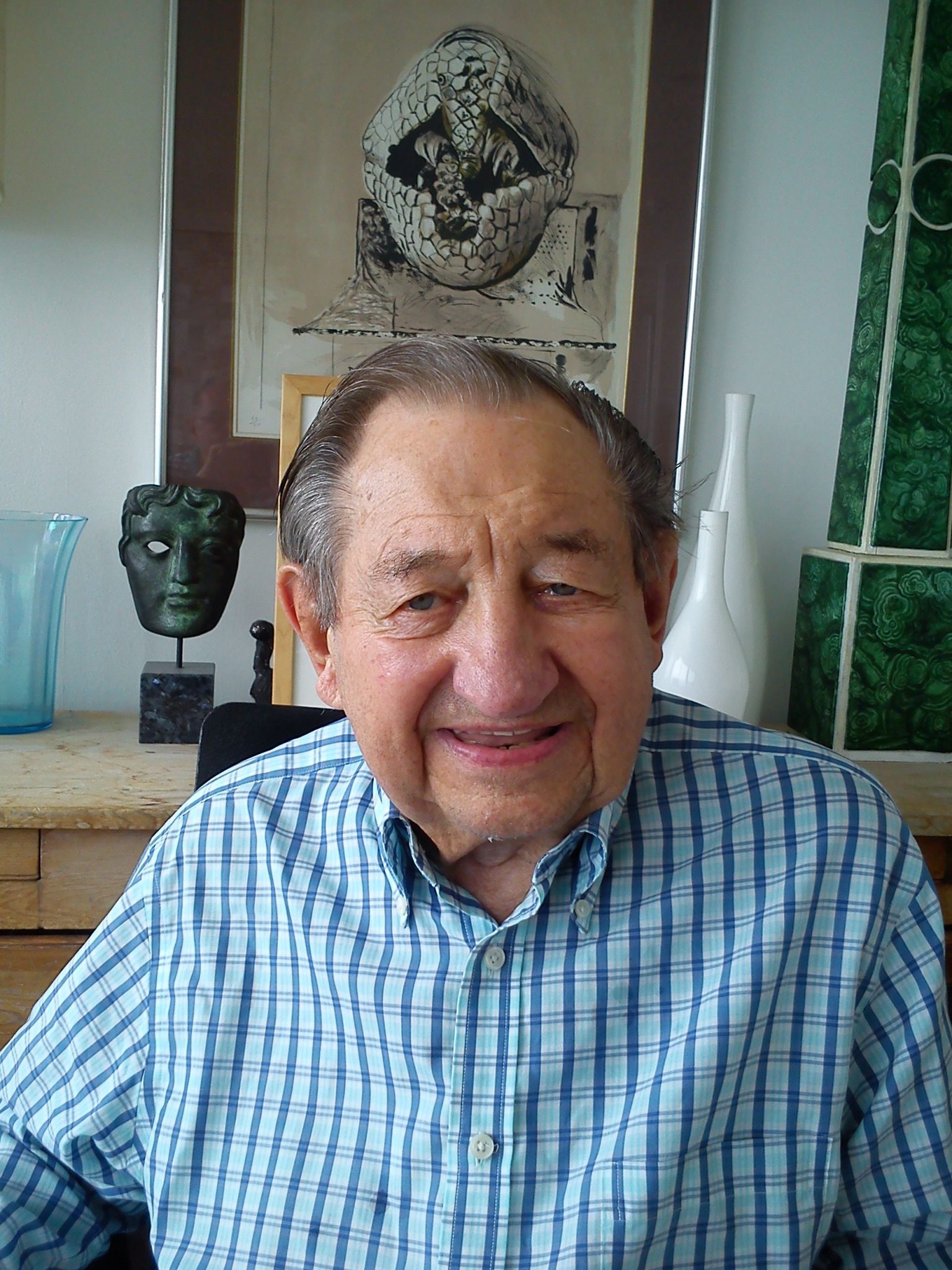 Derek was a pupil in Powell House from 1935 to 1939 and is probably most famous as the producer of Brideshead Revisited for Granada Television, which won a BAFTA award for best drama series in 1982.
After the Second World War, in which he served as a lieutenant in the Royal Navy, Derek worked as a journalist in Brighton socialising with the likes of Laurence Olivier, before being headhunted by the Financial Times as their first drama and film critic.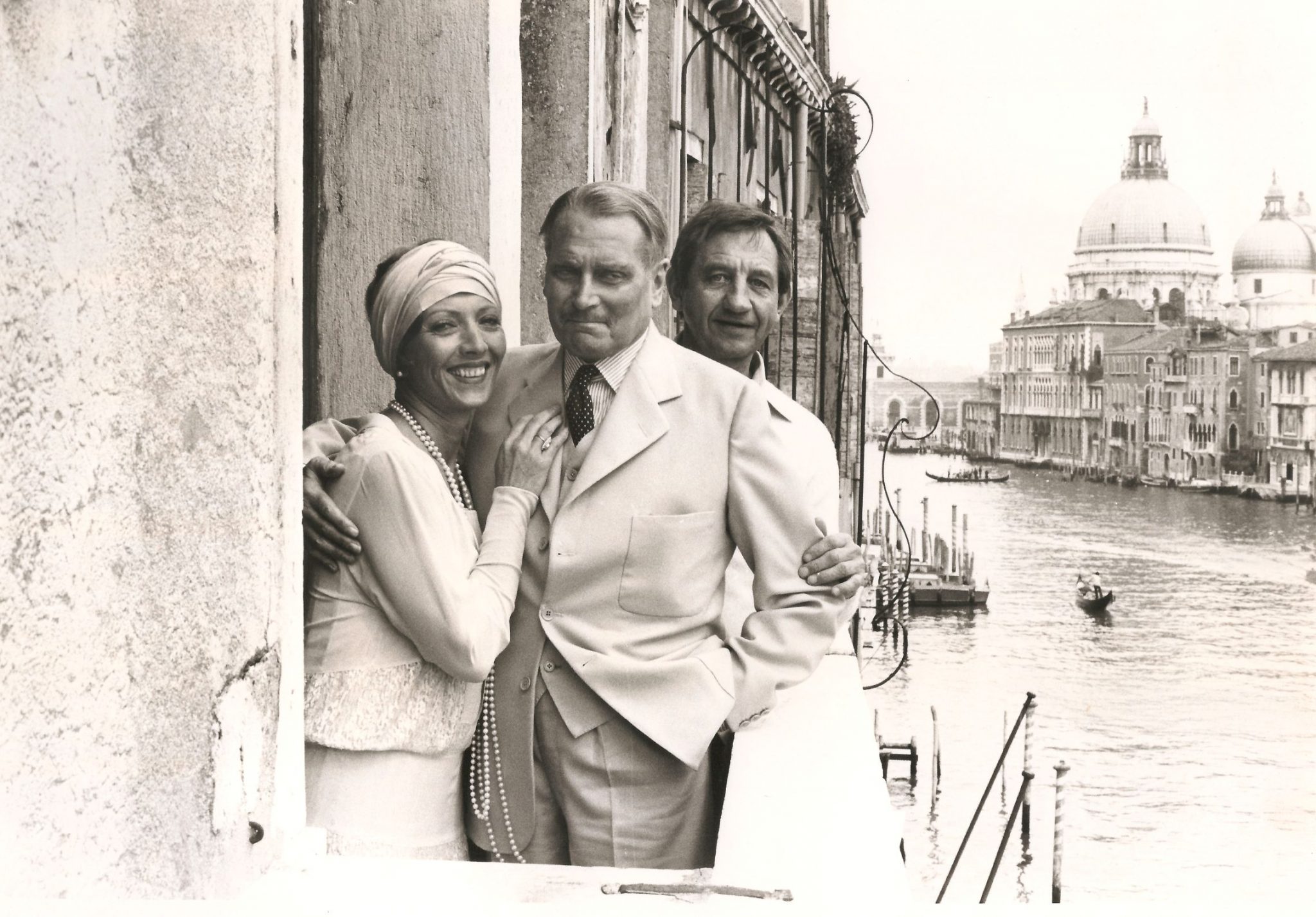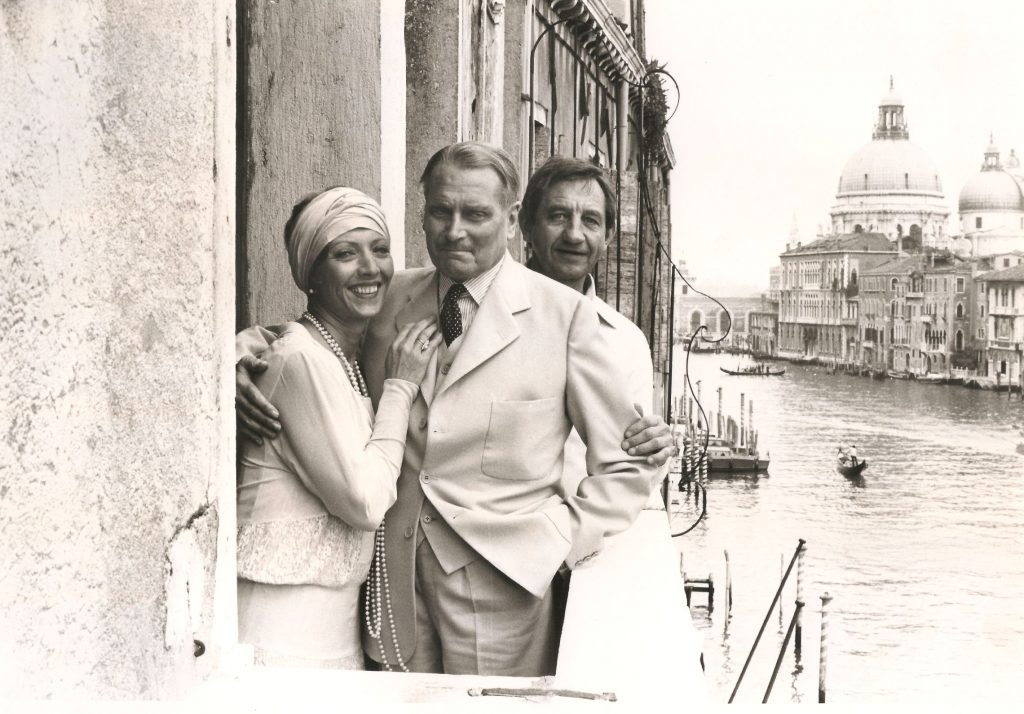 That led to an invitation from Sidney Bernstein, the head of Granada, to work in television. He was a producer of Coronation Street in its early days, as well as being a scriptwriter, and later became Granada's head of drama.
In October 2014 the Eastbournian Society invited Derek to give a talk at Eastbourne College's Birley Centre, in which he told the behind-the-scenes story of the making of Brideshead. The production took two-and-a-half years, being interrupted by an ITV strike at one point. Luckily Granada had the financial resources to keep it going, with the company executives having enough faith in Derek and his team to produce what has since become recognised as one of the greatest television dramas of all time.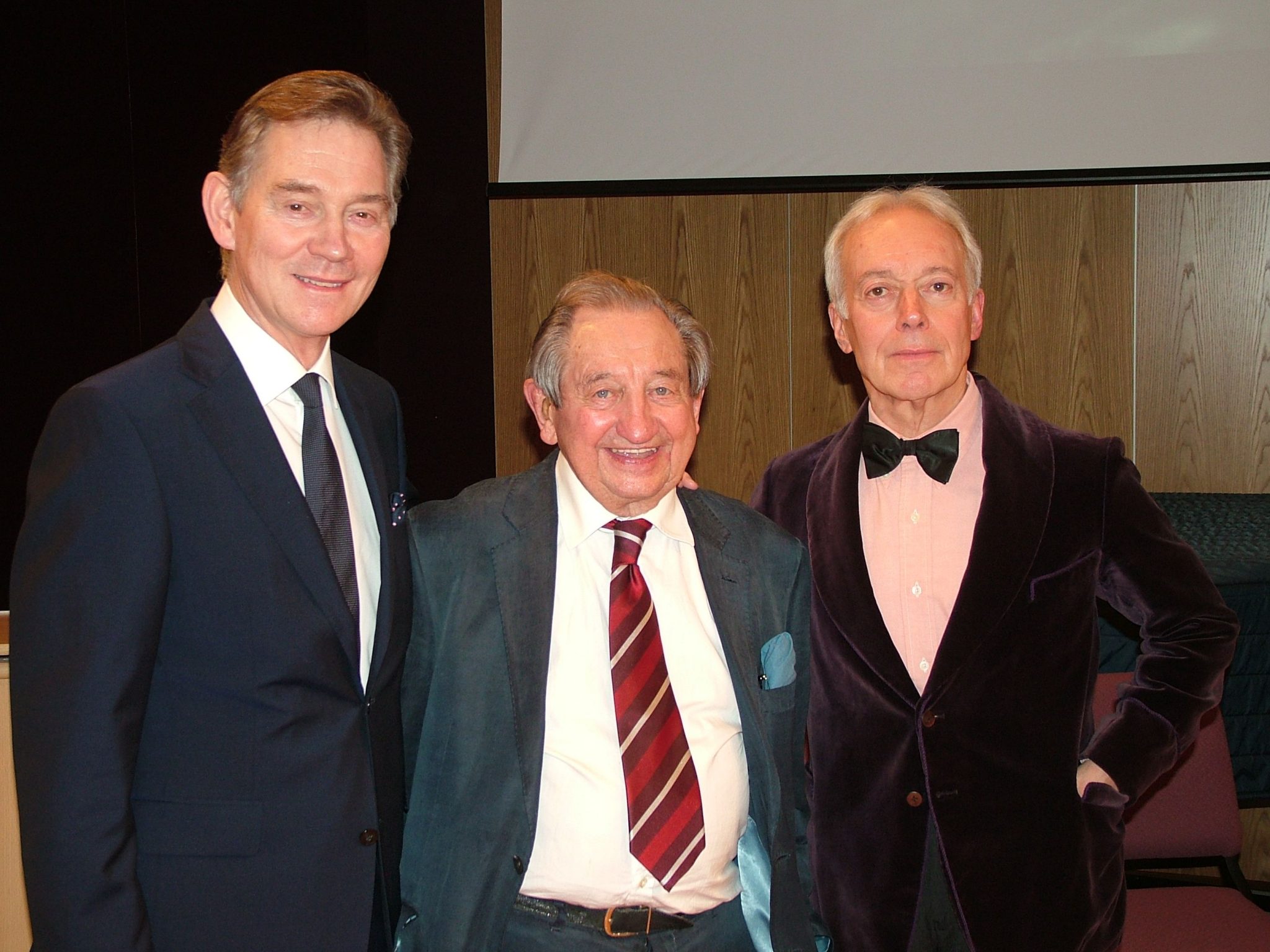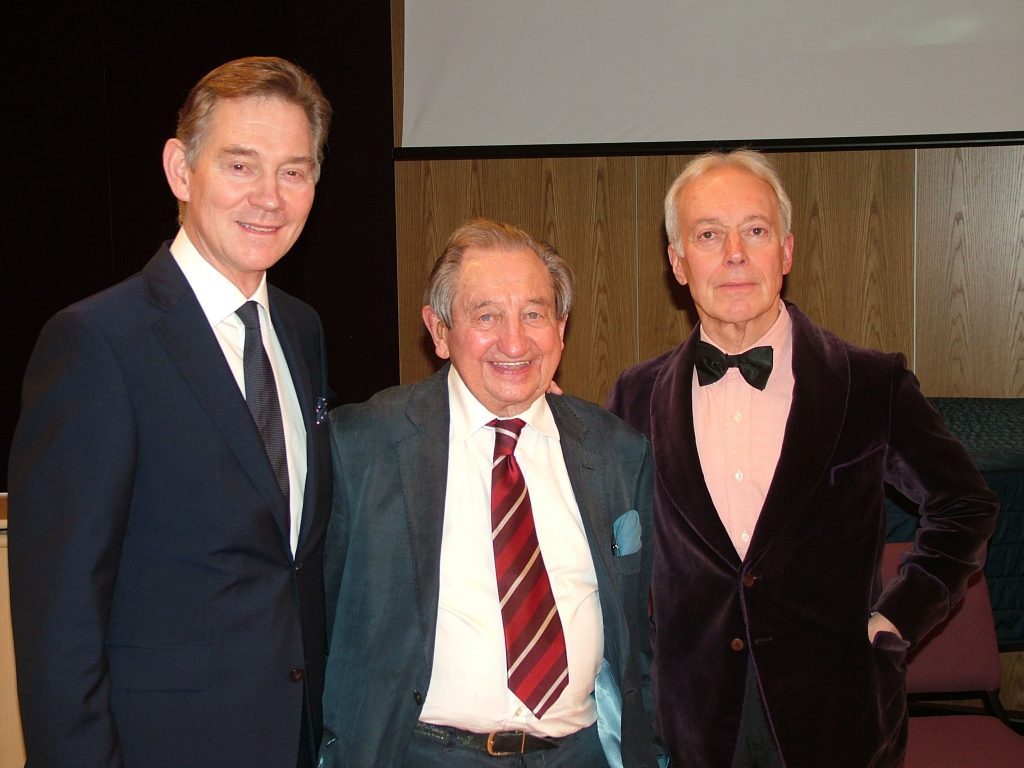 Derek is pictured above (wearing his Old Eastbournian tie) with two of the Brideshead cast: Anthony Andrews (Sebastian Flyte) and Nickolas Grace (Anthony Blanche), who joined him at the talk with reminiscences of their own.
An interview with Derek is carried in the culture section of The Guardian newspaper.