Housemaster
Johnny Miller studied at Jesus College, Oxford and was head of history at the College until July 2013. He assumed leadership of Powell House in September 2013. Johnny is married to Emily and they have two young children, Nessie and Peter.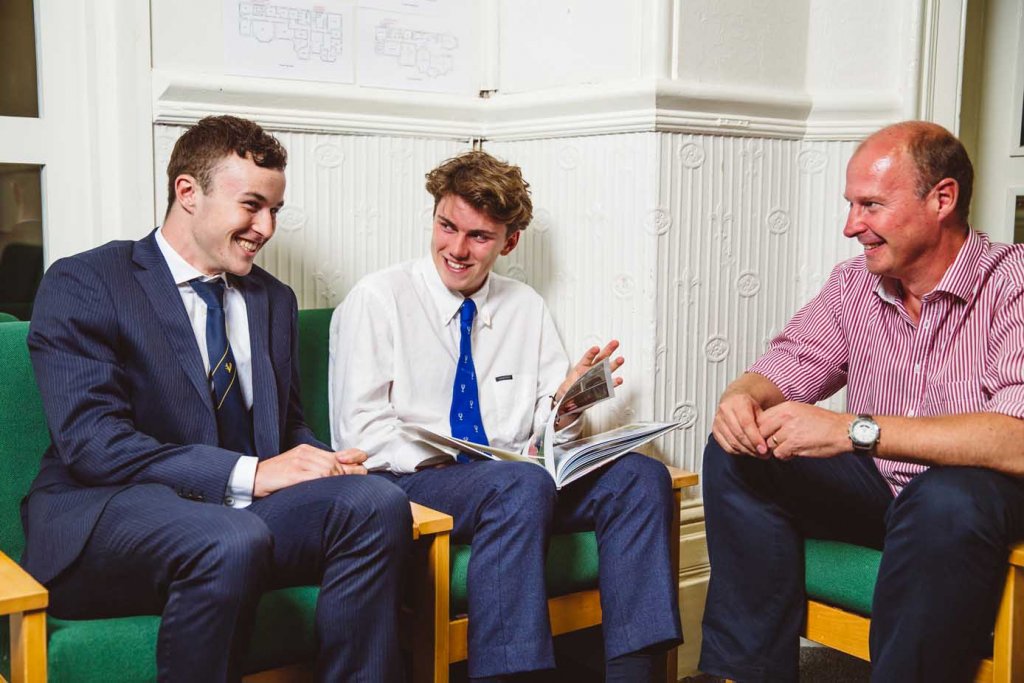 Housemaster's Welcome
Ad meliora per curam: to better things through care
I am really proud to be in Powell House. We have a beautiful Edwardian building, but more importantly a great group of boys. Powell boys are sociable, successful and supportive. They are fully engaged, and achieve a great deal in their studies, their drama, their music and their sport. Some may be scholars across a wide range of areas but all are encouraged to participate in the huge variety of events that the house offers, such as directing a Year 9 play, leading a debating team or planning and delivering a house dinner.
We encourage boys to look after each other through the mentoring system, try new activities, develop their interests and hone skills. We want them to give their best in all that they do. This often requires hard work, and there may be bumps along the way, but there will be much fun to be had, characters built,  friendships made, success, and lasting satisfaction.
I look forward to welcoming you and your family to Powell.
Johnny Miller  
Housemaster

About the House
Powell House, one of three boys day houses, was opened in 1931. It is located right at the centre of the College on Grange Road. There is a large common room with pool and table-football, a separate table-tennis room and galleys (small kitchens) where boys can make hot drinks and snacks. The house is fortunate to have two tennis courts in its back garden so there is plenty of space for a kick-about or tennis.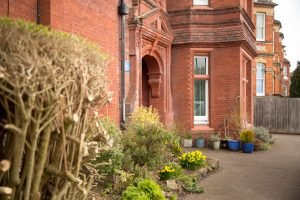 House events:  Examples include various year group socials, a house Christmas Tea and Post-Steeplechase Tea
Charity
Houses renew their preferred charity at least once a year and in line with what the pupils and staff feel is close to their hearts. To find out about Powell's latest charity drive, please contact reception@eastbourne-college.co.uk who will put you in touch with the housemaster.