Careers Evening January 2019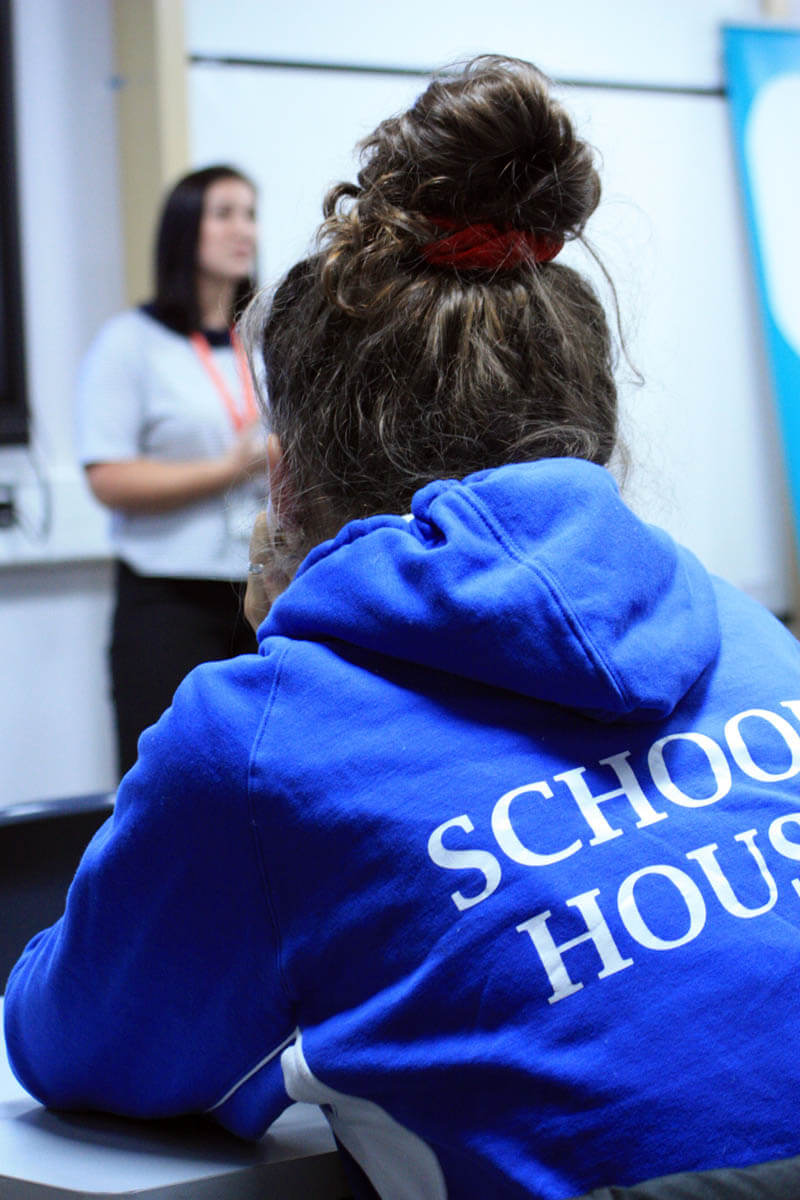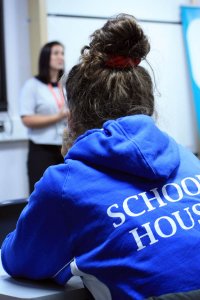 Last Friday, the Futures department hosted the first Careers Evening of the term. Seven speakers visited the College to talk about different career options and skills to pupils, parents and staff. The speakers were renowned experts in the fields of enterprise, film, insurance, law, recruitment, sport and the voluntary sector.
Since last year's careers evenings, unemployment has continued to fall to levels not seen since the mid-1970s, economic inactivity is down, and real wages are rising faster than at any time since the financial crisis. From the point of view of an Eastbournian looking for a job over the next few years, prospects are increasingly positive in spite of Brexit.
The Futures department seeks to prepare Eastbournians, not just to acquire a job but to find a career that will suit them, their skills, interests, priorities and aspirations. The Careers Evenings give our pupils a chance to hear at first-hand from professionals in a range of fields, exposing them to a wide variety of career paths, and helping them to think through the skills that they will require not just to survive but to thrive in the world of work.