Encouraging mass participation and achieving sporting excellence
An all-inclusive programme of sport is an integral part of life at Eastbourne College. We strive for excellence – sport at the highest level – but enjoyment, health, opportunity, participation, support and wellbeing are at the heart of the sporting programme.
Every boy and girl has the opportunity to represent the College in over 900 fixtures in some 20 sports involving over 80 staff every year.
The sporting programme gives pupils a broad experience of sport and still allows for specialisation and focus in a sport of choice for an elite pathway. The College achieves remarkable success on the county, regional and national level,  as well as enabling sport for all.
Year 9 and 10 follow the main core programme in games as part of the activity programme; they have additional opportunities for pre-season sports and other games options. As pupils progress to Year 11 more sporting opportunities in the games programme become available to them. In the sixth form, all pupils are given a free choice about which sport they wish to pursue.
There are core sports in each term for boys and girls which make up the main Saturday and mid-week fixture programme. Many other sports enjoy fixtures in their respective terms with some sports, such as equestrian, golf, swimming and tennis, running throughout the year.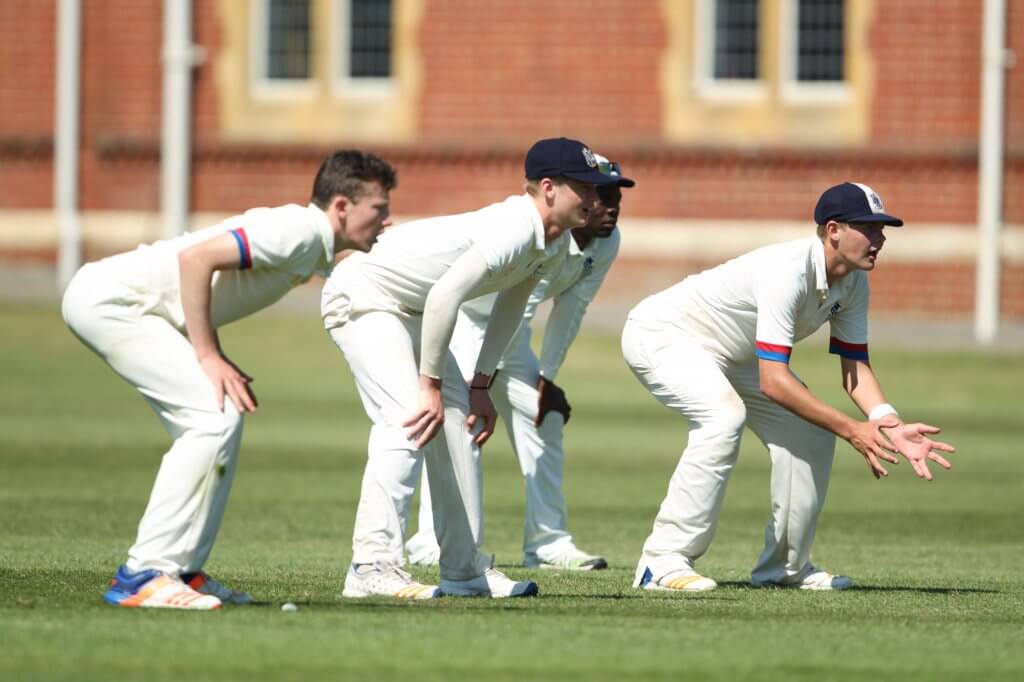 SPARK COURSES
Led by the College's own sports coaches and visiting coaching staff and making use of our exceptional new sporting facilities in the recently opened Winn Building, the College is now offering sport courses for boys and girls between the ages of 8 and 13.
Find out more about our SPARK courses