Co-Educational Independent School of the Year Finalist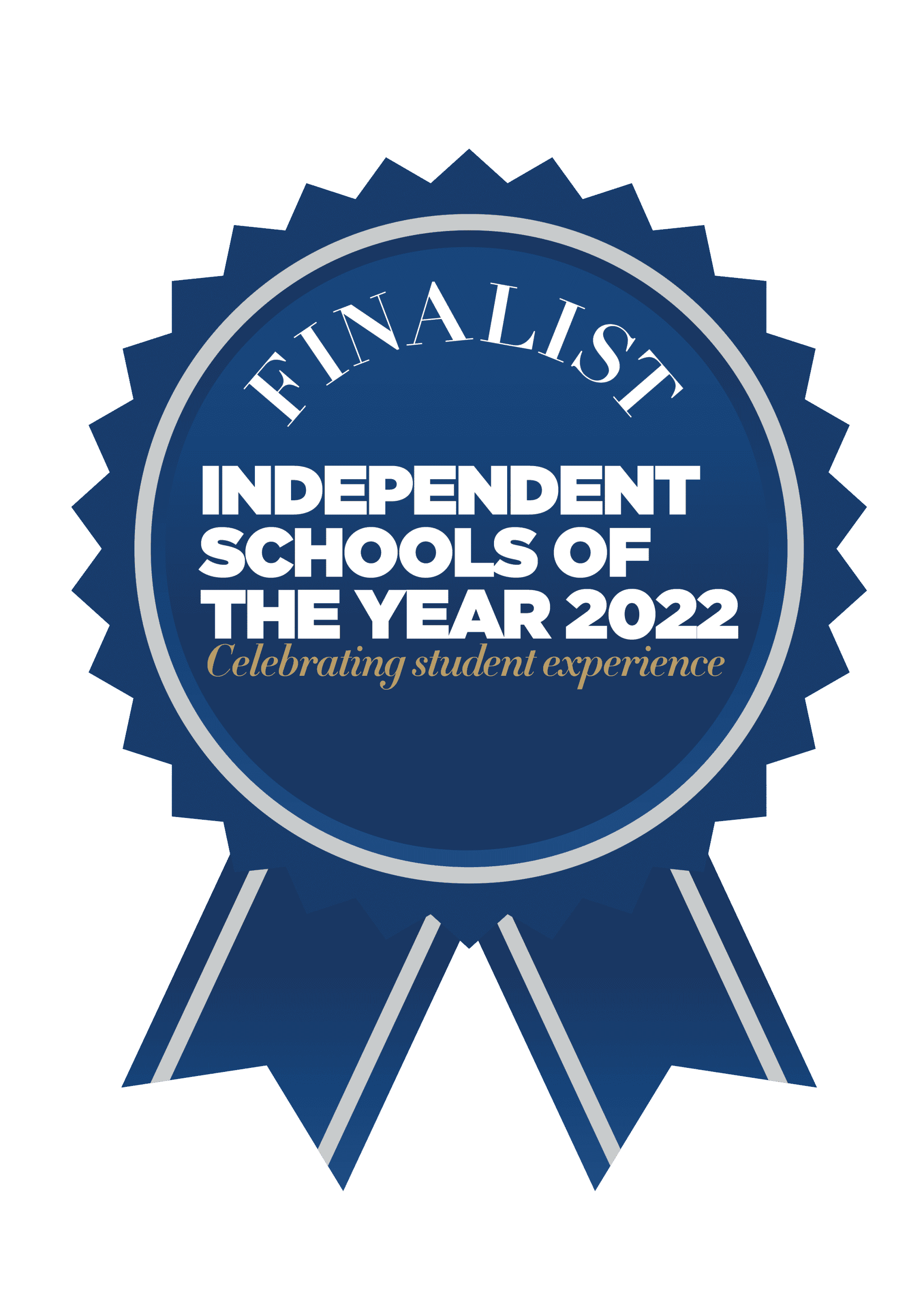 Eastbourne College is delighted to announce that it has been named a finalist in the prestigious Co-educational Independent School of the Year category of the 2022 Independent School of the Year Awards (ISOTY).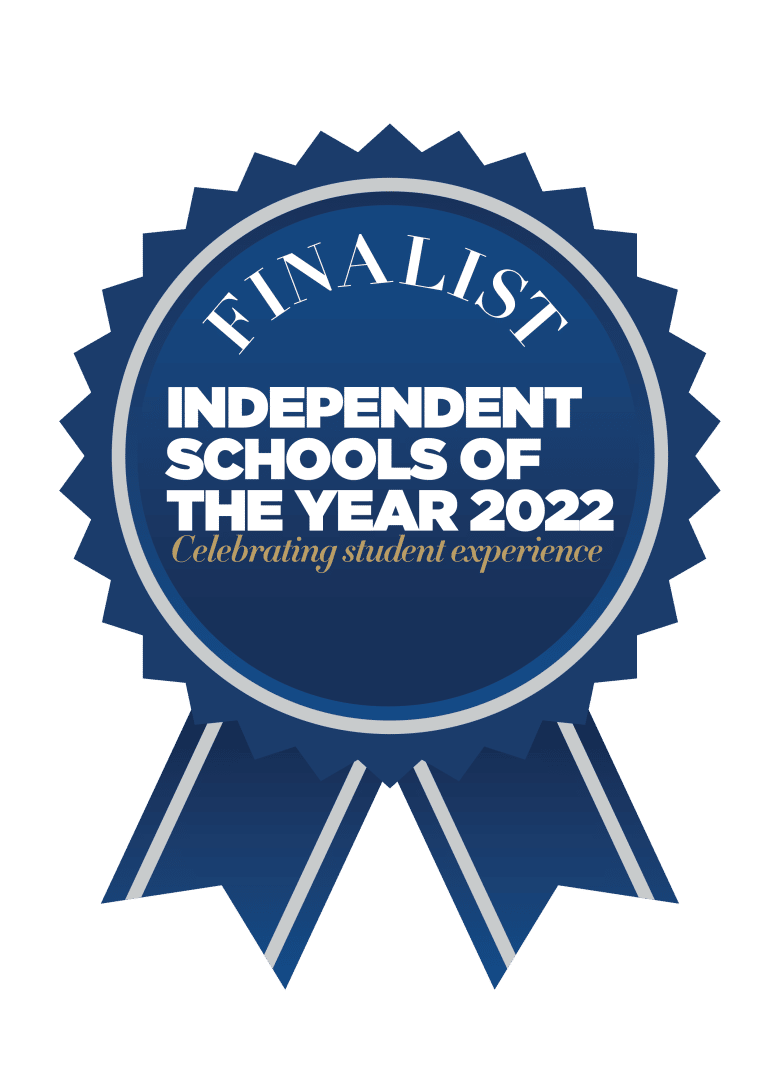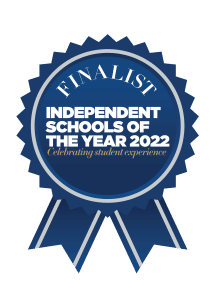 Eastbourne College's finalist nomination demonstrates the rich and rewarding experience our pupils receive on a daily basis as our staff meet their educational, emotional and societal needs.
Headmaster, Tom Lawson said,  "Our aim at Eastbourne College is to help our pupils 'find their own superb' and this nomination is a very real reflection of all their hard work and that of our aspirational and inspirational teachers and pastoral staff. Co-education is at the heart of the College's inclusive philosophy and makes diversity an unforced and authentic part of life. Our pupils are all equal and the co-ed classroom adds a positive, lively dimension, encouraging both cooperation and healthy competition.  I am enormously proud of our pupils who are engaged and engaging leaders and team players, well prepared for life beyond school. "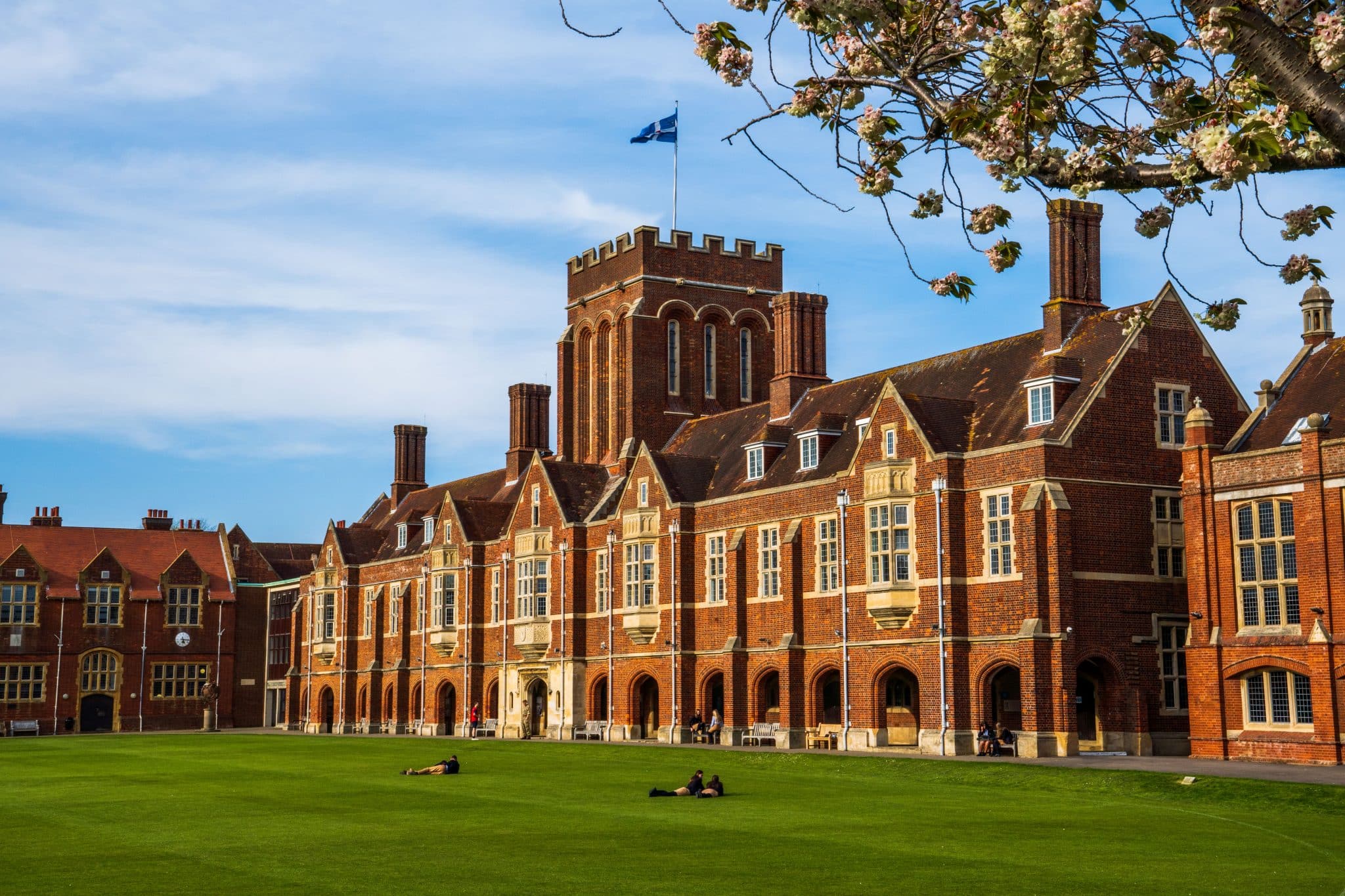 The college was also shortlisted in the Independent School of the Year for Community Outreach categories.
ISOTY received hundreds of nominations across the full awards category and the results will be revealed on Tuesday 11 October.
Read more about the awards and this years finalists here.