Patrick Foster – Recovery and Awareness
Captivating, humbling and poignant are three adjectives one could use to describe the emotional journey that Patrick Foster took from schoolboy, to budding cricket star, to pathological gambling addiction, and finally to recovery.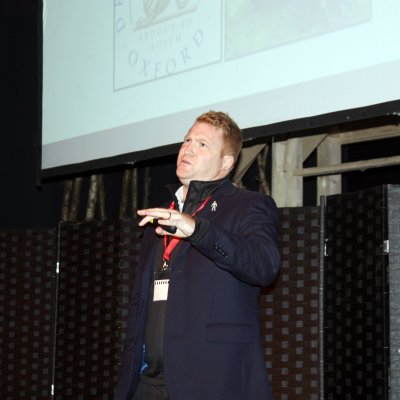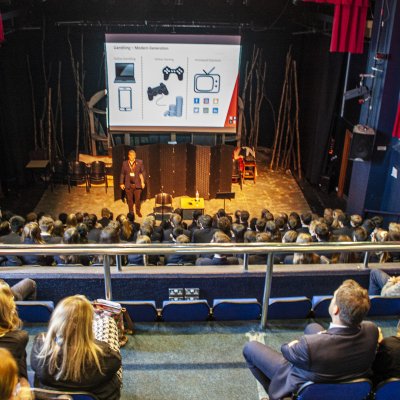 In a series of talks to pupils and parents over two days, the Kenyan-born English former first-class cricketer painted a detailed and harrowing picture of a life monopolised by gambling.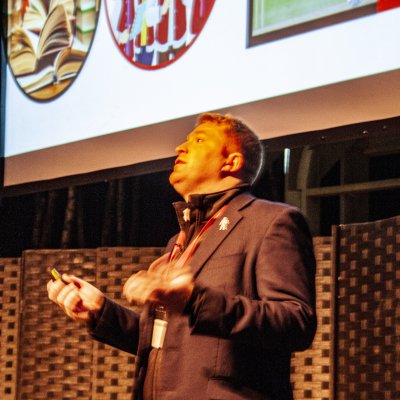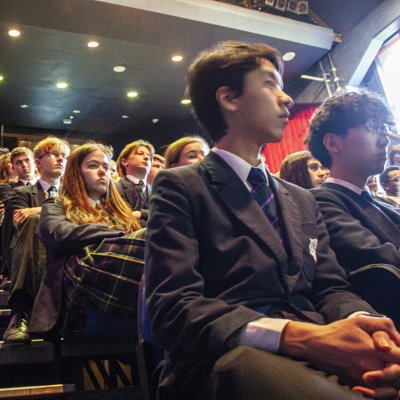 Recovery and awareness
Thankfully, Patrick's recovery began in March 2018 with a loving text from a family member as Patrick teetered on the edge of a platform awaiting the non-stop fast train through Slough station.
The rest is history and today he survives to bring a message of hope that will stay with the College community for a long time.
On a mission
Now working for EPIC Risk Management, Patrick has made it his life's mission to spread awareness of the many dangers and pitfalls of gambling in a world designed to fan the flames of human addictive tendencies.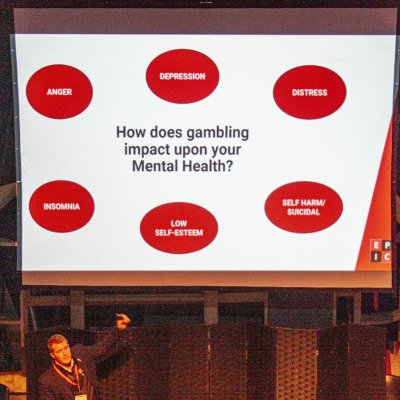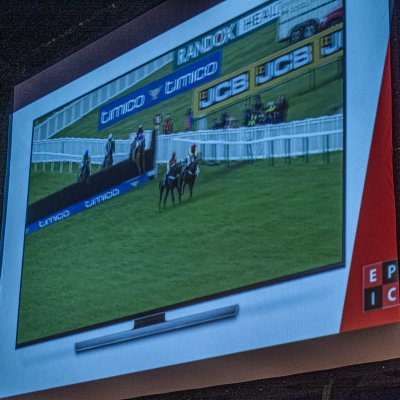 Legal entities (companies) in the £multi-billion sectors of online gambling and gaming are just two examples he points to where school-age children and adults can be drawn-in by low commitment, tempting offers. As our business and economics pupils will know, a company's goal is to make profit in order to compete, grow and survive, so it easy to see why they would employ clever algorithms and marketeers to find ways of exploiting innate human tendencies.
Gaming platforms, for example, use 'loot boxes' to entice gamers into buying a product (loot box) which may help them to ascend through the ranks faster. These modern-day treasure chests may or may not contain the desired treasure and so begins the lottery, and the addiction. And what's more, this is a largely unregulated activity practised by an undisclosed proportion of approximately two billion gamers worldwide. 
The Kappa effect
As many parents will know, prying children away from their devices is the modern metaphor of taking candy from a baby. It is a constant battle for some and requires education and discipline to regulate desired behaviours. For the addicted child, this may be their safe space where time has no meaning.
In fact, any child or adult who has ever played Call Of Duty or Fortnite (and who is being honest with themselves) knows that even the most disciplined can succumb to temporal perceptual illusion or Kappa Effect, otherwise commonly verbalised as, 'wow, I thought I played for half an hour and now it's dark outside.'
Humour aside, the responsibility sits with every one of us to be aware of the signs and symptoms, to share information that might otherwise fester in secrecy, and to take care of those who take care of us. The world around us will evolve whether we like it or not and, as leaders in our school community and the wider community, it is our responsibility to stay ahead of the curve and be the shepherd as pupils adapt.
Challenges are what makes life interesting. Overcoming them is what makes life meaningful.
Gambling and addiction don't discriminate.

Patrick Foster (Gambling and Addiction Awareness Talks, Eastbourne College, January 2020)
Click here If you would like to know more about how to protect your family from gambling and addiction